Nano-Oil 85w maintenance oil 8cc/8ml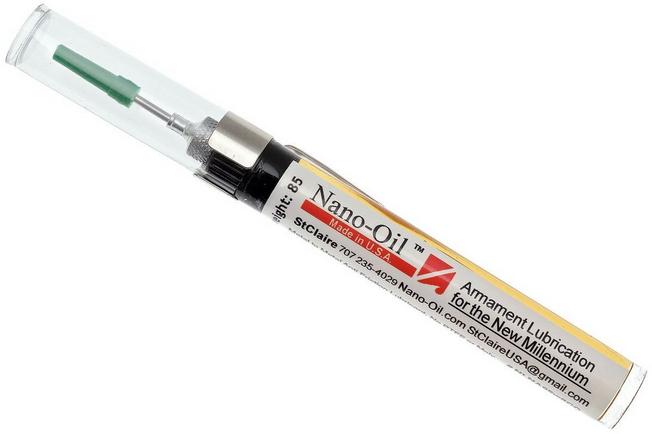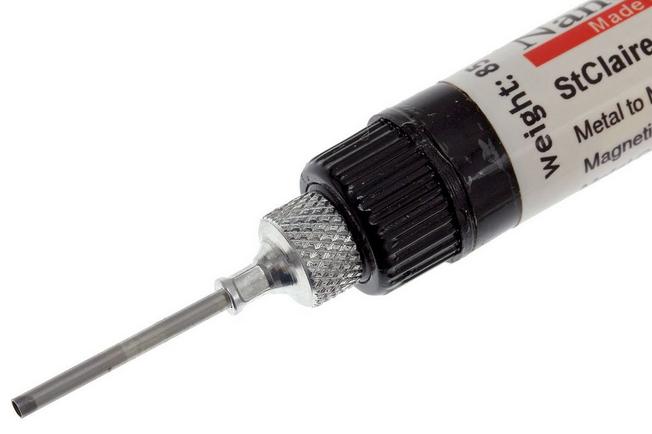 Article number NLNA85W8CC
Nano-Oil 85w maintenance oil 8cc/8ml
In stock
Fast delivery from our own stock
Our customers give us a 5-star rating
Fast delivery from our own stock
Full description
Nano Oil is one of the best maintenance oils on the market. Whether it concerns pocket knives, multi-tools, hinges, ball bearings or bicycle gears: Nano Oil by StClaire makes sure moving parts are lubricated like no other. As the name might already suggest Nano-Oil uses nanotechnology. These lubricants are comprised of microscopic particles that function as ball bearings. These'Nano Bearings' are only 0.090 micron in size. As such Nano-Oil will not only work wonders on day 1, it will continue to function even after it has dried. An advantage is that it won't attract any dust when dry. So very practical for a pocket knife that is carried in a pocket on a daily basis. Nano-Oil has been used for years for many industrial purposes. From lubricating ball bearings in factories to keeping diesel engines running. Engineers already called Nano-Oil WD40 on steroids.
Reviews
Sehr Zufriden.Beste Nano Oil, Würzburg
Tuesday, June 21, 2022
---
Sebastiaan Peperkamp, Overasselt
Monday, June 14, 2021
---
R. J., Kaunas
Tuesday, January 5, 2021
Middle ground between thin oil and grease. I feel this is more for controlled opening rather than flicking the blade open. I prefer this for some specific folders (like paramilitary 2, when lock is disengaged, blade falls much slower, no ricochet at the end). Have to experiment to find your own preference. Just need few small drops when doing maintenance, will last long time.
---
Tom Plevnik, Trbovlje
Tuesday, December 15, 2020
Good oil for maintaining pocket knives
---
Arnaud Langlois, Chalifert
Tuesday, September 24, 2019
---
See all reviews
Article number NLNA85W8CC
Nano-Oil 85w maintenance oil 8cc/8ml
In stock
Fast delivery from our own stock
Our customers give us a 5-star rating
Fast delivery from our own stock