Radar Holster for Fenix PD30 / LD10 / LD12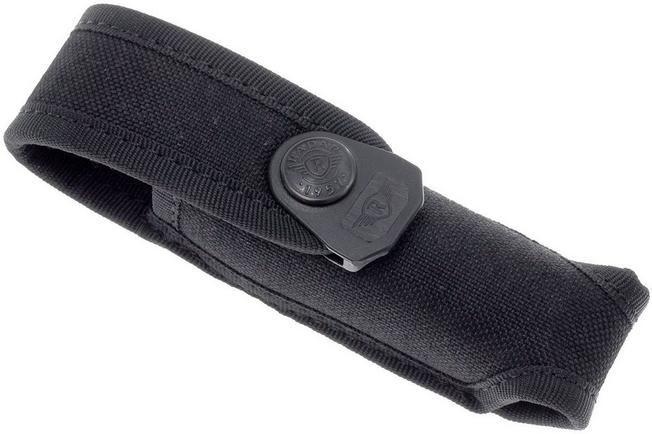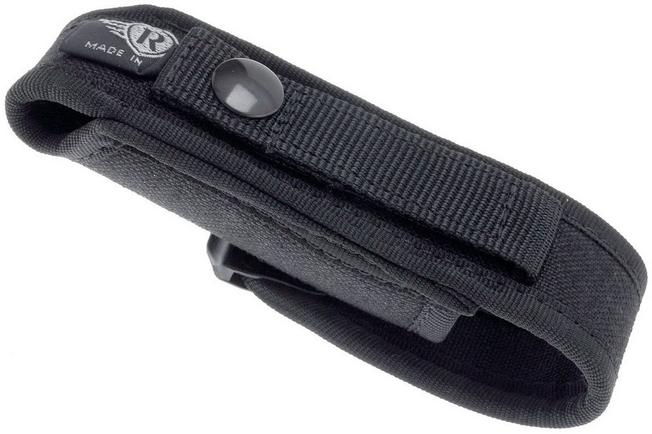 Radar Holster for Fenix PD30 / LD10 / LD12
In stock
Fast delivery from our own stock
Our customers give us a 5-star rating
Fast delivery from our own stock
Full description
Heavy duty holster for the Fenix PD30, LD10, LD12. Made from ballistic nylon.
Reviews
Jürgen Keilholz, Nürnberg
Wednesday, July 1, 2020
---
Lance, Phoenix
Friday, February 16, 2018
Very nicely made. Snug fit, which will relax with use. A little pricy, but most of that was shipping from Germany to U.S. I wish I had ordered two.
---
nadine, diepenbeek
Saturday, February 3, 2018
---
Flashaholic Phil, evergem
Friday, August 18, 2017
---
John Phillips, Farnborough
Thursday, March 16, 2017
Seems to be made of robust materials that could stand the test of time but......isn't there always a but...... The poppers for the belt loop and closure tab are VERY stiff. The belt loop is understandable and hopefully the closure tab popper will loosen in time but at present it's pretty much a two handed operation to open the holster. Fenix LD10 is a VERY snug fit and a struggle to get in as the light fouls on the inner backing parts of the two poppers. Definitely a design flaw as even if the holster gives over time, they will always catch the light and cause scratches. Once in, the closure tab can only (currently with a struggle) be closed in the one position that the popper allows. That means there is a 20mm space between the end on the light and the tab. A Velcro closure would have been a better idea and would have made opening/closing easier and done away with the internal popper fouling point.. Being a snug fit, getting the light out is no mean feat either. Overall, if I lost this holster I would not shed any tears. Nice looking but typically style over substance and thought out design.
---
See all reviews
Radar Holster for Fenix PD30 / LD10 / LD12
In stock
Fast delivery from our own stock
Our customers give us a 5-star rating
Fast delivery from our own stock