Wicked Edge Pro-Pack 1 sharpening system (2018)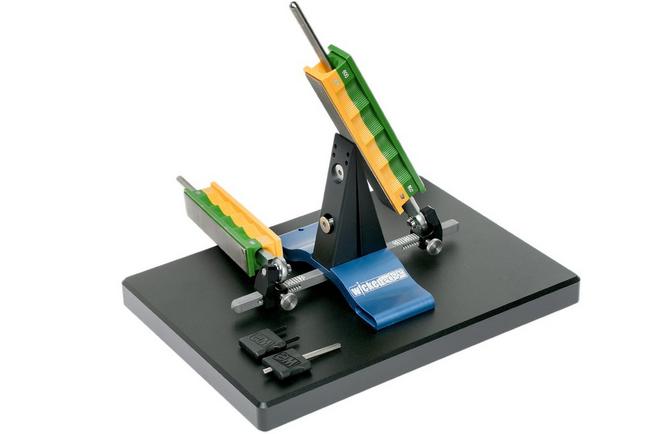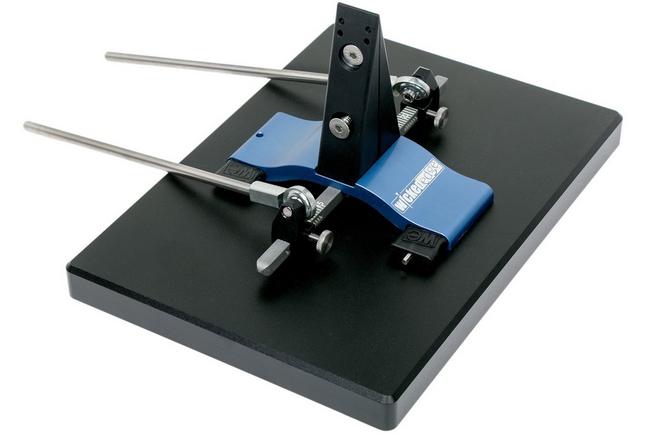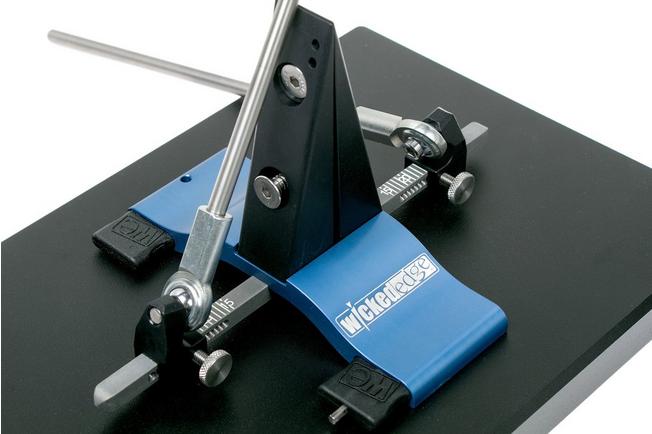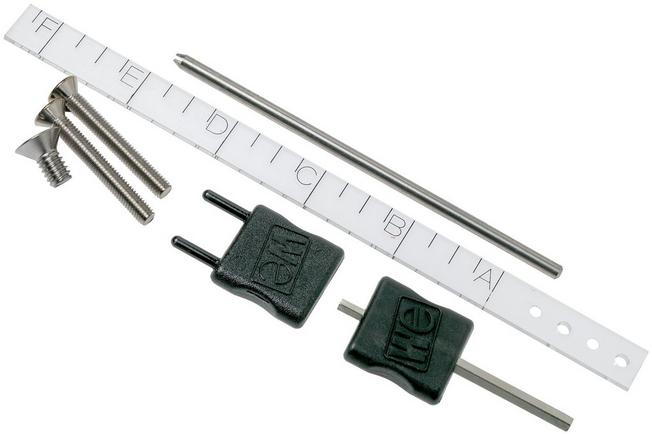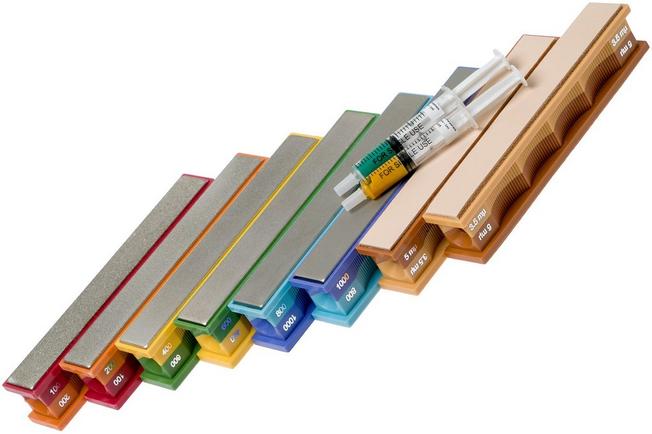 Wicked Edge Pro-Pack 1 sharpening system (2018)
In stock
Fast delivery from our own stock
Our customers give us a 5-star rating
Fast delivery from our own stock
Full description
Sharpening knives, difficult? Not when you use the Wicked Edge! Using this comprehensive system, you can sharpen quickly and, even more important, accurately each of your knives to a razor sharp edge. This sharpening system contains all the parts needed to sharpen any knife optimally After a bit of practice, the system turns out to be very easy to use.
Specifications
1000, 100, 200, 400, 600, 800
Reviews
Erwin, Ammerstol
Tuesday, May 25, 2021
---
david legendre, roquemaure
Wednesday, July 8, 2020
---
GFN, Bury
Monday, September 23, 2019
I had been considering buying a Wicked Edge sharpening system for a long time but the cost was the one and biggest consideration. So I decided to take the plunge and go for it. And I have to say it's a great bit of kit. The advice to sharpen knives you don't care about to learn is very good. And it does take a little time to set up the system, learn what each part does and try to sharpen knives of different shapes and sizes. It is a shame that the attachment to sharpen small knives is so pricey - something that I will buy at a later date. The only thing that I haven't figured out is how to sharpen knives that don't have a sharpening choil. So I was trying to do my Spyderco Manix 2 and I am unable to sharpen the last 2mm at the transition. But I would say that if you can afford it, this system will give you great results that are repeatable. That's something that I couldn't get on a japanese whetstone. Some people might, but I couldn't.
---
Menno, Rotterdam
Wednesday, April 3, 2019
---
Frank, Amsterdam
Monday, March 11, 2019
Absolutely fantastic piece of equipment. It definitely needs some practice in handling, but meets the expectations in all regards. It is however a pity that the ceramic stones are not included. To achieve the perfect results with your high-end knives the ceramic stones are definitely worth the investment.
---
See all reviews
Specifications
Features & functions
asian kitchen knives, double sided sharpened knives, blades sharpened on one side, pocket knives, western kitchen knives
1000, 100, 200, 400, 600, 800
Coarse (220-600), Extra coarse (0-220), Fine (1000-3000), Medium (600-1000)
Scope of delivery
Number of stones included
Wicked Edge Pro-Pack 1 sharpening system (2018)
In stock
Fast delivery from our own stock
Our customers give us a 5-star rating
Fast delivery from our own stock