Reviews for Buck - 327 Nobleman Ti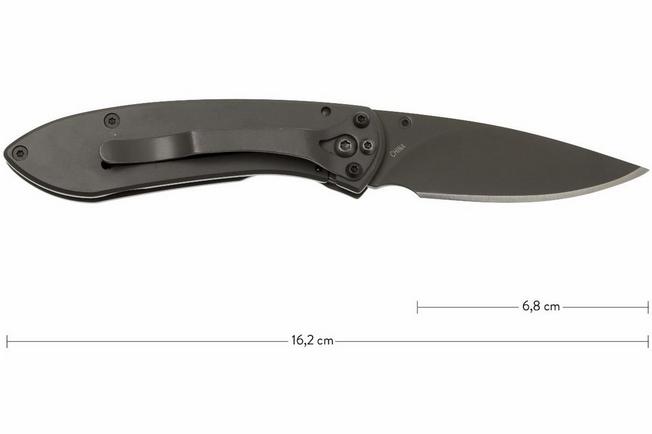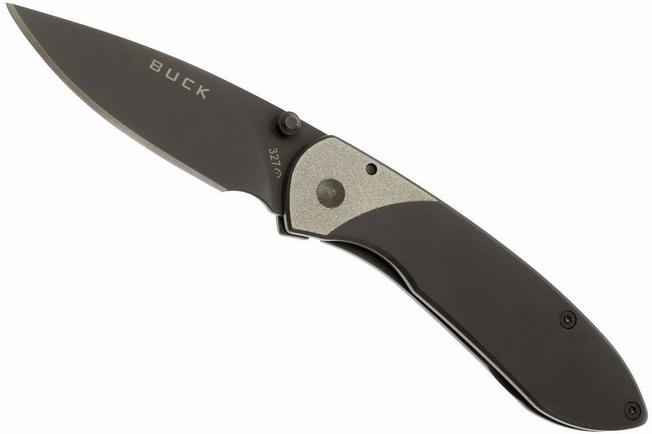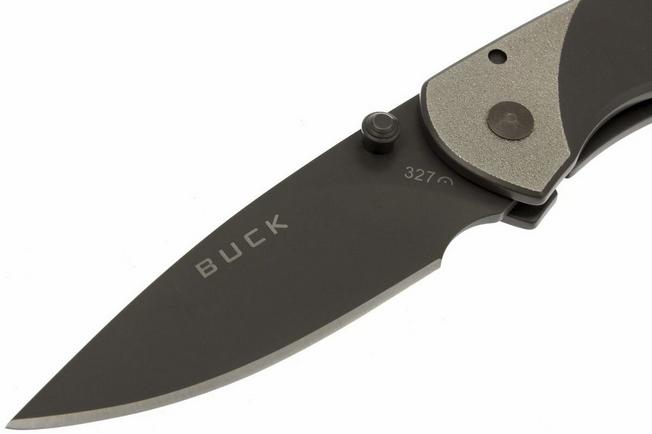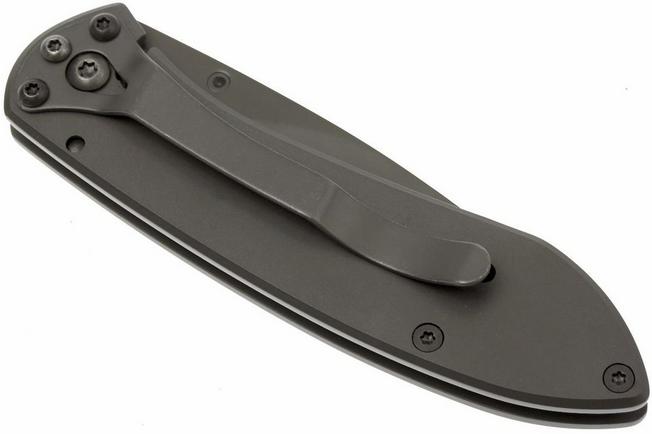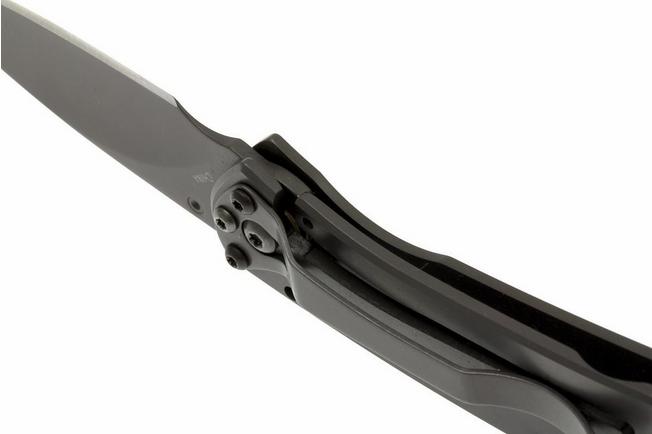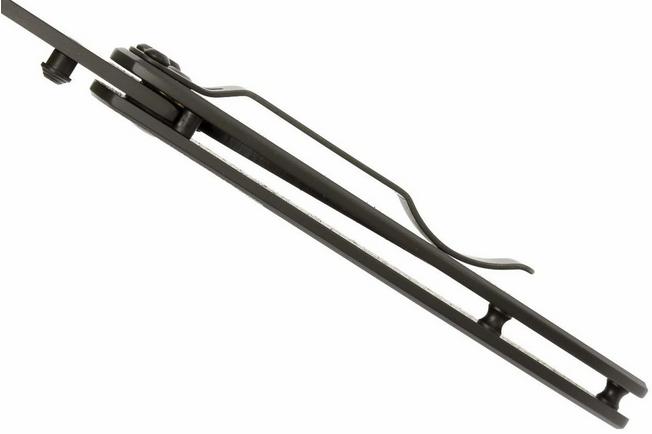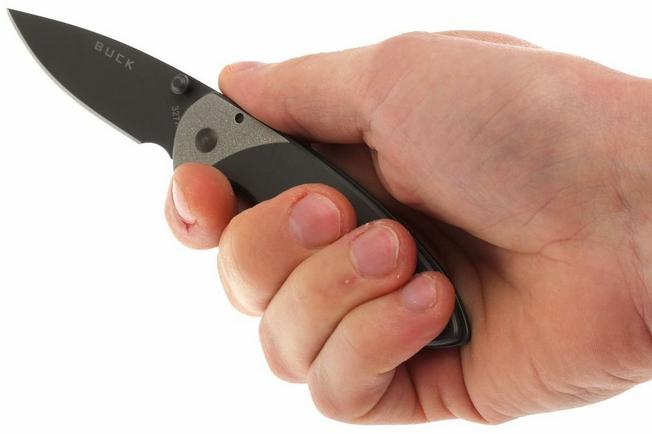 Reviews for Buck - 327 Nobleman Ti
In stock
Fast delivery from our own stock
Our customers give us a 5-star rating
Fast delivery from our own stock
See all product information
Reviews
Lukas Vander Plaetse, Melsen
Tuesday, April 7, 2020
---
Philippe Parys, Overijse
Friday, January 11, 2019
---
D Mewe, Alphen aan den Rijn
Wednesday, January 9, 2019
---
Joery N, Almere
Wednesday, June 13, 2018
---
Douglas, Kilmarnock
Tuesday, May 29, 2018
Tidy and elegant design. A little stiff to one hand, i find the button too close to the bolster, but not an issue for me. Very sharp out of the box and has a good finish as you would expect from Buck. It looks good in an understated way. You would not find this out of place in a gents waistcoat pocket. I like it.
---
Anonymous, Haarlem
Tuesday, May 1, 2018
---
Anoniem, marknesse
Thursday, December 21, 2017
---
Anoniem, Lelystad
Thursday, June 15, 2017
---
Tim, Maastricht-Airport
Wednesday, March 15, 2017
---
RJ Dijkman, Best
Tuesday, January 10, 2017
---
Anoniem, Portsmouth
Monday, December 19, 2016
Husband had this knife once before, lasted many years, only recently managed to snap end(not sure how!) ideal size, used for almost everything.
---
Anoniem, AJACCIO
Wednesday, November 2, 2016
---
Dekker, Hengelo
Monday, October 3, 2016
---
Wierd de Boer, Sumar
Monday, September 26, 2016
---
Michael Ströher, Glückstadt
Wednesday, August 24, 2016
---
Marco, Enschede
Friday, March 4, 2016
---
Anoniem, Geersdijk
Saturday, January 23, 2016
---
Anoniem, Strijen
Wednesday, December 30, 2015
---
Denver , Hendrik-Ido-Ambacht
Wednesday, August 6, 2014
---
Okki, Sint-Oedenrode
Wednesday, July 9, 2014
---
Reviews for Buck - 327 Nobleman Ti
In stock
Fast delivery from our own stock
Our customers give us a 5-star rating
Fast delivery from our own stock