Reviews for Buck Selkirk micarta pocket knife, 0835BRS-B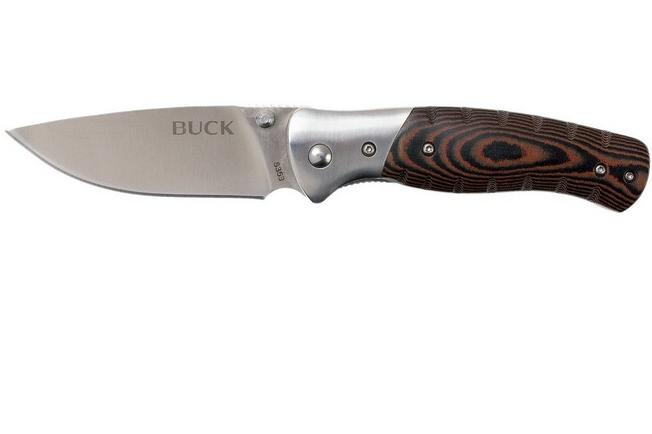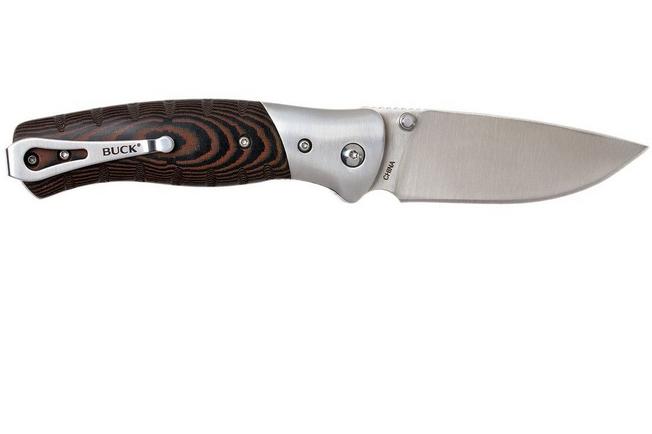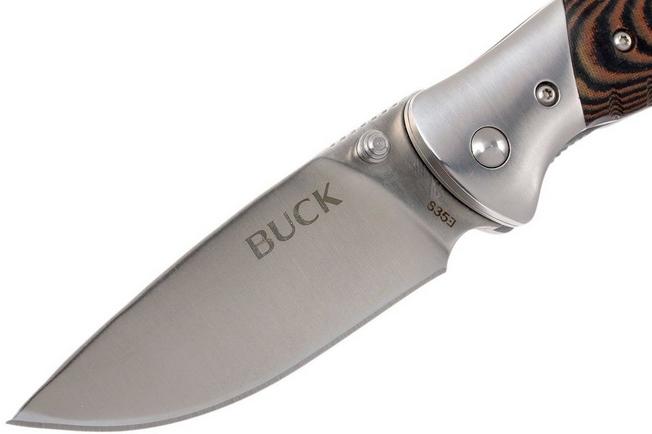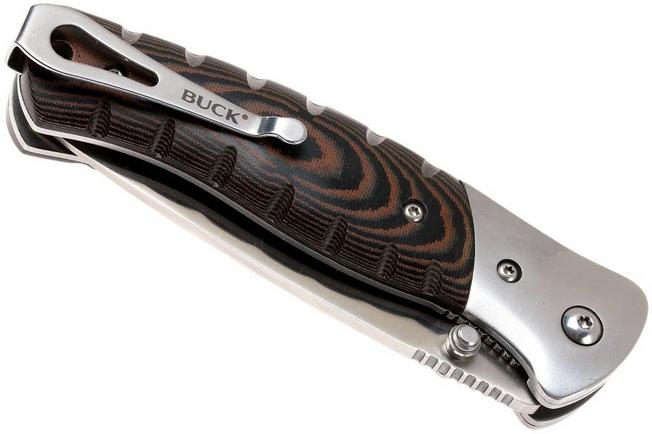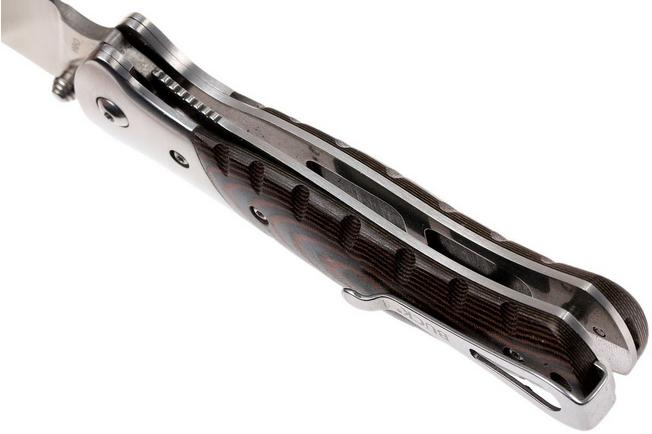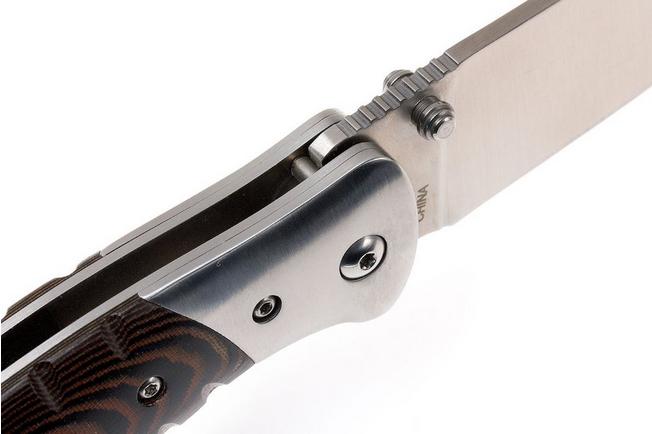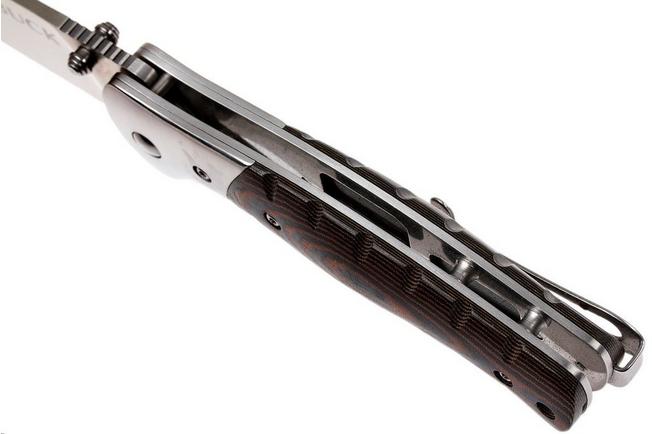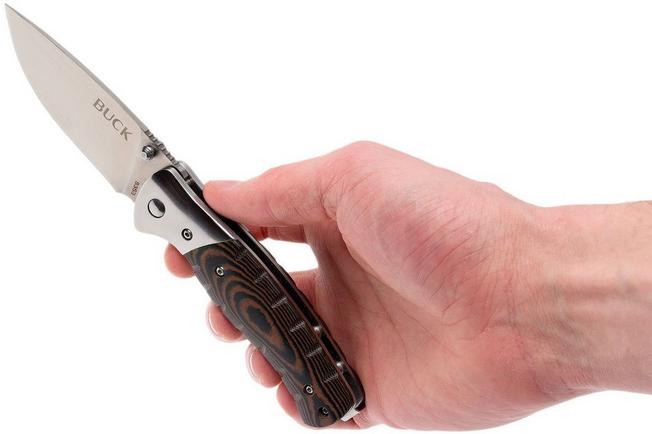 Article number BUCK0835BRS-B
Reviews for Buck Selkirk micarta pocket knife, 0835BRS-B
In stock
Fast delivery from our own stock
Our customers give us a 5-star rating
Fast delivery from our own stock
See all product information
Reviews
Pawel, Bagenalstown
Wednesday, June 29, 2022
---
Wierd, Sumar
Monday, May 30, 2022
---
Stefan , Southampton
Friday, May 6, 2022
Great little EDC. Arrived quickly and I am very happy with it. Too soon to tell how it holds it'd edge but so far so good.
---
Yves MARLOT, LE BOULOU
Tuesday, June 1, 2021
---
Martial Fret, Saint nic
Wednesday, July 1, 2020
---
maas Damen, Werkendam
Tuesday, May 5, 2020
---
Ingmar Findhammer, Veldhoven
Friday, November 29, 2019
---
Hans-Jürgen Fritz, Rüsselsheim
Wednesday, March 13, 2019
---
Y., Druten
Tuesday, March 12, 2019
Een Chinese Buck, niks op tegen, zelfde staal alleen n andere fabriek. Fijne clip en ligt lekker in de hand. Kwam acceptabel scherp uit de doos, maar toen ik 'm net dat beetje extra wilde geven kwam ik tot wel n heel erg teleurstellende conclusie.. de slijphoek af fabriek varieerde zo veel, dat ik eerst het complete met opnieuw heb moeten "vormen" alvorens hier met een fijnere stenen te kunnen slijpen>polijsten. En niet van voor naar achter een andere hoek, gegolfd... Ben ik nu tevreden met wat ik heb? ja, fijn mes en nu is hij goed. Raad ik 'm aan? Goed, voor iemand die een leuke Buck voor een goeie prijs wil, prima mesje, Ja dus. Voor de liefhebbers van scherpe mooi gepolijste schede's, die hebben er nog wel een flinke bult werk aan... Voor hen, niet echt een aanrader.
---
Alex, Aberdeen
Friday, January 5, 2018
Great little camp pocket knife very sturdy and tactile with easy one hand opening, especially like the wooden grips.
---
Deem, Stavenisse
Tuesday, December 26, 2017
---
Thijzer, Hulsberg
Saturday, November 11, 2017
---
Article number BUCK0835BRS-B
Reviews for Buck Selkirk micarta pocket knife, 0835BRS-B
In stock
Fast delivery from our own stock
Our customers give us a 5-star rating
Fast delivery from our own stock