Reviews for Eden Kanso Aogami, Santoku 18 cm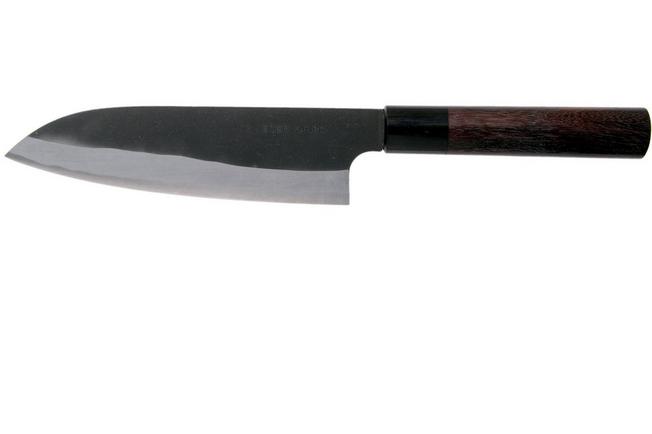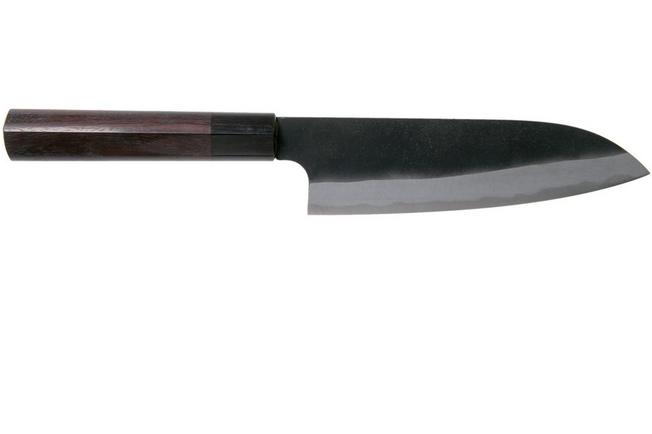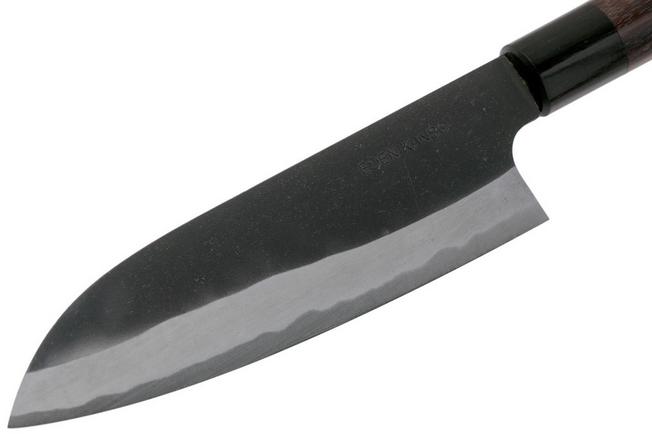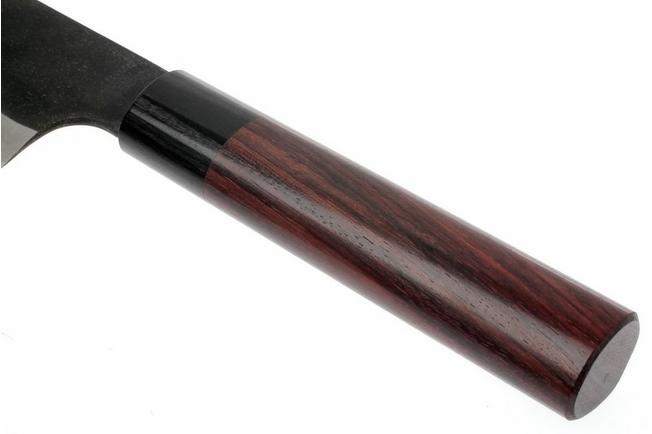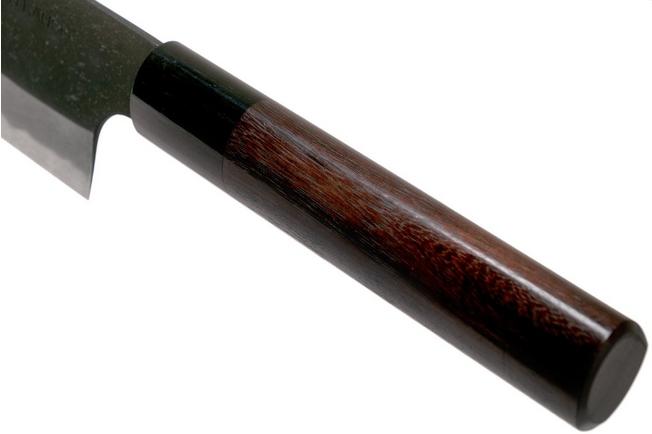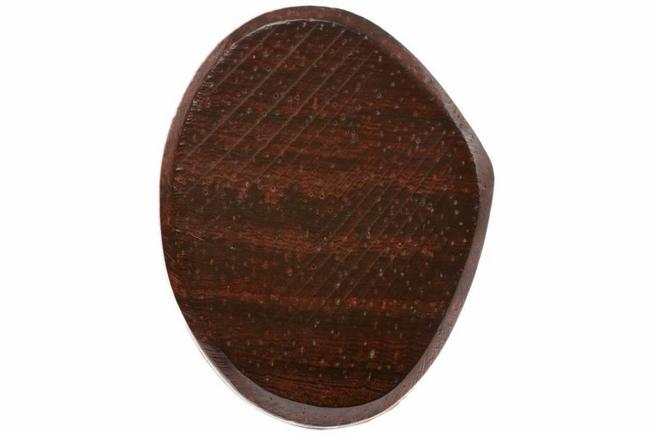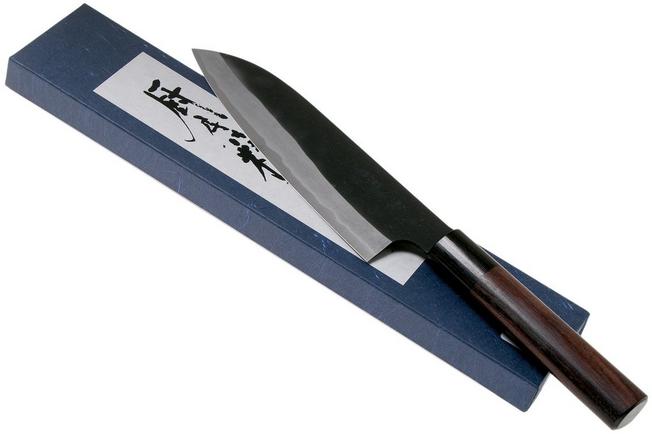 Article number EQ2040-318
Reviews for Eden Kanso Aogami, Santoku 18 cm
In stock
Fast delivery from our own stock
Our customers give us a 5-star rating
Fast delivery from our own stock
See all product information
Reviews
Julien mostade , Vincennes
Friday, January 27, 2023
---
Peter, Lichtenstein
Monday, April 25, 2022
---
Me, Wokingham
Saturday, April 16, 2022
Bought as a present for my vegan daughter. Feels like a handmade precision tool. Really light and with a comfortable grip. The blade has a very good edge on.
---
quentin, CLERMONT FERRAND
Friday, March 25, 2022
---
Orane, GAILLARD
Wednesday, January 26, 2022
---
Mariam, TOULOUSE
Thursday, January 13, 2022
---
Leon Grooten, Heerlen
Saturday, June 5, 2021
---
William Auchier, Monbazillac
Tuesday, May 25, 2021
---
Hans Teunissen, Ede
Tuesday, January 12, 2021
---
Margit Gottschalk, Utting am Ammersee
Wednesday, January 6, 2021
---
Pascal Bochenek, lohmar
Wednesday, December 23, 2020
---
Quentin BARTHE, ALBI
Tuesday, July 7, 2020
---
Tobias W., München
Thursday, June 18, 2020
---
victor cooper, Bournemouth
Wednesday, June 10, 2020
Really happy with this knife which is extremely sharp. I haven't tried resharpening yet, but don't imagine there will be any problems. The only thing I have noticed is that when cutting onions, where the onions are cut there is a brown stain - not a problem when cooking, but doesn't look so good if being used in a salad.
---
Marco Spagnoletti, Cavalaire-sur-Mer
Tuesday, March 24, 2020
---
Vincenzo Vizza, Paris
Tuesday, March 24, 2020
---
hans klaver, Meppel
Tuesday, February 11, 2020
---
Patrick Schober, Hamburg
Tuesday, January 7, 2020
---
Axel de Larrard, Mios
Thursday, December 26, 2019
---
Jörg Böllicke, Oranienbaum-Wörlitz
Tuesday, December 24, 2019
---
Article number EQ2040-318
Reviews for Eden Kanso Aogami, Santoku 18 cm
In stock
Fast delivery from our own stock
Our customers give us a 5-star rating
Fast delivery from our own stock