Reviews for ESEE Model 6 black blade, grey handle 6P-KO survival knife without sheath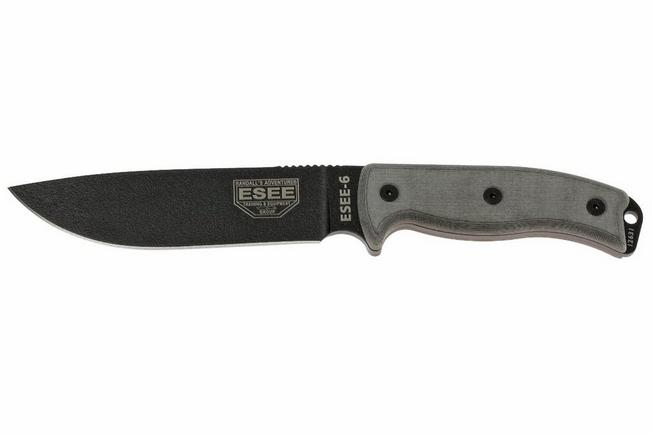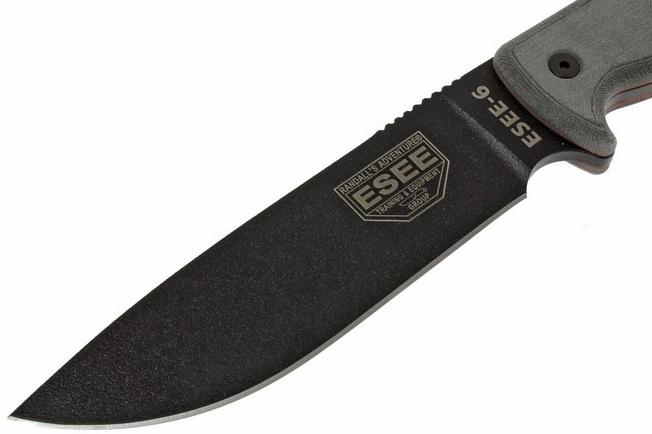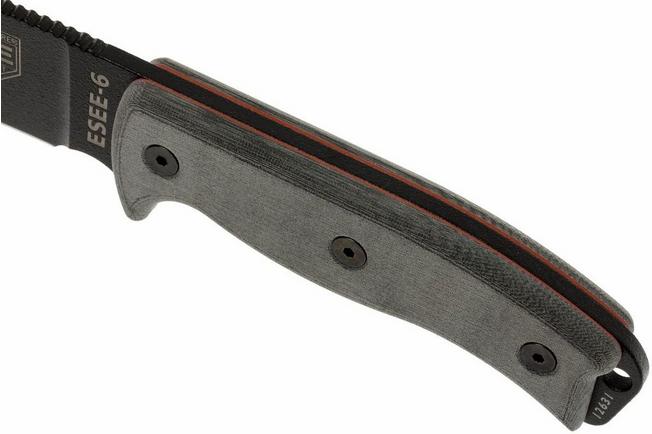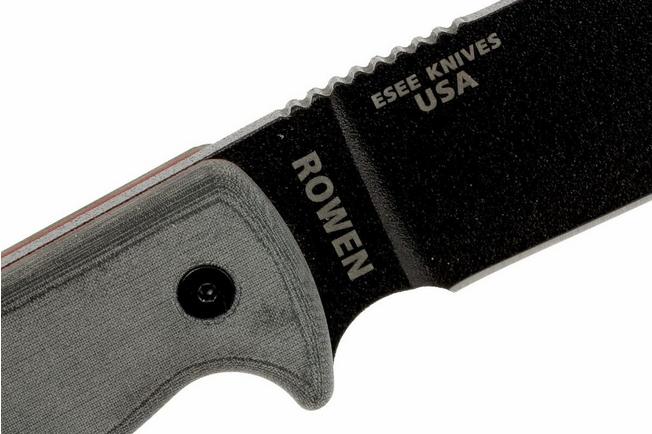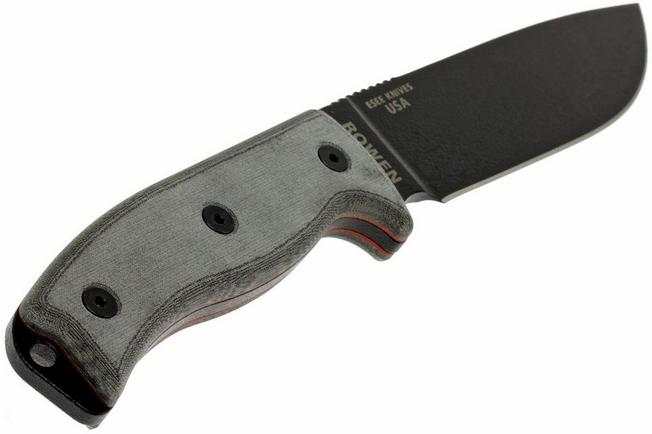 Article number EE-ESEE-6P-KO
Reviews for ESEE Model 6 black blade, grey handle 6P-KO survival knife without sheath
± 1 week
This product has been ordered. The delivery time is an indication. Please take delays into account.
Our customers give us a 5-star rating
Fast delivery from our own stock
See all product information
Reviews
Ivan Manjkas, Hameln
Tuesday, July 14, 2020
---
Ronald, Den Helder
Tuesday, July 14, 2020
---
Rainer Kudella, Tuntenhausen
Tuesday, January 28, 2020
---
robert, Eindhoven
Thursday, January 10, 2019
---
Anoniem, Brasschaat
Thursday, June 14, 2018
---
Anoniem, FLIZE
Tuesday, June 12, 2018
---
Anoniem, Sveta Nedelja
Tuesday, May 15, 2018
---
Jurgen, Erpe Mere
Monday, May 14, 2018
---
Yce T., Dion - Beauraing
Monday, March 5, 2018
---
René, Ins
Tuesday, February 27, 2018
---
Sven, Steenokkerzeel
Saturday, February 10, 2018
---
joeyjamez, maldegem
Thursday, February 8, 2018
---
Frans Drager, Vlagtwedde
Monday, January 29, 2018
---
Paul, Spijkenisse
Friday, January 26, 2018
---
Aaron Farnes, Lewes
Tuesday, October 17, 2017
Arrived in one day so the delivery was exemplary. Had an incredibly sharp edge on it straight out of the box. The first task I gave it was Battening a small log. It split the log with a lot of effort, and the Handle scales were knocked slightly out of place immediately. Fortunately with a light tap they settled back into place. The metal corrodes extremely easily, so if you decide to buy this product be aware of this. Don't believe youtube reviews claiming this knife is in a league of it's own. Personally, I don't know why the price is so high but I'm still happy to own it. On the plus side, this knife can hold an edge that goes beyond razor sharp. However, the factory grind leaves deep cuts in the flat of the edge which prevents a mirror polish. On another note the lack of an included sheathe (I am aware this is a different product) is disappointing in this price range. I used this as an opportunity to make a leather sheathe for the knife, but I still believe that for the price a sheathe should be included. Overall I believe a better purchase would be the Gransfors Bruk Wildlife Hatchet, £60 less and more versatile. If you are dead set on a knife, then just get a £10 Mora to go with the Hatchet. Also in the review guidelines for this site it says "We reserve the right to remove product reviews that violate the guidelines above." However these guidelines have two conflicting rules. Under What should not be in reviews, the guidelines state: "Prices, ads, advertising, or references to other products/offers or other websites."; This Guideline conflicts with the Guideline: "Tip: compare your purchase to similar products you already know." How can one compare to other products without references to other products? So due to these vague and unspecified guidelines I will view the removal of this review as a breach of reviewers rights practices and a clear attempt to mislead potential customers. To summarise, I am content with my purchase and in general like the ESEE - 6 Knife.
---
Tim Hoppe, Bülstringen
Thursday, October 12, 2017
---
Dirk, Schoonderbuken
Tuesday, September 5, 2017
---
Giuliano L., Neuss
Wednesday, August 30, 2017
---
Anoniem, Recklinghausen
Saturday, August 19, 2017
---
Anoniem, TARADEAU
Monday, August 14, 2017
---
Article number EE-ESEE-6P-KO
Reviews for ESEE Model 6 black blade, grey handle 6P-KO survival knife without sheath
± 1 week
This product has been ordered. The delivery time is an indication. Please take delays into account.
Our customers give us a 5-star rating
Fast delivery from our own stock