Reviews for Fiskars Norden N10 hand axe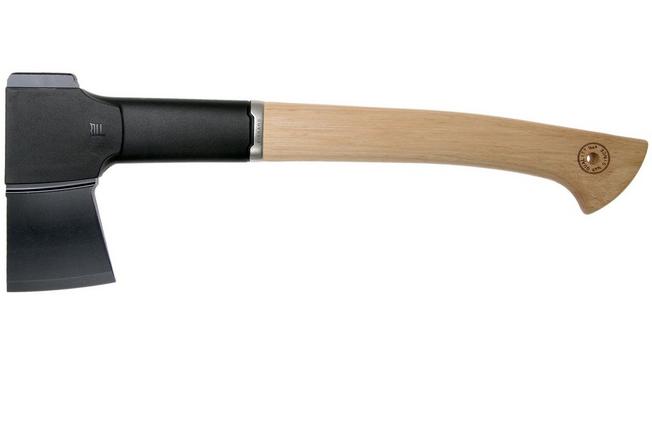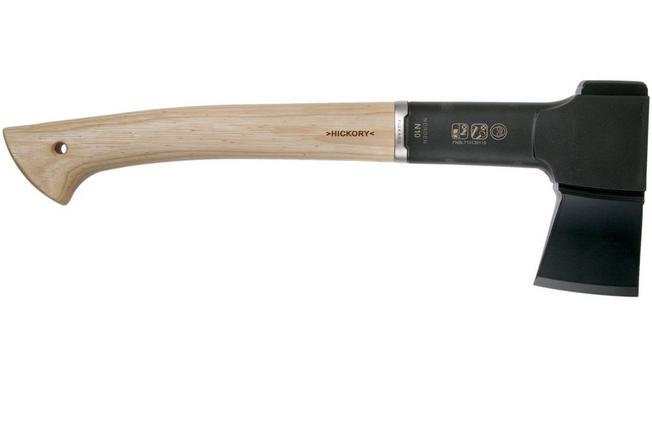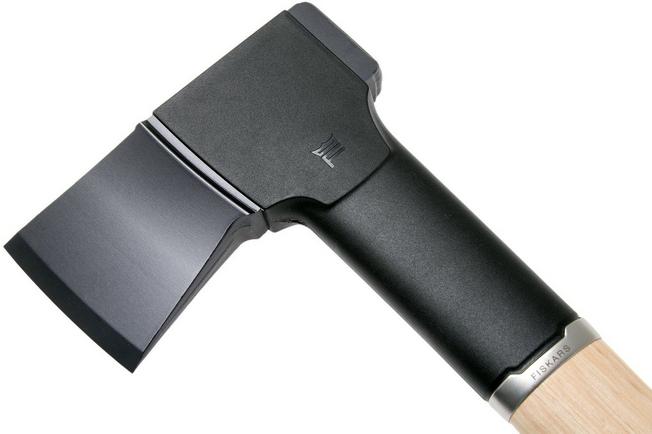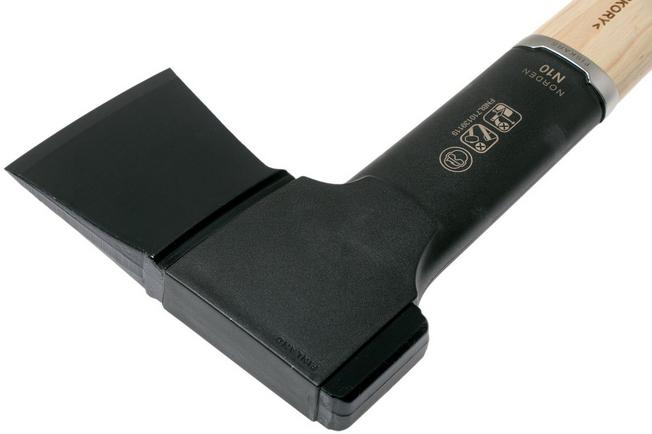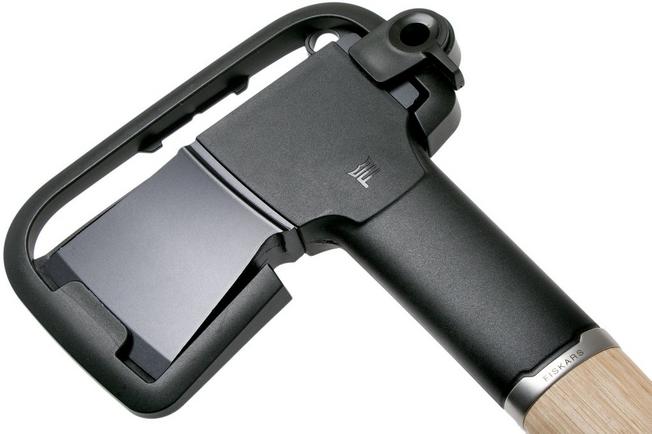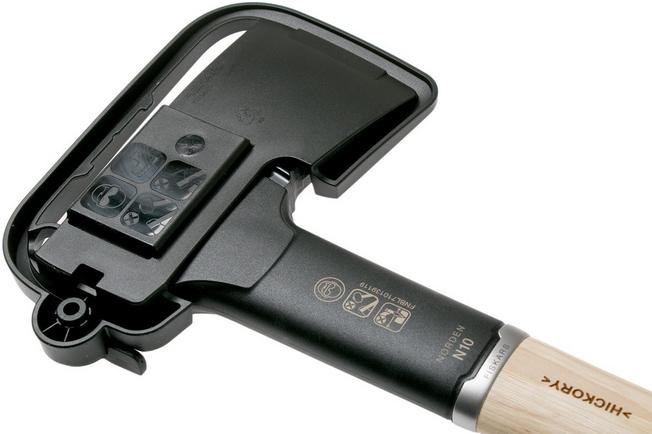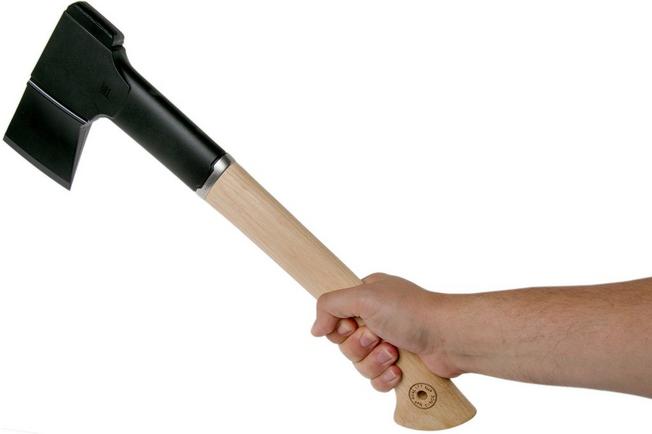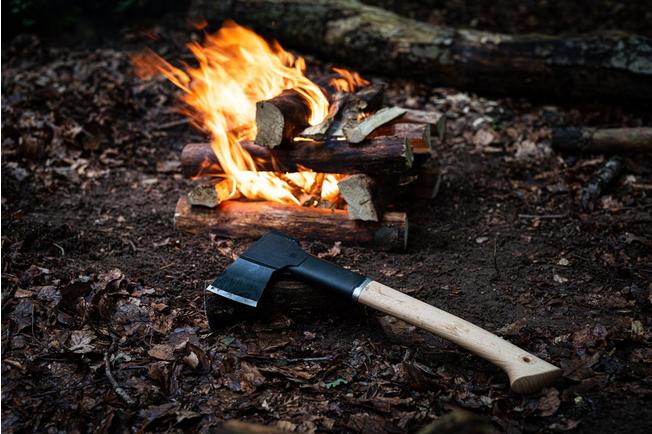 Reviews for Fiskars Norden N10 hand axe
In stock
Fast delivery from our own stock
Our customers give us a 5-star rating
Fast delivery from our own stock
See all product information
Reviews
Rain, Plomelin
Sunday, March 26, 2023
---
Philippe Sainte-Laudy, Eckbolsheim
Friday, December 16, 2022
---
Fred, Petit rechain
Monday, October 31, 2022
---
Mars, Purmerend
Sunday, October 16, 2022
---
Lars, Reuver
Friday, August 12, 2022
---
Erich, Bad Goisern
Thursday, July 21, 2022
---
yann, gières
Tuesday, March 8, 2022
---
Rick M., 's-Gravenhage
Saturday, November 27, 2021
---
Lysiane Lelarge, Ville en tardenois
Tuesday, May 11, 2021
---
Fabien Riviere, cottun
Tuesday, January 5, 2021
---
Michael Kroll, Griesheim
Monday, January 4, 2021
---
Charles H. Dubusse, La Meyze
Wednesday, April 22, 2020
---
ALED MORGAN, GLOUCESTER
Tuesday, March 10, 2020
Well balanced good price, think this will last a long time.
---
Marcus Elbel, Wolframs-Eschenbach
Tuesday, January 7, 2020
---
Jean Christophe Aute, Clarensac
Saturday, November 30, 2019
---
Ian Jarrett, Coventry
Friday, November 29, 2019
This is the axe many will have been waiting for Fiskars to produce....their own unique and durable axe head design allied to a beautifully crafted hickory haft. Superb quality, fit and finish. You won't find a better trekking axe at this price point. Locking hard plastic sheath is handy and bullet proof safe. A1 axe.
---
Reviews for Fiskars Norden N10 hand axe
In stock
Fast delivery from our own stock
Our customers give us a 5-star rating
Fast delivery from our own stock