Reviews for KA-BAR USMC 1217 plain edge, leather, Leather sheath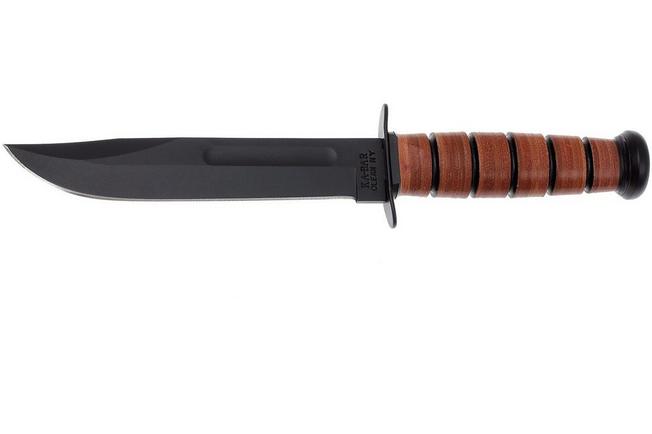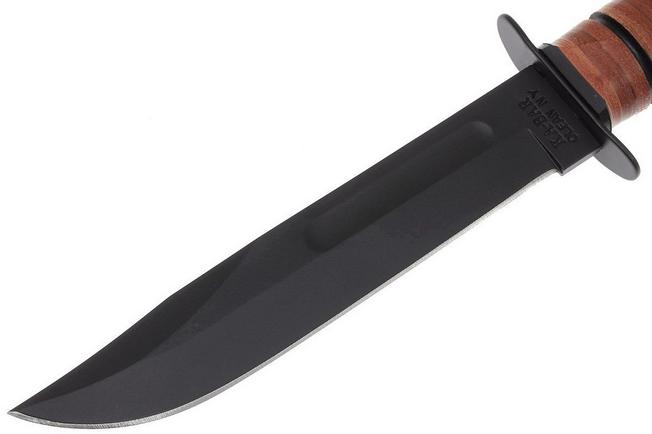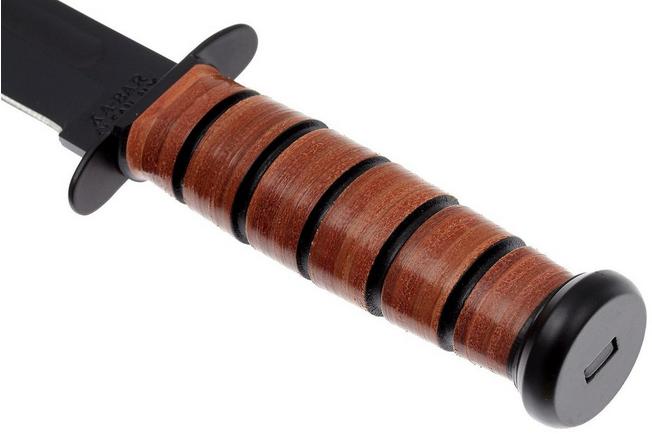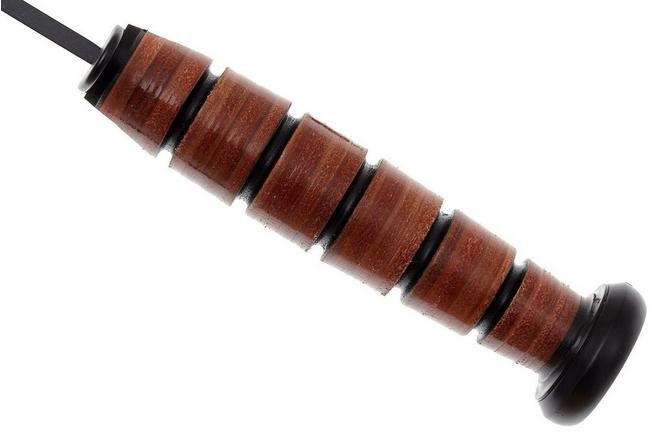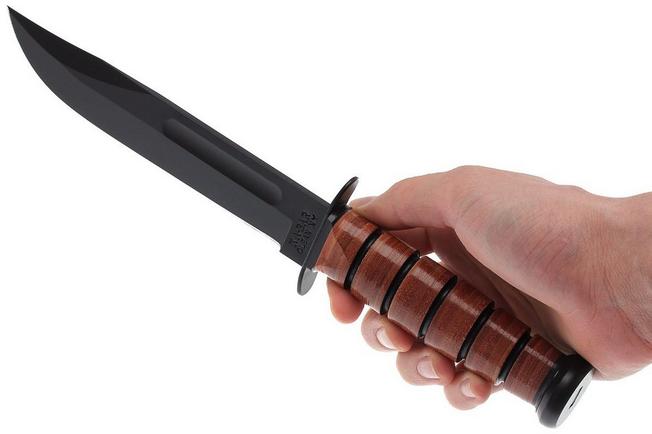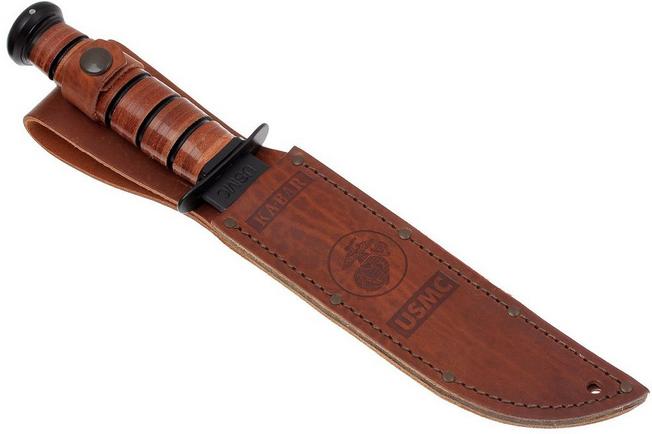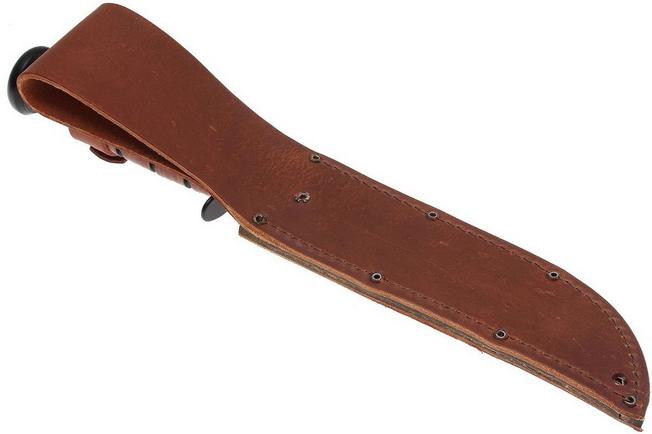 Reviews for KA-BAR USMC 1217 plain edge, leather, Leather sheath
In stock
Fast delivery from our own stock
Our customers give us a 5-star rating
Fast delivery from our own stock
See all product information
Reviews
Giacomo, Perugia
Monday, May 29, 2023
---
Louis , Montigny-lès-Cormeilles
Monday, May 22, 2023
---
Thomas, Erbach
Monday, March 20, 2023
---
Anonyme, ST QUENTIN
Tuesday, March 14, 2023
---
Laurent , Valence sur Baïse
Wednesday, February 22, 2023
---
G, Assen
Sunday, February 5, 2023
---
Andy, Kilbarchan
Thursday, February 2, 2023
This is quite simply one of the best knives you could possibly own. It does everything that you could require of an outdoors knife with ease. It is extremely robust and easy to take care of. Highly recommend it.
---
Awais H, Aberdeen
Sunday, January 29, 2023
good build quality. feel goods in in the hand
---
Bairam, London
Thursday, January 26, 2023
Excellent all around outdoor, hunting or well fighting knife. No questions. Does what it says. Excelledn stuck leather handle deals well with moderate water, does not freeze your hands in winter. Great pommel / tail - that can be used as a hammer and no stupid glass breakers sticking out. guard is a bit too much for practical reasons but great for fighting i assume and there only so much you can combine in one knife at such modest price too.
---
Shawany, BOURGOIN JALLIEU
Thursday, January 5, 2023
---
Giuseppe Polo, Anguillara Veneta
Monday, December 26, 2022
---
JM, Montpellier
Monday, December 19, 2022
---
Stéphane PHILIPPE, CRETEIL
Tuesday, December 13, 2022
---
James shine, Deeside
Wednesday, December 7, 2022
Absolutely beautiful knife bought as a birthday present for my bad who loved it
---
Jef, Peri
Tuesday, December 6, 2022
---
Chris p, Horley
Monday, December 5, 2022
---
Sylvestre Fleckinger , Grandris
Thursday, December 1, 2022
---
Beltig, Saint-Sébastien-sur-Loire
Friday, November 4, 2022
---
Thomas, Lokeren
Monday, October 31, 2022
---
Gilles , Iteuil
Sunday, October 30, 2022
---
Reviews for KA-BAR USMC 1217 plain edge, leather, Leather sheath
In stock
Fast delivery from our own stock
Our customers give us a 5-star rating
Fast delivery from our own stock