Reviews for Spyderco Delica 4 C11PBK saber grind pocket knife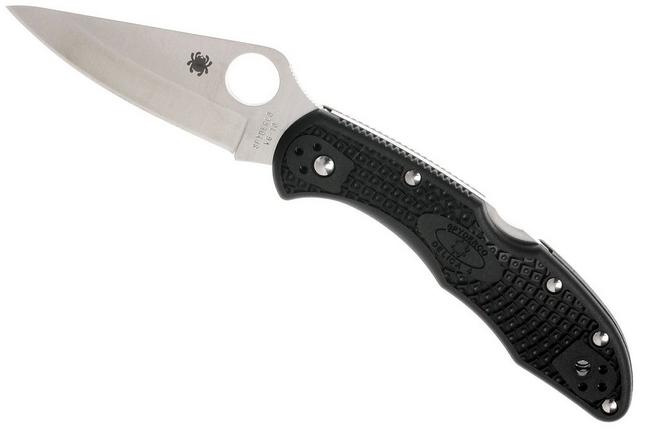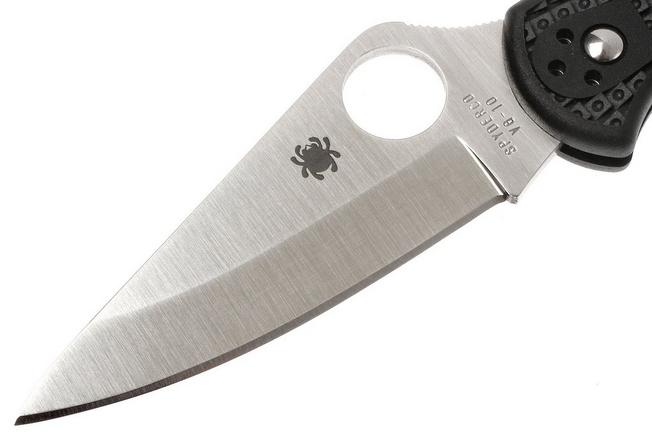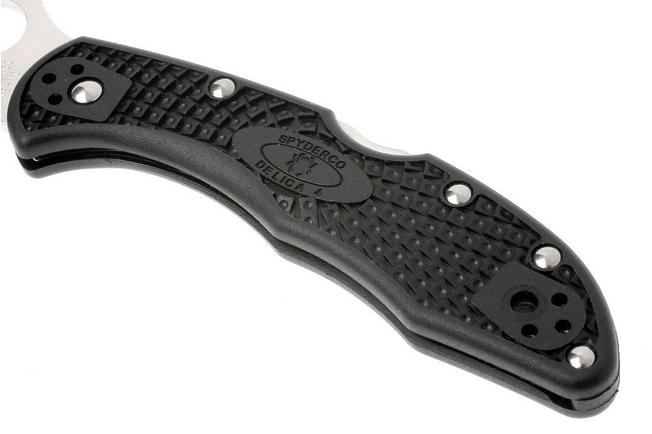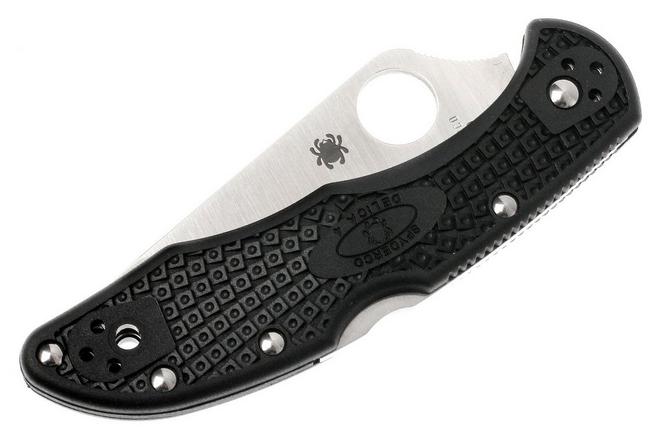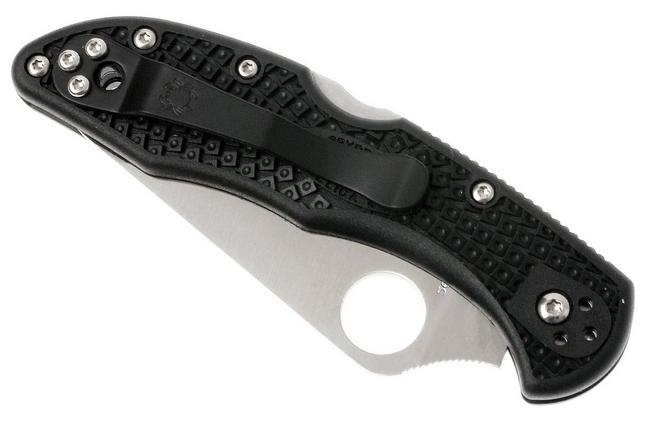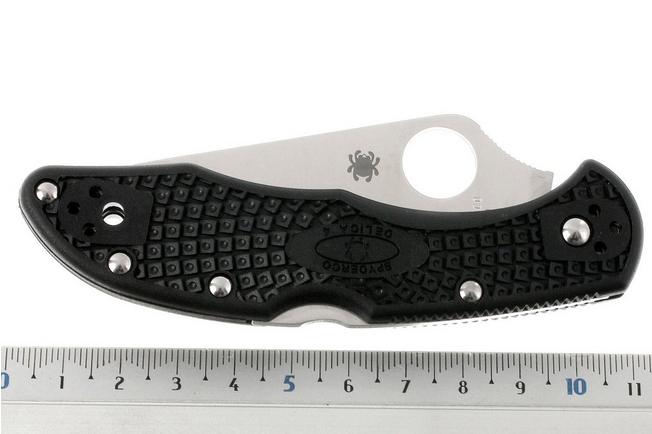 Reviews for Spyderco Delica 4 C11PBK saber grind pocket knife
In stock
Fast delivery from our own stock
Our customers give us a 5-star rating
Fast delivery from our own stock
See all product information
Reviews
James Mercer, Belfast
Friday, January 11, 2019
I have several Spyderco knives and find them of great quality.
---
Ian Gratton, Eindhoven
Friday, July 13, 2018
---
Anoniem, Nürnberg
Tuesday, February 20, 2018
---
Bram Raes, Sint-Niklaas
Monday, October 23, 2017
---
Anoniem, Iserlohn
Thursday, September 21, 2017
---
Harry, London
Tuesday, August 22, 2017
This is an excellent product. I bought the delica 4 having watched a number of very positive YouTube reviews and still my expectations were surpassed. It's lightweight, cleverly designed and the lockup is fantastically solid. The aesthetics won't be to everyone's taste but I've been converted. The scales may be plastic (sort of) but this is very obviously a beautifully put together object. If you want the best slicer the full flat ground version is preferable, but the sabre ground version is also perfectly good and gives you a bit more tip strength. 10/10.
---
Wally wonderland, rumbeke
Tuesday, June 27, 2017
---
Anoniem, Medebach
Sunday, March 5, 2017
---
Anoniem, Isernhagen
Wednesday, January 18, 2017
---
Norman , Stuttgart
Friday, January 13, 2017
---
Jürgen K., Herne
Friday, November 18, 2016
---
Anoniem, Alkmaar
Wednesday, April 20, 2016
---
Anoniem, Karlsruhe
Friday, April 15, 2016
---
michael, Hoorn
Thursday, February 11, 2016
---
Anoniem, Freiburg
Thursday, January 28, 2016
---
Greg, AVIEMORE
Wednesday, January 6, 2016
---
Anoniem, Turnhout
Wednesday, December 23, 2015
---
schlei, Kappeln
Monday, December 14, 2015
---
Ron, Nieuwkoop
Saturday, November 28, 2015
---
SR, Breezand
Wednesday, June 24, 2015
---
Reviews for Spyderco Delica 4 C11PBK saber grind pocket knife
In stock
Fast delivery from our own stock
Our customers give us a 5-star rating
Fast delivery from our own stock