Reviews for Zero Tolerance 0562CF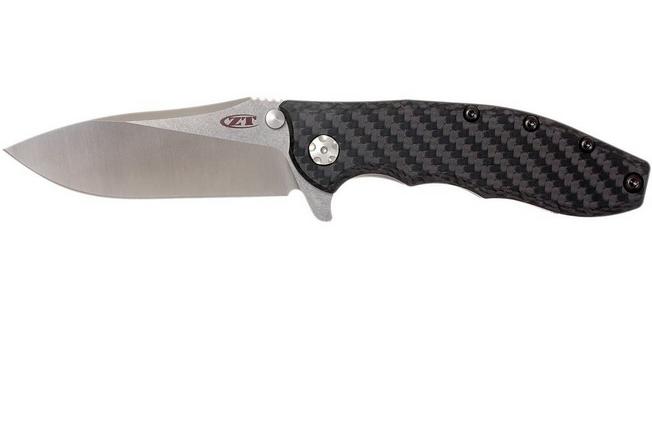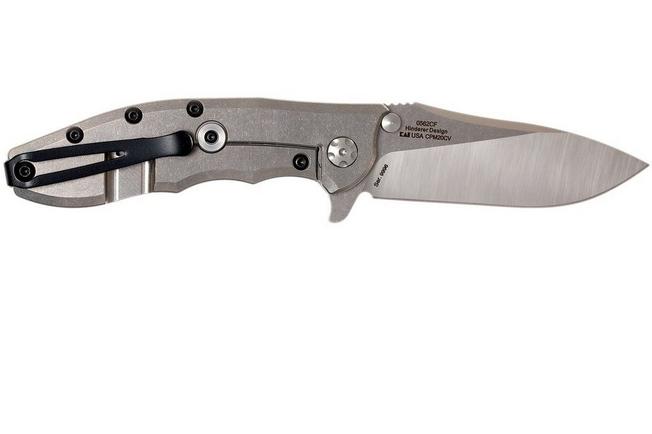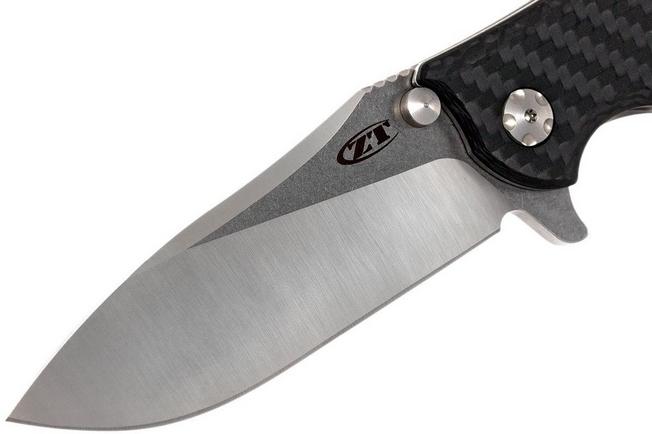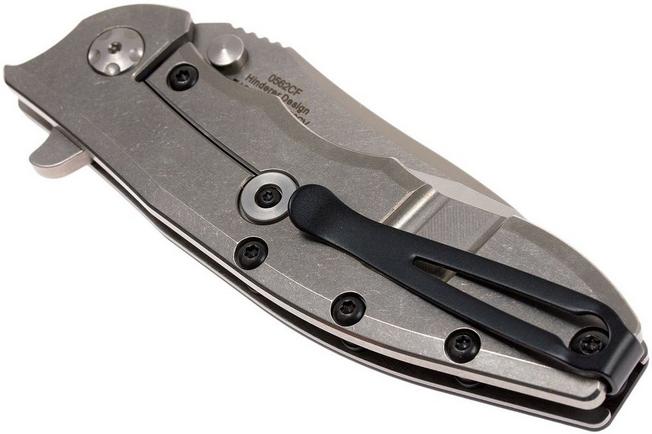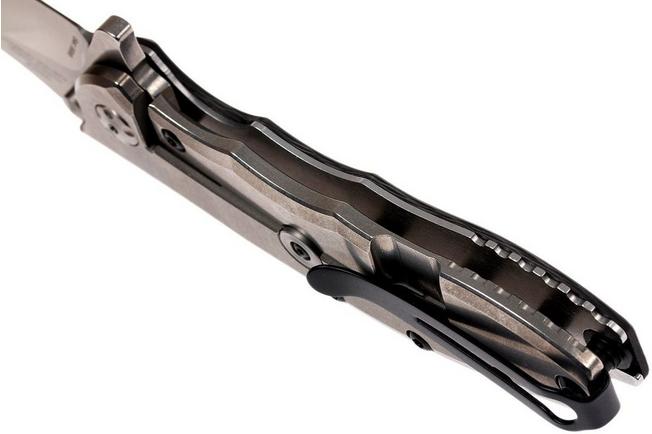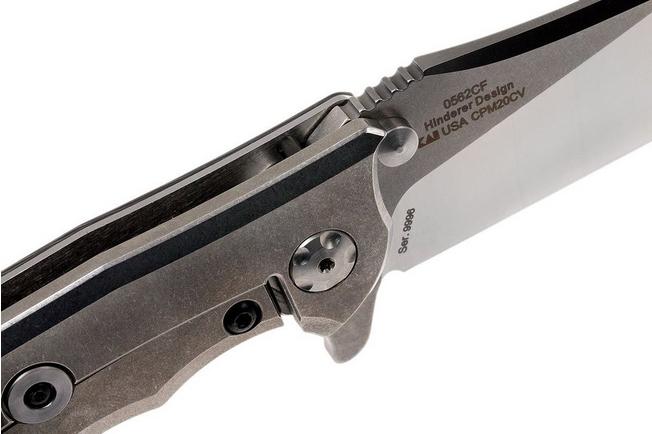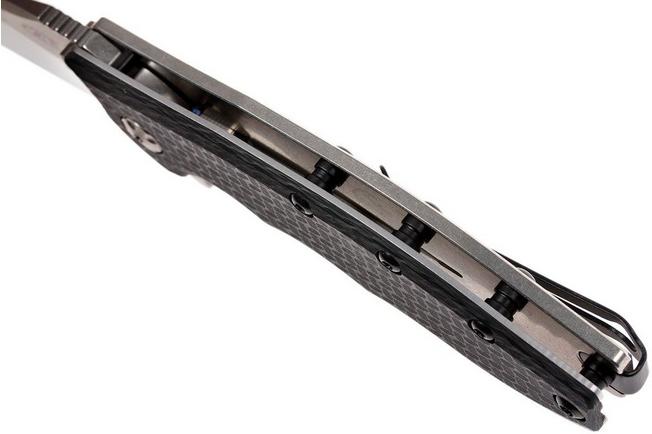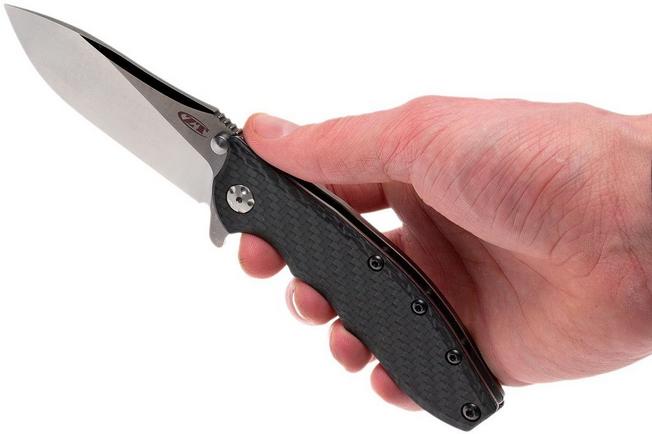 Reviews for Zero Tolerance 0562CF
In stock
Fast delivery from our own stock
Our customers give us a 5-star rating
Fast delivery from our own stock
See all product information
Reviews
Matthias Lapatschek , Wiener Neustadt
Thursday, June 9, 2022
---
Romain, Brain-sur-Allonnes
Thursday, May 19, 2022
---
WickedBlade, Halle
Wednesday, March 2, 2022
---
João Vilas Boas, Porto
Monday, January 24, 2022
Nice quality/price, goes well in the hand, very well made...
---
, 's-Gravenhage
Thursday, June 10, 2021
---
Philippe Spaas, hasselt
Thursday, January 28, 2021
---
Henk J., Deventer
Wednesday, December 23, 2020
---
Richard Hulsebos, Vinkeveen
Wednesday, October 23, 2019
---
Remco van de Sanden, Tilburg
Monday, September 23, 2019
---
, Holsbeek
Monday, March 11, 2019
---
Sharp, Villennes Sur Seine
Tuesday, March 6, 2018
---
Anoniem, Kortrijk
Friday, October 20, 2017
---
Casper steffensen, 2100
Tuesday, September 5, 2017
---
Ed, Oberhaching
Wednesday, March 15, 2017
Excellent interpretation of a Hinderer design. Pricey but amazing fit and finish, premium materials with an incredible action.
---
W. R., , Wien
Monday, February 20, 2017
---
Peer, Dongen
Thursday, January 12, 2017
---
Rafael, London
Tuesday, October 25, 2016
This is a high quality product, the finishing is superb, the carbon fiber gives a fine touch to the knife. Size and weight wise, the knife feels sturdy but not big, solid built and fits nicely in my hands ( I am a 1.8 M tall man with big hands), you can easily fit it within your shorts or jeans pocket without bothering you. I do not intend to use the knife for bushcraft or any heavy duty tasks, I bought mainly as a "man stuff", "a nice item to have", because it is beautifully engineered and made, and because sometimes you do need to cut some apples, meat, cheese, open boxes and so forth (you can definitely buy something 10 times cheaper for these simple purposes, but it will not be a Zero Tolerance knife). Summing up, this is my first knife, and I wanted to have something of high quality and high standards, a knife to last for a very long time, so I guess I made a very good choice and perhaps this will become a hobby if my wallet allows me. ZT0562CF is a piece of art, worth to buy it? Depend on your budget and how much you appreciate high quality engineered items, if you have both, go for it. The knife came immaculate and within a few days, I highly recommend Knives and Tools store.
---
Alex.K, Hardenberg
Thursday, August 11, 2016
---
Paul, Heerhugowaard
Saturday, May 21, 2016
---
Charles Morley, Ashbourne
Wednesday, January 20, 2016
Very nice knife but maybe a little expensive
---
Reviews for Zero Tolerance 0562CF
In stock
Fast delivery from our own stock
Our customers give us a 5-star rating
Fast delivery from our own stock