Böker Plus Urban Trapper Micarta 01BO705 pocket knife, Brad Zinker design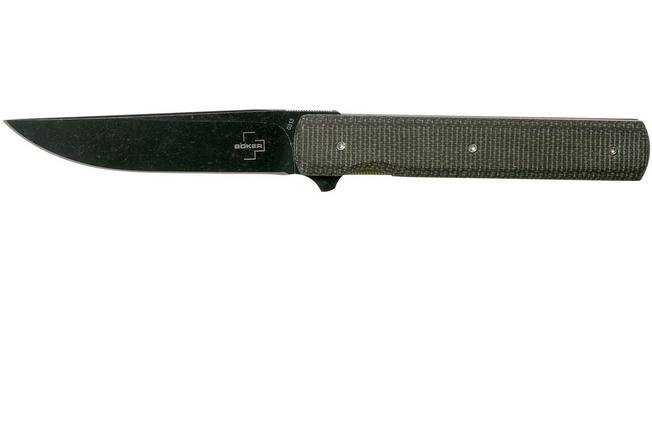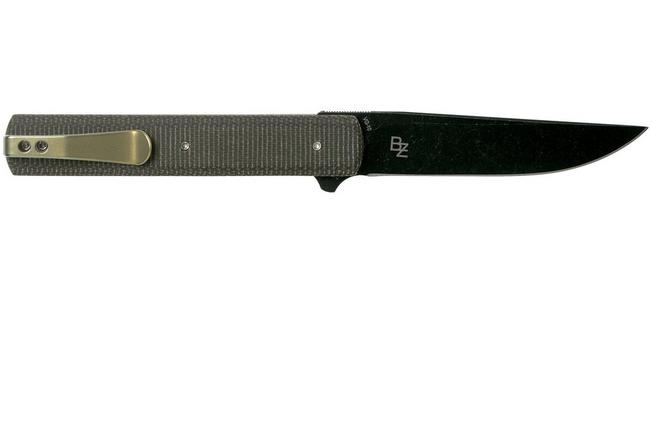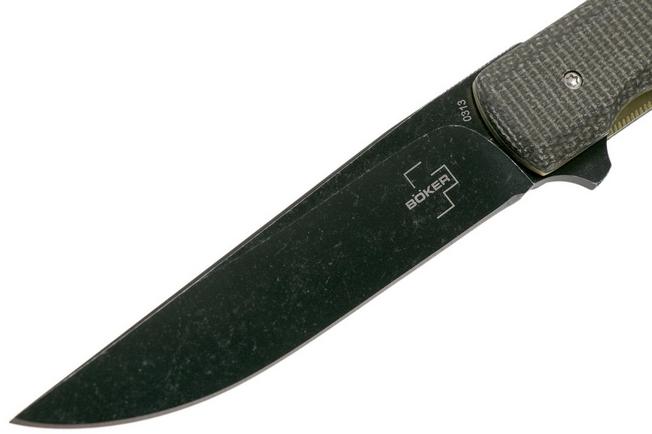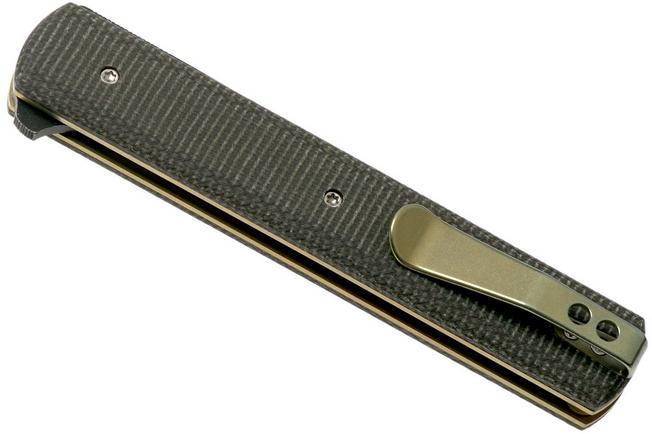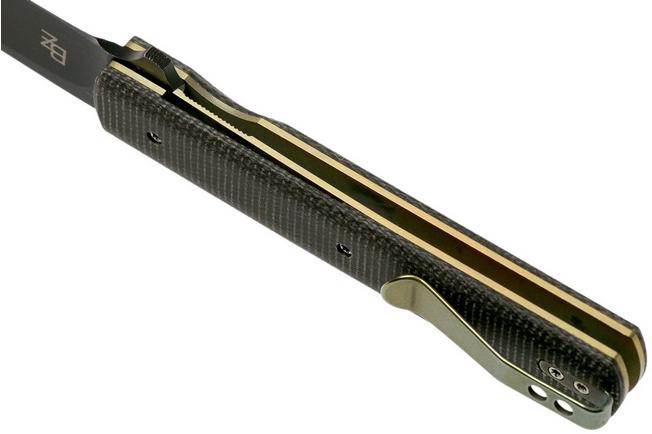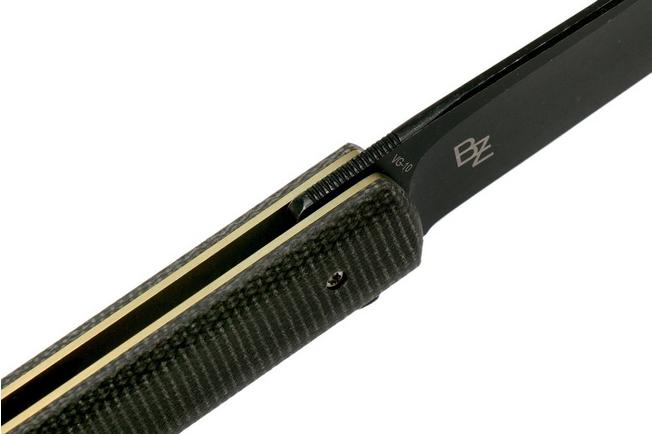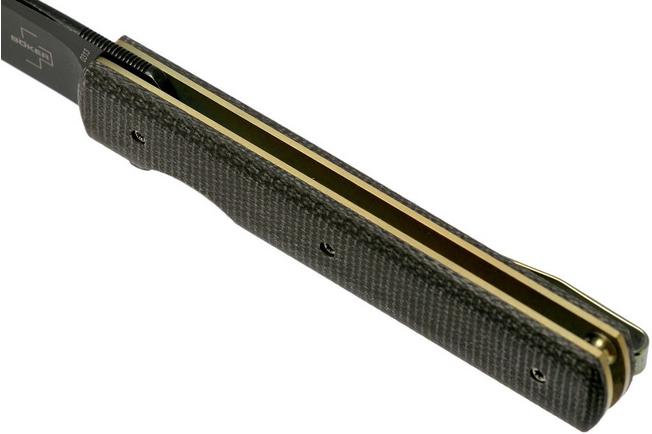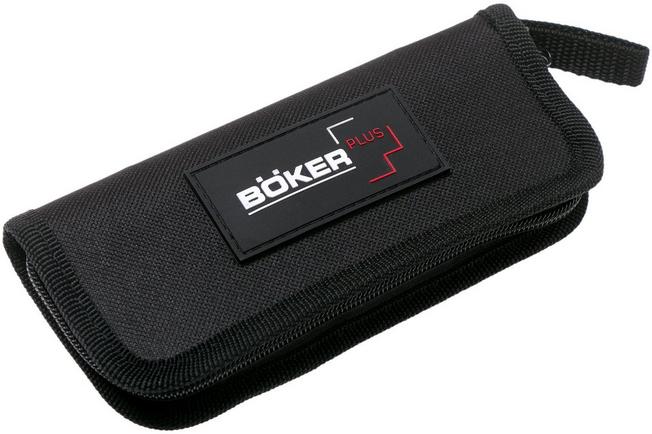 Böker Plus Urban Trapper Micarta 01BO705 pocket knife, Brad Zinker design
In stock
Fast delivery from our own stock
Our customers give us a 5-star rating
Fast delivery from our own stock
Full description
The Böker Plus Urban Trapper Micarta 01BO705 is a very slim and stylish pocket knife, designed by Brad Zinker. Because of its small size and titanium frame this knife weighs next to nothing. A stylish knife to cut a piece of steak, open a box or peel an apple. A true gentleman's knife.
Reviews
Ruslans Peculis, Liepaja
Tuesday, December 22, 2020
I allways wanted a gentelmans knife so I bought this one. It also my most expensive pocket knife so far. Positive things. It is slim and light. Sometimes I don't even feel that I have it in my pocket. Estetics are good. Blade is sharp and holds edge well. Some things to improve - some edges are sharp (handle micarta, flippertab and lockbar serrations especially) and creates hotspots in my palm or finger when I flipp it open. Also the blade is not centered very well. Overall - it is delicate knife, it cuts well but needs some improvements.
---
Specifications
Features & functions
Can be opened with one hand
Böker Plus Urban Trapper Micarta 01BO705 pocket knife, Brad Zinker design
In stock
Fast delivery from our own stock
Our customers give us a 5-star rating
Fast delivery from our own stock