Buck 120GRS1 General Pro Green Micarta hunting knife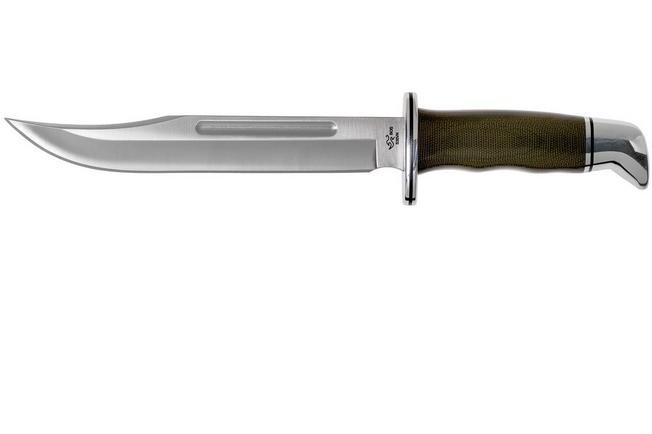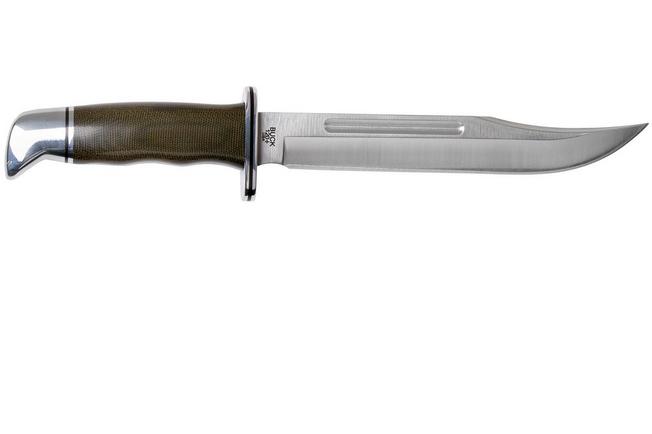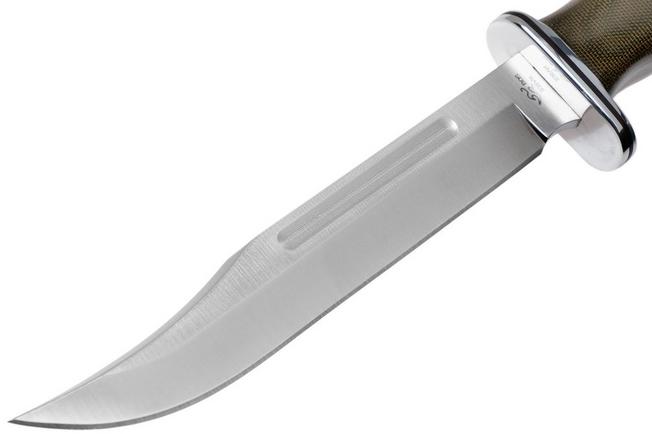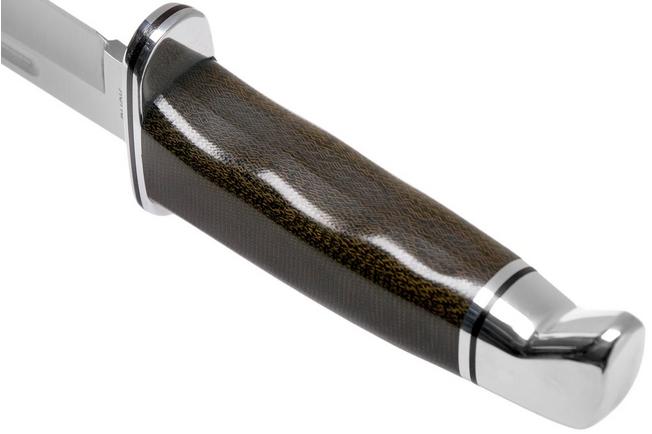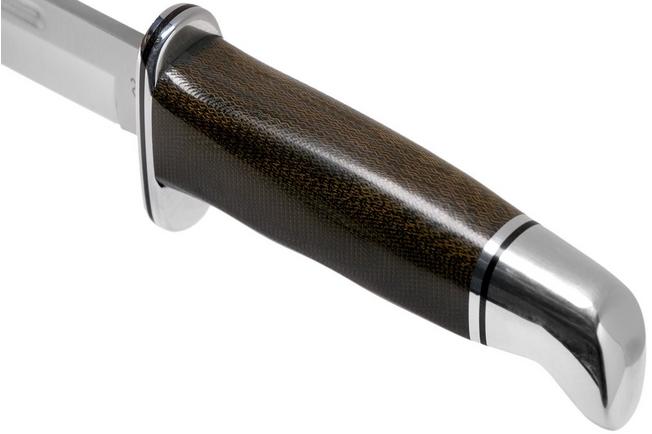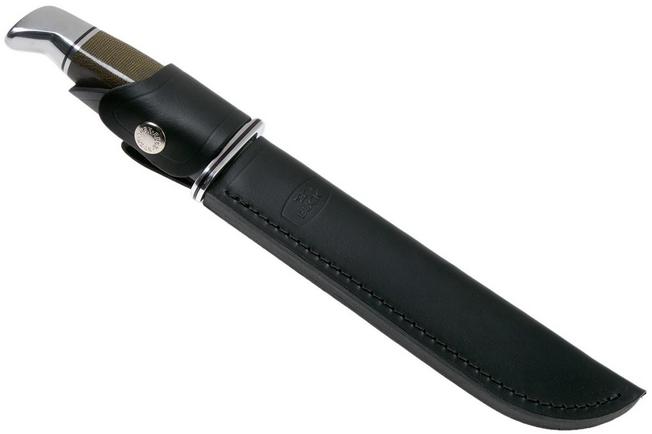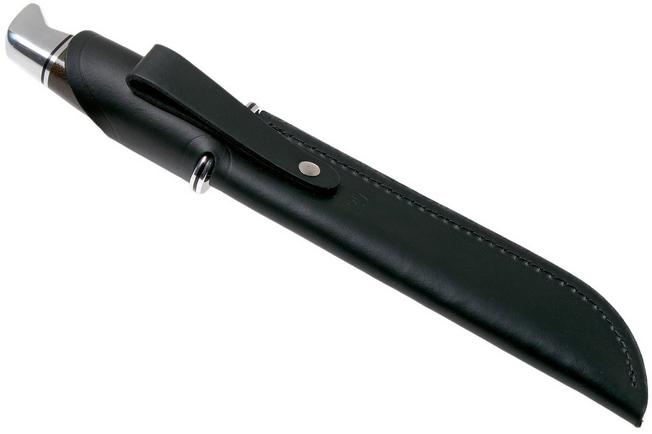 Article number BUCK120GRS1
Buck 120GRS1 General Pro Green Micarta hunting knife
In stock
Fast delivery from our own stock
Our customers give us a 5-star rating
Fast delivery from our own stock
Full description
The Buck 120GRS1 General Pro Green Micarta is a large fixed hunting knife. One of the main classics in the extensive range of Buck knives. With its 18.9 cm blade this is truly an impressive knife. Truly a general.
Reviews
Experienced Knife User , Robertsbridge
Saturday, March 5, 2022
The only thing knives and tools did wrong was not check before despatch as requested. They paid for return of knife and refunded - it was that bad. I like Buck, I have confidence in Buck, I have other Bucks. The grind on this was abmissal - think school boy learning how to cut a piece of wood. I'd read similar reviews / videos but thought it cannot be all 120 Pro Generals ..........These blades should have been scrapped. I cannot believe Buck / Importers didn't know - even someone who saw a knife for the first time could see the lob sided grind, just about butter knife sharp. Knives and Tools were great - I wish they had checked prior to despatch as asked, they apologised for not doing so. It's shaken my confidence in Buck. If it had been correct, it would be a great knife - expensive for what it is but if 'loyal' to Buck - worth it.
---
North Star, EDINBURGH
Friday, November 26, 2021
Firstly the service I received from Kniveandtools, from especially Patrick and Anne, was absolutely incredible! The service from any Knife supplier that I have ever experienced! So I'd like to say a big thank you to them both! The Buck 120 General Pro has only been produced in limited numbers, so buy one whilst they're still available, and here's my opinion why! The Buck 120 General Pro with S35VN blade steel is a fantastic upgrade to its iconic predecessor, " The Buck 120 General " with its very tough and hard wearing, black Phenolic Polymer material handle. The Buck 120 General Pro has an extremely tough and durable Micarta Canvas linen handle. Buck describe the colour of it as " Green ", though I will clearly state it now as being a medium to slightly darker brown colour with no green colouration in it all, infact the brown colour is beautiful, with a wood grain pattern to the Micarta which is created by using layers of Canvas linen being saturated in extremely strong Epoxy resin and then it's heated and bonded together under immense mechanical pressure, and once finished it's an amazingly hard wearing material, it also has a slightly dimpled texture which makes the knife feel very secure in the hand. The upgrade of Buck's reliable Paul Bos heat treatment method of 420HC is well know to the Knife Users and Collectors around the World, and the upgrade from Bos heat treated 420HC to Bos heat treated S35VN blade steel has been a long time coming but the results are incredible! S35VN is American Powdered Super Steel and is a very popular steel for making knife blades with, and for good reasons. It holds a very sharp edge for a very long time, it is easy to sharpen for a steel that has the ability to hold a very sharp " Hair popping sharp " edge and it's a tough steel and it is very corrosion resistant. It's forefather, S30V was hailed by many professional knife makers as being " The perfect knife steel ", and S35VN is a newer steel with even greater performance levels! By the sheer volume and the huge numbers of sales of knives with blades of S35VN by a number of brands and makers, it may not be too presumptive to call S35VN the next " Perfect knife steel ".
---
Article number BUCK120GRS1
Buck 120GRS1 General Pro Green Micarta hunting knife
In stock
Fast delivery from our own stock
Our customers give us a 5-star rating
Fast delivery from our own stock