Fallkniven Diamond Ceramic Whetstone DC3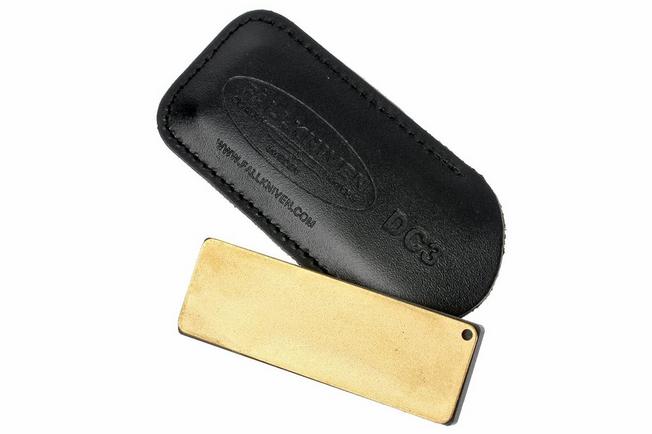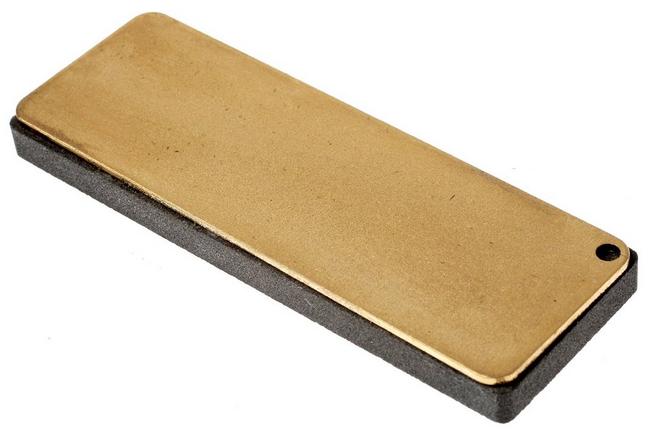 Fallkniven Diamond Ceramic Whetstone DC3
In stock
Fast delivery from our own stock
Our customers give us a 5-star rating
Fast delivery from our own stock
Full description
Combination diamond/ceramic whetstone which contains a fine diamond stone (25 micron) and a ceramic stone made of synthetic sapphires. These materials will still keep their flat shape and they are able to sharpen extremely hard powder steels. These stones don't need lubrication, but now and then cleaning with warm water and liquid soap. The stones might feel coarse from the start but will become smoother after some use. A leather pouch is included.
Reviews
Saulius, Palanga
Monday, February 14, 2022
It's the best of my field sharpeners, by the way, the leather sheet one side is made from reversed leather, which I'm using as leather finish sharpener.
---
Tcheys, Perpignan
Thursday, February 10, 2022
---
Identisch mit dem DC4..., Göttingen - Nikolausberg
Monday, November 29, 2021
---
Thierry, CAUSSOU / ARIEGE
Monday, November 29, 2021
---
DWJ Driessen, Amsterdam
Monday, June 7, 2021
---
See all reviews
Specifications
Features & functions
Fine (1000-3000), Medium (600-1000)
Fallkniven Diamond Ceramic Whetstone DC3
In stock
Fast delivery from our own stock
Our customers give us a 5-star rating
Fast delivery from our own stock