Higonokami pocket knife 7,3 cm HIGO28, Blue paper steel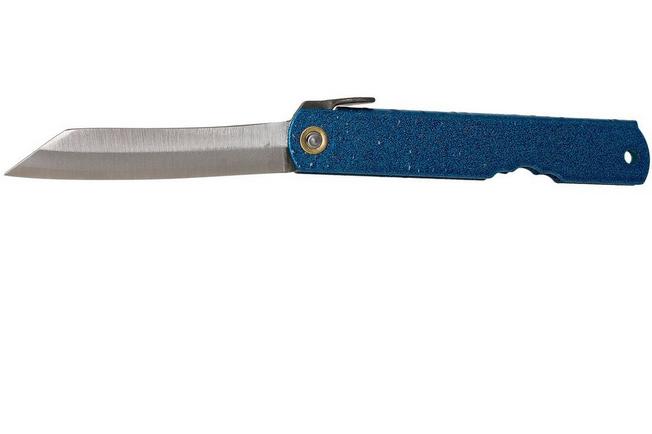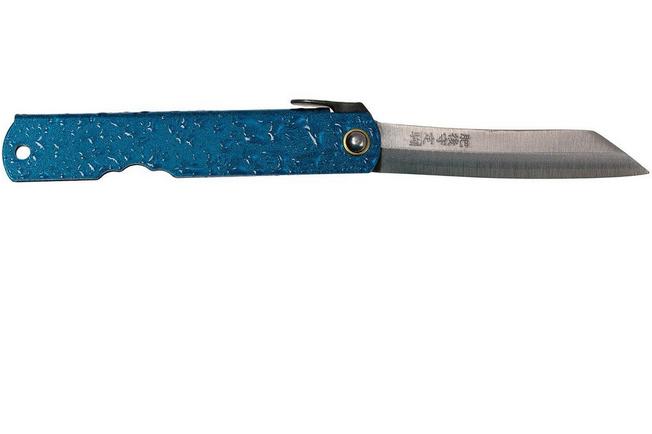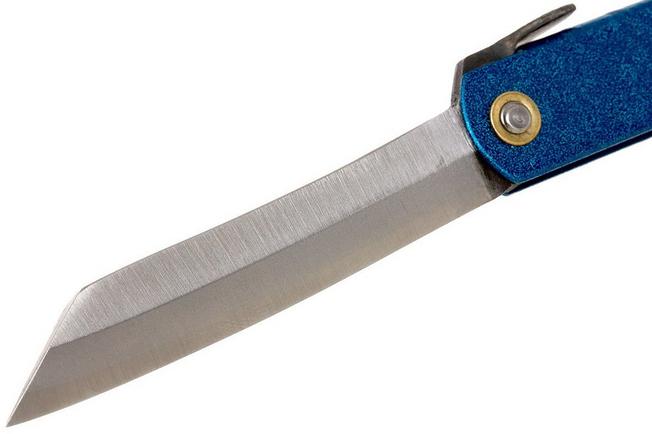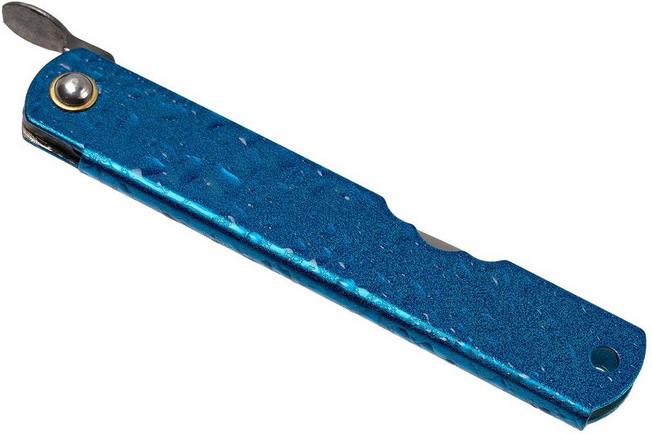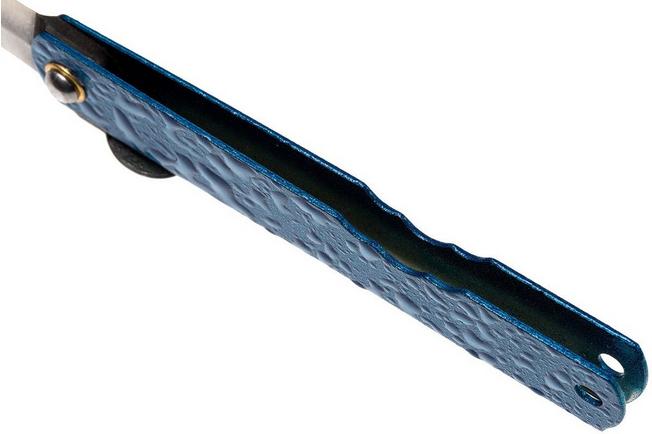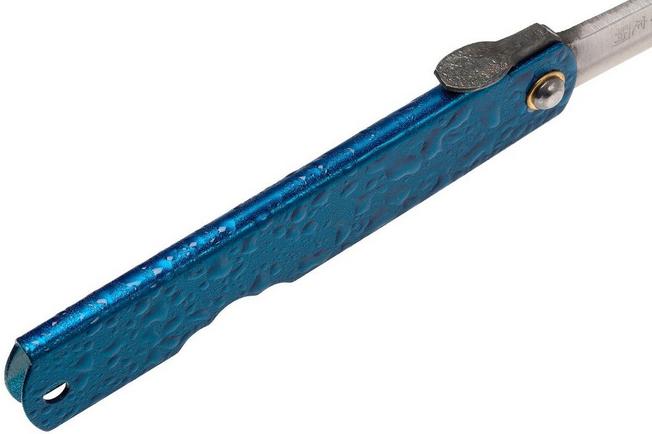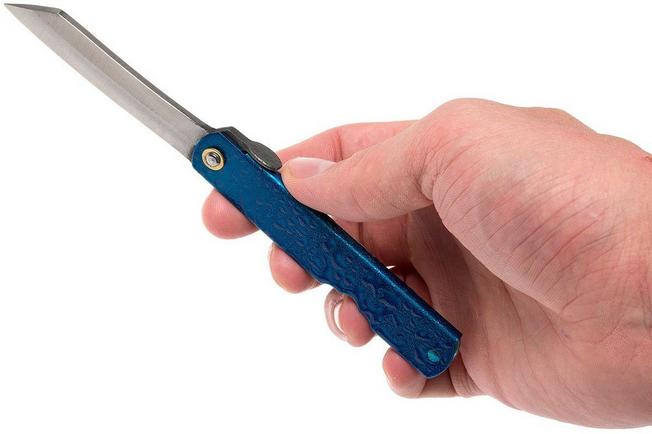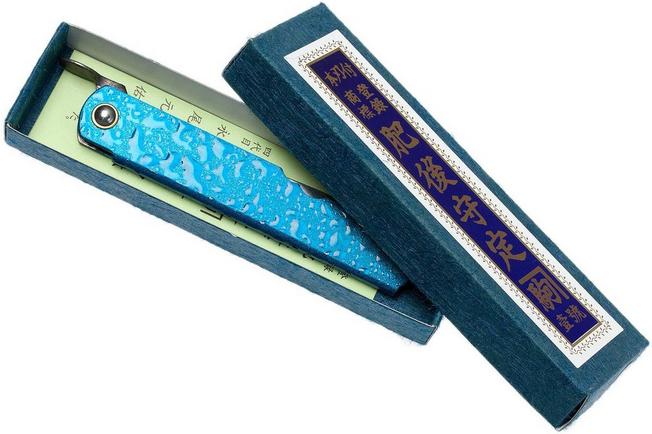 Higonokami pocket knife 7,3 cm HIGO28, Blue paper steel
In stock
Fast delivery from our own stock
Our customers give us a 5-star rating
Fast delivery from our own stock
Full description
Everything about the Japanese Higo no Kami pocket knife emanates tradition. In the past everyone in Japan, including school children, used to carry a knife like this. The Higo pocket knife was used to sharpen pencils and for many other tasks.
Specifications
Aogami (Blue Paper carbon steel)
Reviews
TJW, Gundelfingen
Thursday, May 21, 2020
Pretty cheaply put together but the steel is awesome. Takes a wicked, wicked edge and is easy peasy to sharpen for such a hard steel. Looks like a little Samurai sword. Tends to rust easily but is easily scrubbed off with a bit of vinegar and the scrubby part of a kitchen sponge.
---
Max92, 75011
Tuesday, January 28, 2020
---
Anoniem, Manchester
Monday, March 26, 2018
Feels cheap, although it is a piece of the history of japan, the steel used is blue paper steel and it is handmade. It feels like it was done in a minute with many abnormalities (blade play, extra friction between the blade and the handle at some points when closing and opening. Hand made knives are sometimes more precise and detailed than machined ones, therefore saying "hand made" is not an excuse for such a poorly built product. In conclusion, it is a good steel (abnormal blade) with a pressed sheet of stainless steel around it.
---
Anoniem, Amstelveen
Friday, August 11, 2017
---
bormesfkr, bormes les mimosas
Saturday, May 13, 2017
---
Specifications
Material
Aogami (Blue Paper carbon steel)
Features & functions
friction folder, no blocking
Can be opened with one hand
Higonokami pocket knife 7,3 cm HIGO28, Blue paper steel
In stock
Fast delivery from our own stock
Our customers give us a 5-star rating
Fast delivery from our own stock