Kizer Pinch V3009N1 Black G10 pocket knife, Rolf Helbig design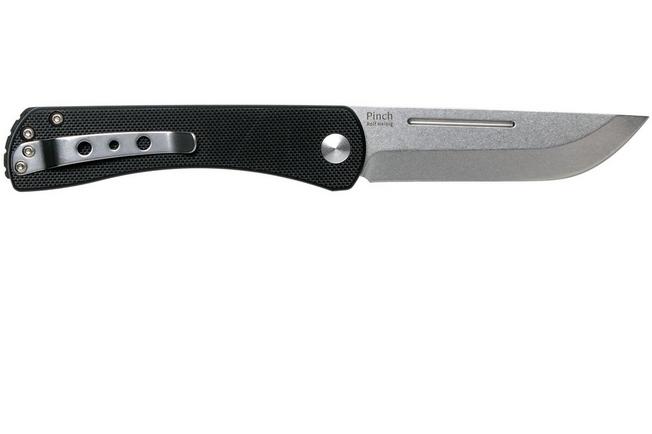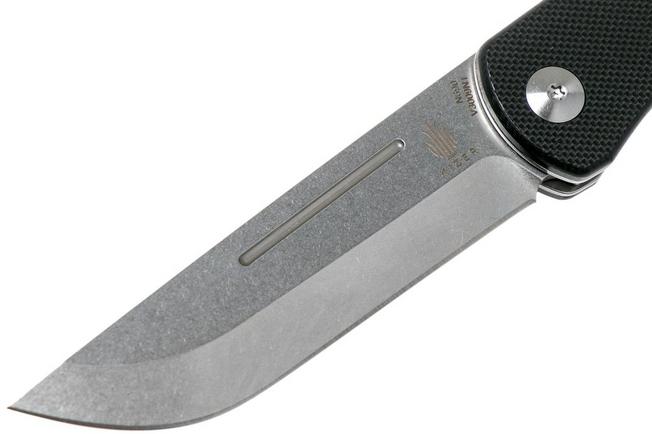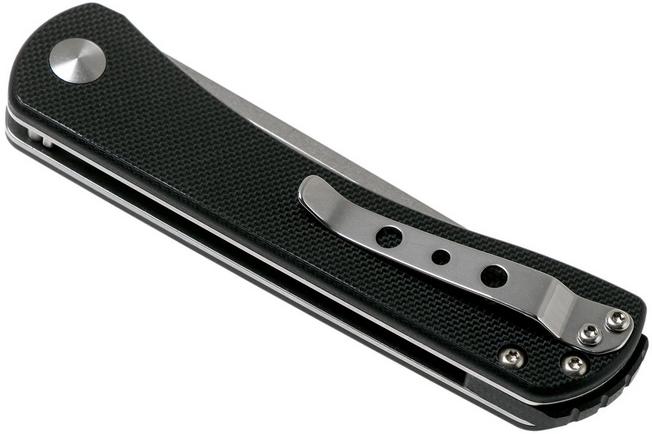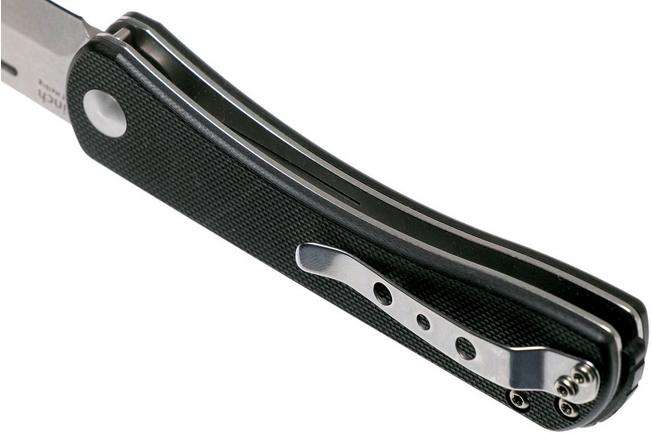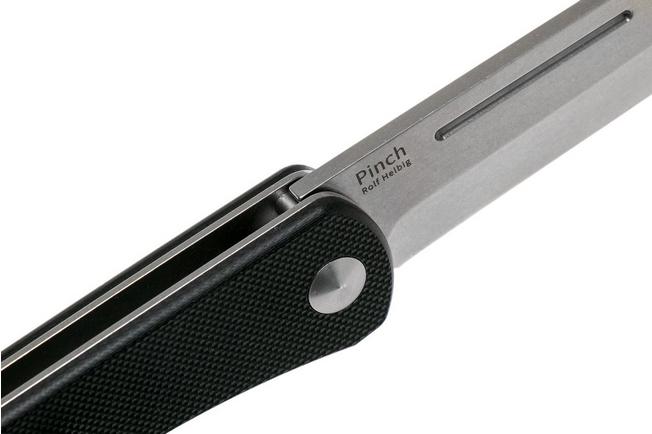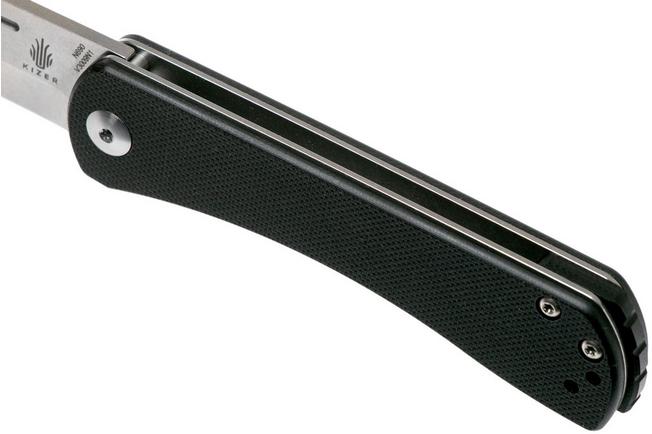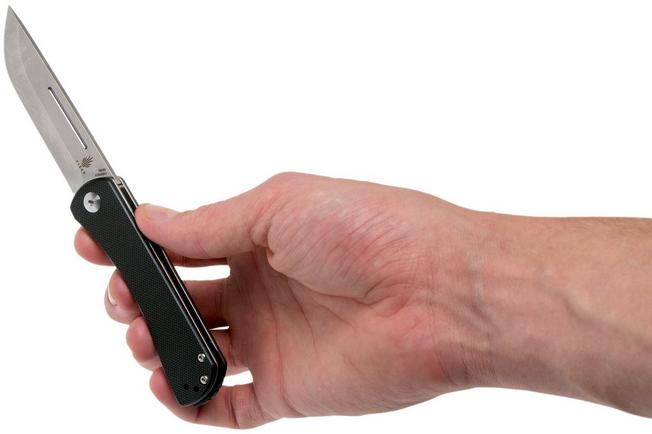 Kizer Pinch V3009N1 Black G10 pocket knife, Rolf Helbig design
In stock
Fast delivery from our own stock
Our customers give us a 5-star rating
Fast delivery from our own stock
Full description
The Kizer Pinch V3009N1 is a practical EDC pocket knife, designed by Rolf Helbig. The name 'pinch' refers to two things: the way you open the blade with two hands. And, as such, 'pinch' it between your thumb and index finger to open it. But also to the slipjoint lock. Instead of a regular spring the liners have been enhanced with two small springs with a ball bearing. These 'pinch' on both sides of the blade to make sure it stays open.
Reviews
Paul Hodkinson, DEWSBURY
Wednesday, December 30, 2020
Great looking knife with a fantastic blade shape and grind. The only downside to this knife is a very weak detent which doesn't hold the blade out securely, with this being a double detent type of knife this is quite a big safety issue in my opinion. I wouldn't be at all happy if I had paid full price.
---
Specifications
Features & functions
Can be opened with one hand
Kizer Pinch V3009N1 Black G10 pocket knife, Rolf Helbig design
In stock
Fast delivery from our own stock
Our customers give us a 5-star rating
Fast delivery from our own stock