Real Steel Luna ECO Stonewash RL7082 pocket knife, Poltergeist design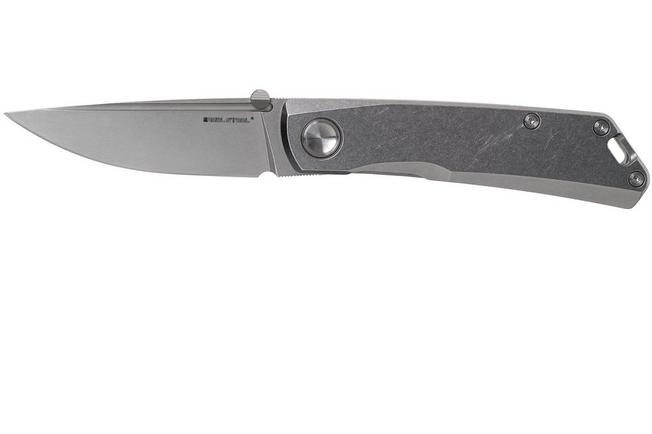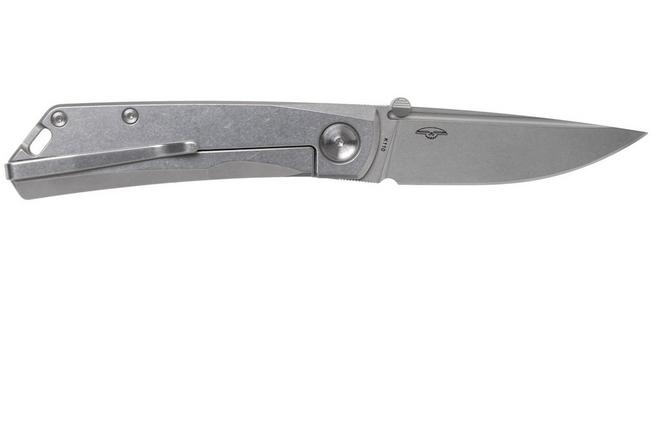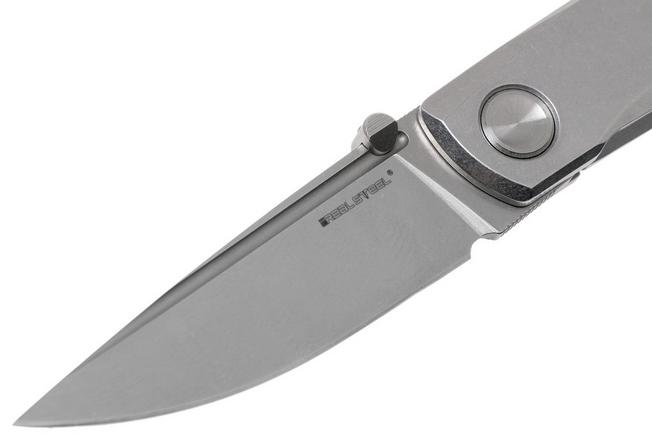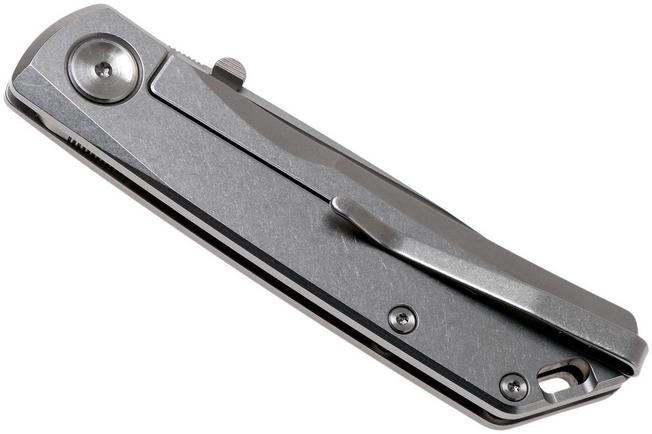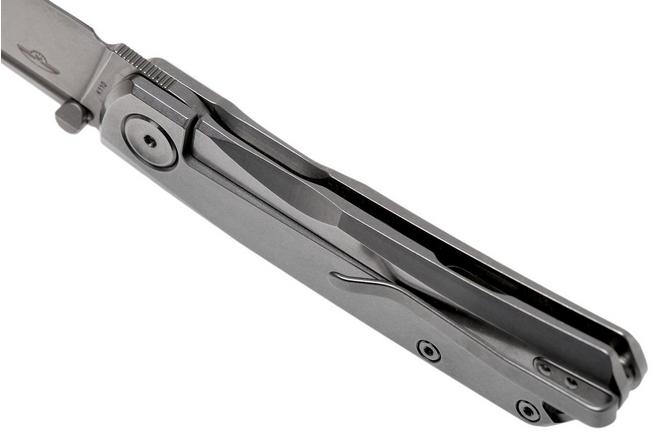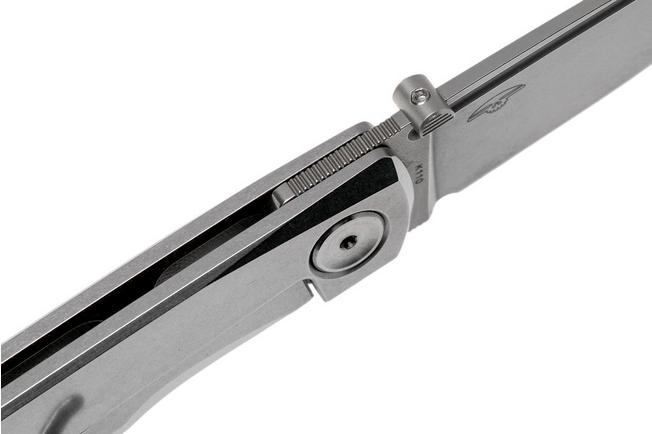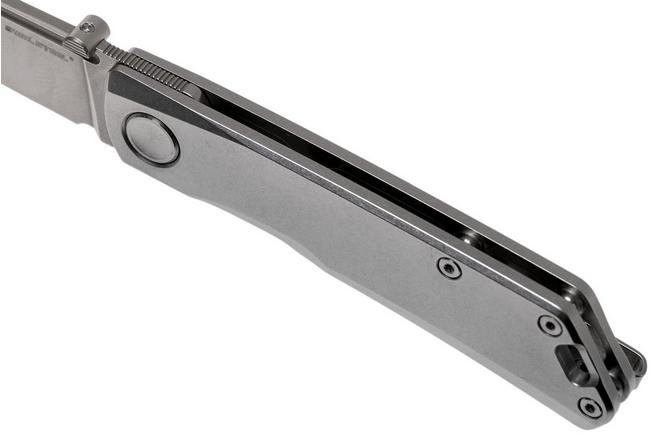 Real Steel Luna ECO Stonewash RL7082 pocket knife, Poltergeist design
In stock
Fast delivery from our own stock
Our customers give us a 5-star rating
Fast delivery from our own stock
Full description
The Real Steel Luna ECO is a modern and affordable pocket knife, designed by Jakub Wieczorkiewicz from Poltergeist Designs. The Luna ECO is a budget-friendly version of the Luna Boost. So less fancy, but not any less functional!
Reviews
Andy, Szreniawa
Monday, August 1, 2022
It is good compromise between value and quality, overall performance
---
Milan, Winterthur
Wednesday, July 27, 2022
---
Romano, 's-Gravenhage
Friday, June 24, 2022
---
W.D., Göttingen
Thursday, June 9, 2022
---
They forgot to provide the allen screwdriver for the thumbstud., Targu Mures
Tuesday, May 31, 2022
Received the knife today, deliery was very fast. All is great with the knife. Although I would like to move the thumbstud a little further down on the blade, these guys forgot to provide the M2.5 allen screwdriver. 2.5, not 2 not 3, 2.5 because everyone has it lol. Why provide the option the move the thumbstud but do not offer the allen key. And it's actually sold separately here but it's out of stock. Did not expect this from real steel...
---
See all reviews
Specifications
Features & functions
Can be opened with one hand
Real Steel Luna ECO Stonewash RL7082 pocket knife, Poltergeist design
In stock
Fast delivery from our own stock
Our customers give us a 5-star rating
Fast delivery from our own stock