Spyderco 400F1SP ceramic sharpening steel slip stone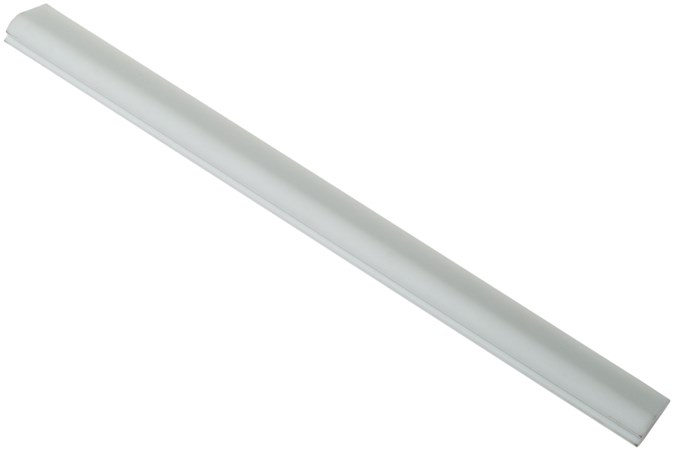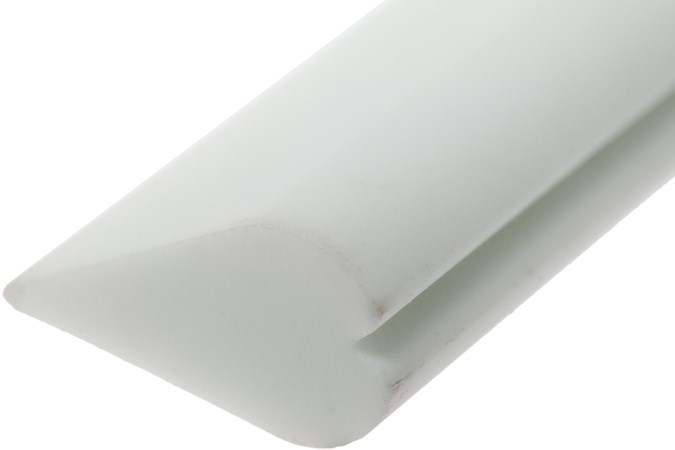 SKU: SP400F1SP
± 1 month
This product has been ordered. The delivery time is an indication. Please take delays into account.
With the Spyderco 400F1SP ceramic sharpening steel slip stone no tools are safe. Because of the special shape it can sharpen most tools and knives. The flat sides can be used to sharpen your knife, the convex side is perfect for serrated knives, the sharp tip to sharpen the teeth of your saw and the cut-out on the convex side is specifically designed to sharpen a fish hook!
The sharpening steel is made from aluminium oxide with a fine grain. The hardness is 9.2 on the scale of Mohs. That is almost as hard as diamond to make sure that sharpening rock-solid types of metal and even most carbides is very easy.
The Spyderco 400F1SP is dishwasher proof and can handle sterilisation in an autoclave. It is therefore also perfect to sharpen, for instance, dental tools or other medical equipment.
The sharpening steel is meant for fine sharpening work. We recommend using a stone with a coarser grain to sharpen blunt knives.
The sharpening steels are also available as a set.
Maintenance:
If the ceramic sharpening stone is clearly affected by metal deposits you can clean it with water, an abrasive sponge and a little detergent to make sure the stone will be like new again.
| | | |
| --- | --- | --- |
| Brand | Spyderco | |
| Colour | white | |
| Country of origin | USA | |
Average rating
Latest reviews
Latest review
claudine dubois, Montigny-le-Tilleul
Wednesday 1 July 2020
± 1 month
This product has been ordered. The delivery time is an indication. Please take delays into account.

Product groups

Brands

Deals

Information

<![if !IE]> <![endif]>