WE Knife Elementum WE18062X-2 Stonewashed, Blue Titanium pocket knife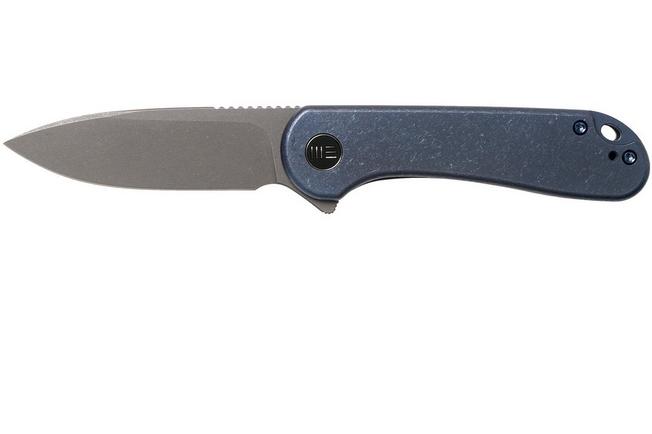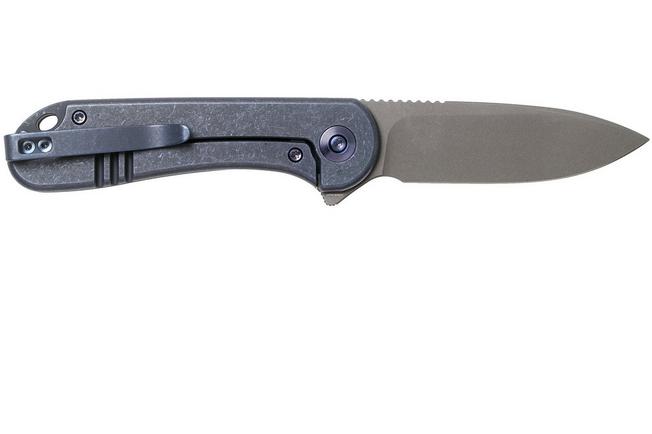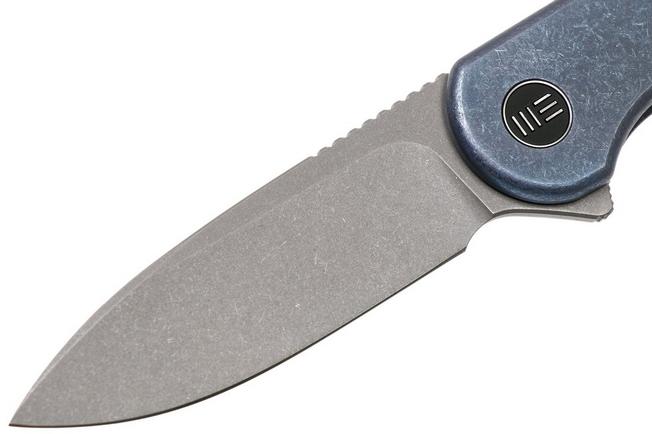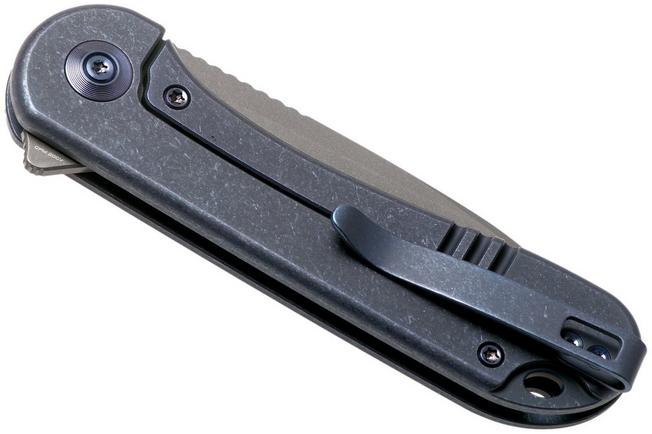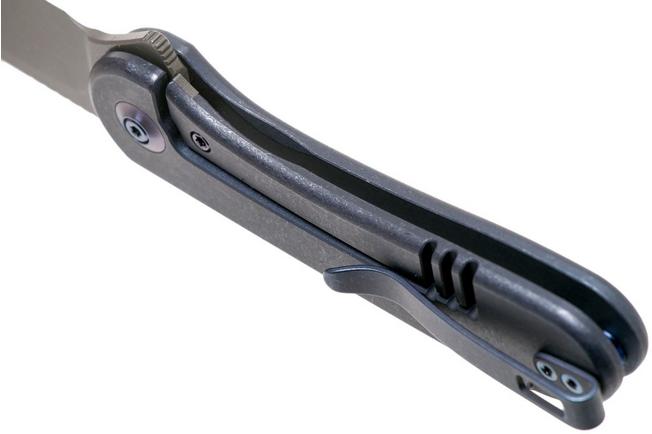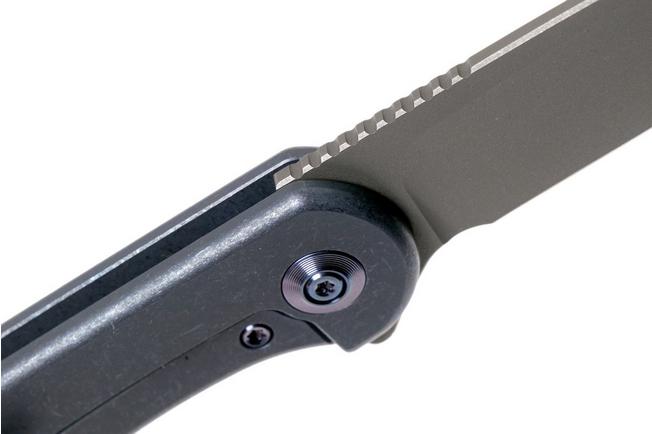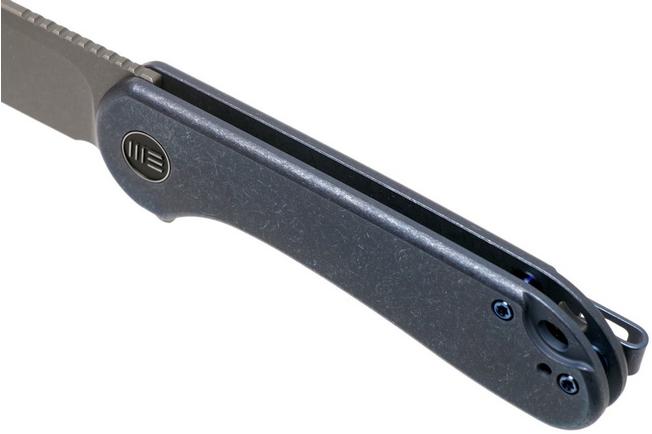 Article number WKWE18062X-2
WE Knife Elementum WE18062X-2 Stonewashed, Blue Titanium pocket knife
In stock
Fast delivery from our own stock
Our customers give us a 5-star rating
Fast delivery from our own stock
Full description
The WE Knife Elementum WE18062 is a great EDC knife. But wait, WE Knife? Yes! This is a premium edition of the popular Civivi Elementum. WE Knife's budget brand. Both knives are fairly identical in terms of design. The ergonomic shapes, the size and the flipper opening mechanism. All the same. The difference? The materials used and the lock.
Reviews
Ezequiel, Ripatransone
Monday, June 20, 2022
No hace mucho que me llegó la navaja, pero cumple todo lo que promete la página (salvo por la dureza, que al no poder medirla desconozco si es correcta -en general me parece que las marcas exageran-), los ajustes son exquisitos: centrado perfecto, apertura suave, el frame-lock encaja perfecto (un poco mas duro y más robusto que el liner-lock de la civivi), nada de juego lateral y vertical en la hoja y el clip es muy robusto. Reperfile el filo a un ángulo más agudo sin ningún problema, es decir que es muy dúctil a la hora de afilar (de nuevo, no sé si será por el tipo de acero en polvo o por una baja dureza luego del tratamiento térmico); igualmente la retención de filo y facilidad de afilado es similar a mi Valet de Benchmade que porta un acero equivalente, el M390 (comprada en tiempo y forma por esta misma página). Finalmente, lo mejor de la navaja es el mango de titanio. Tiene un tacto espectacular y bastante seguro incluso con las manos mojadas, a pesar de ser liso.
---
Specifications
Features & functions
Can be opened with one hand
Article number WKWE18062X-2
WE Knife Elementum WE18062X-2 Stonewashed, Blue Titanium pocket knife
In stock
Fast delivery from our own stock
Our customers give us a 5-star rating
Fast delivery from our own stock