Z-saw Tuck-In 240 Coarse, 18003, pruning saw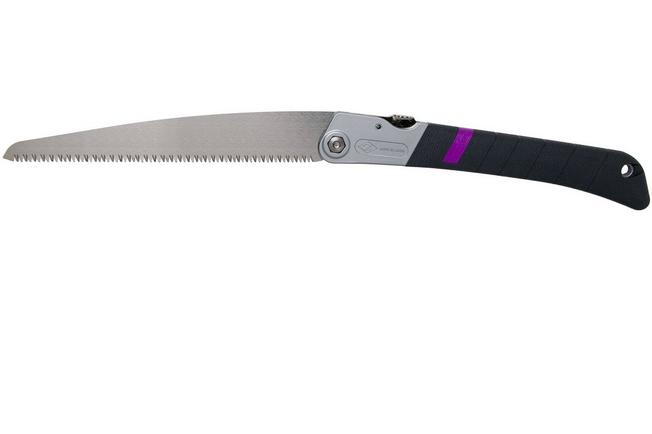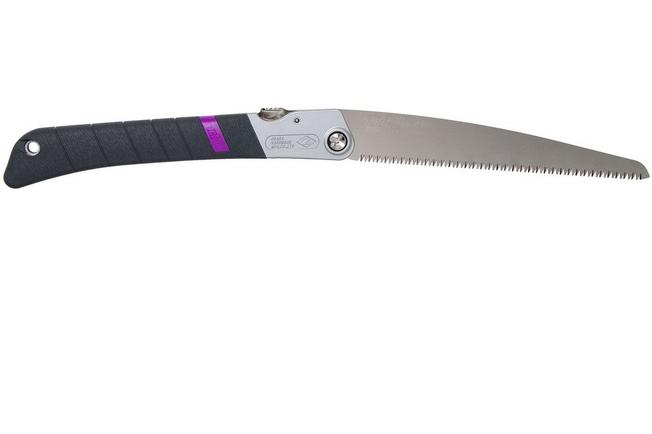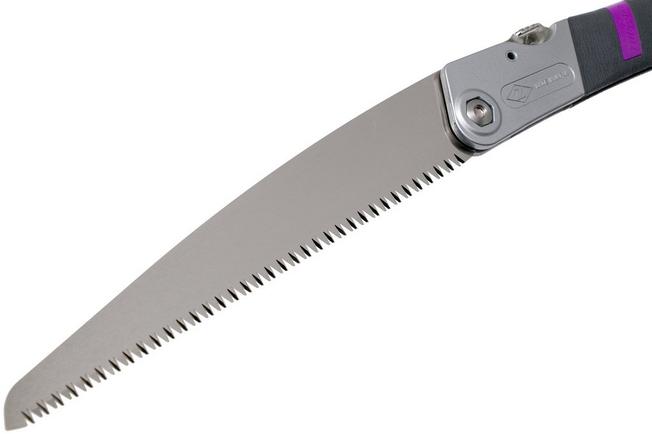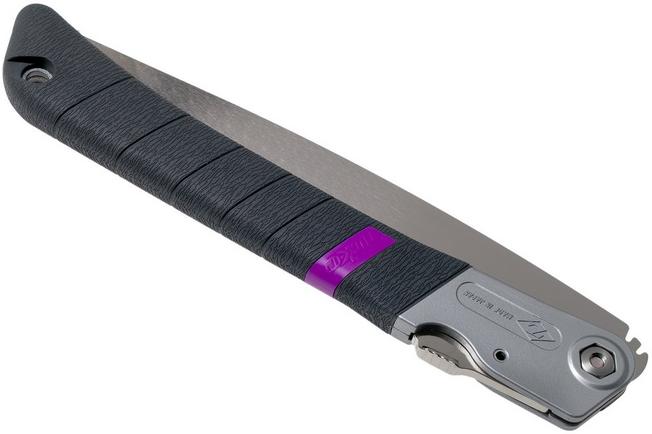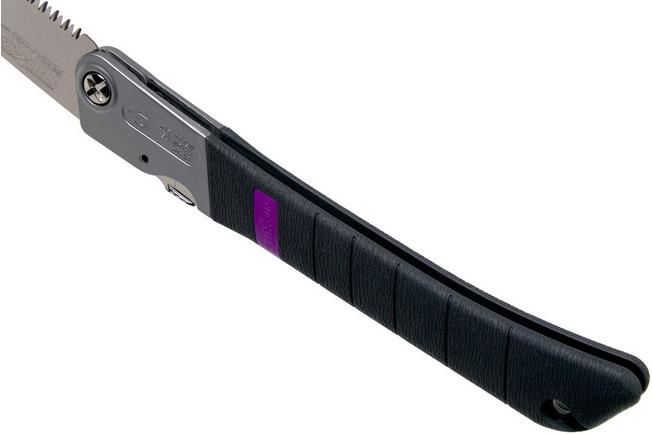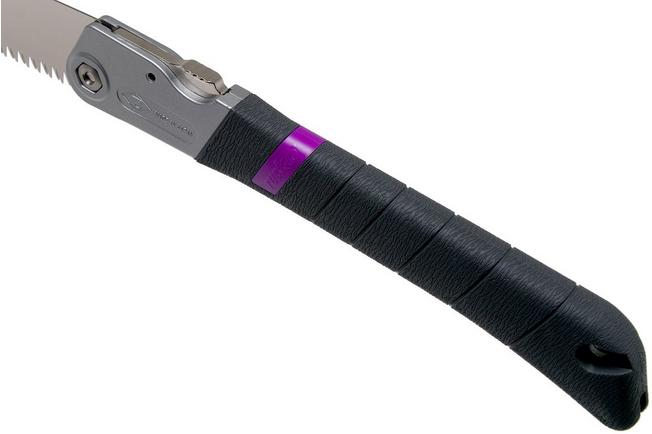 Z-saw Tuck-In 240 Coarse, 18003, pruning saw
In stock
Fast delivery from our own stock
Our customers give us a 5-star rating
Fast delivery from our own stock
Full description
The Z-saw Tuck-In 240 coarse pruning saw is a foldable pruning saw with very coarse serrations of 8.5 teeth per inch. As such this saw is perfect when cutting fresh wood. The serrations of this Z-saw saw are hardened to make sure they retain their sharpness for a long time.
Reviews
n, Brighton
Sunday, March 27, 2022
Took it out for the weekend for some wild camping and it certainly worked a treat. Used it perfectly fine on 4inch thick wood I found. If I were to nit-pick, blade can sometimes catch handle when folding.
---
Z-saw Tuck-In 240 Coarse, 18003, pruning saw
In stock
Fast delivery from our own stock
Our customers give us a 5-star rating
Fast delivery from our own stock