Camp Chef scrapers, two pieces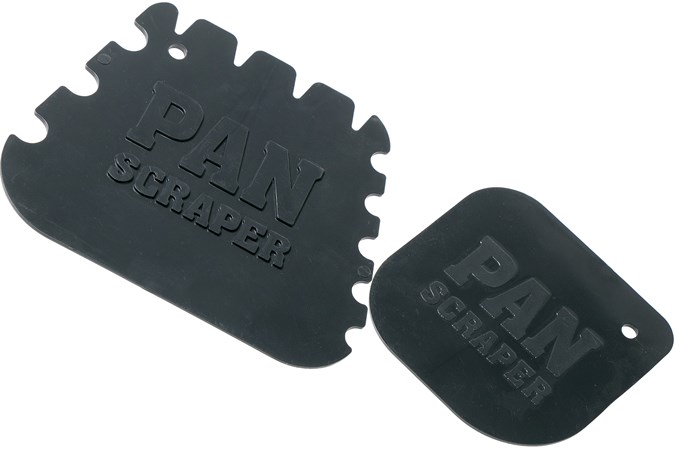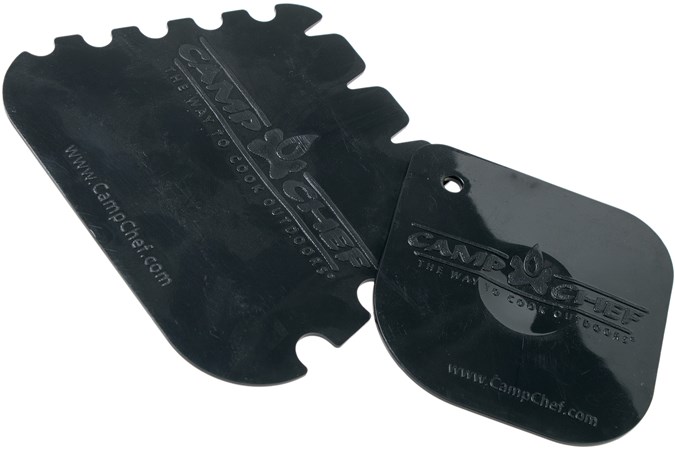 SKU: CF-CC-PS2C
± 1 week
This product has been ordered. The delivery time is an indication. Please take delays into account.
With this Camp Chef scrapers you can easily remove any difficult to remove stains and cooking residue from hard-to-reach places in the Dutch Oven and skillets/frying pans. Because of the soft material the scraper will clean the pan without damaging it. Because it is so flexible it will, after all, adapt itself to the insides of the pan. Use the round scraper to clean the Dutch Oven and the serrated one to clean the ridges of a grill pan. The scraper is heat proof up to 120 degrees and made from food-safe plastic. You can also use the scraper as a dough scraper or spatula. Very practical!
About Camp Chef
Camp Chef is located in the heart of the Cache Valley, in Utah. Surrounded by the stunning Bear River Mountain Range. A perfect place to test products. Each product is the result of Camp Chef's enthusiasm for outdoor cooking and the promise to always develop new products that suit the needs of outdoor enthusiasts even better.
| | | |
| --- | --- | --- |
| Brand | Camp Chef | |
| Colour | black | |
| Country of origin | USA | |
± 1 week
This product has been ordered. The delivery time is an indication. Please take delays into account.

Product groups

Brands

Promotions

Information

<![if !IE]> <![endif]>