Fällkniven NL5 Idun Damast Cowry X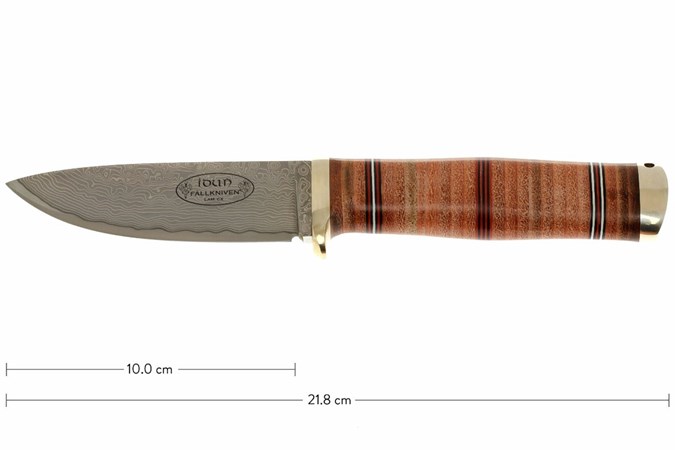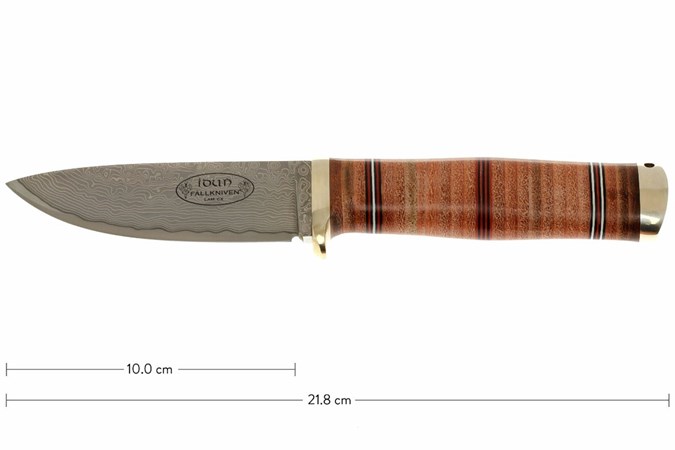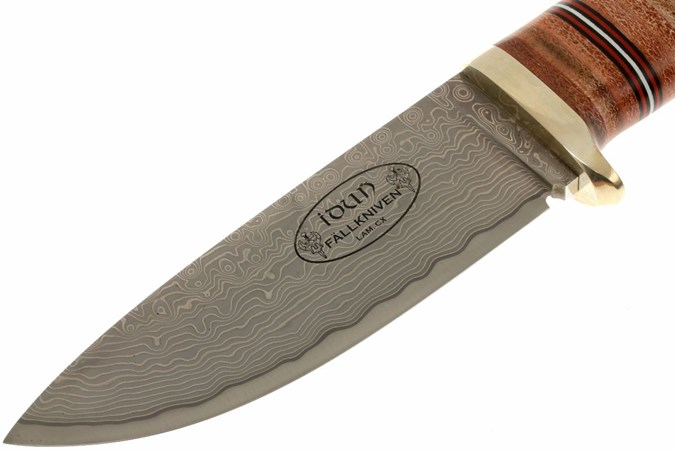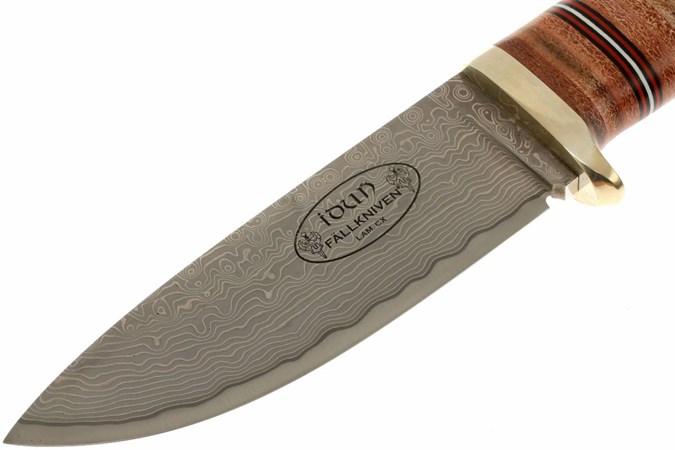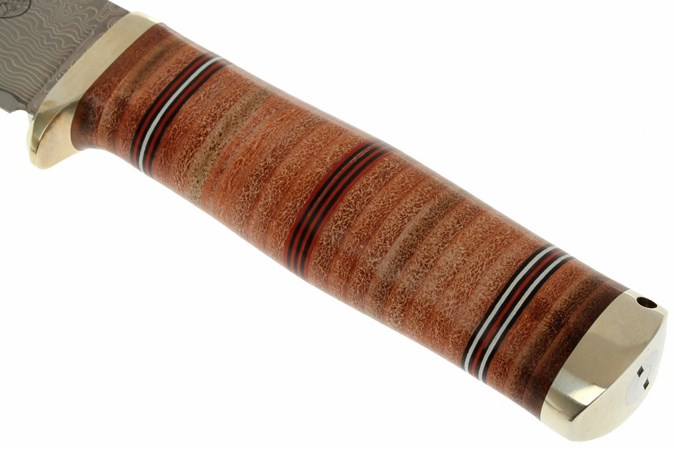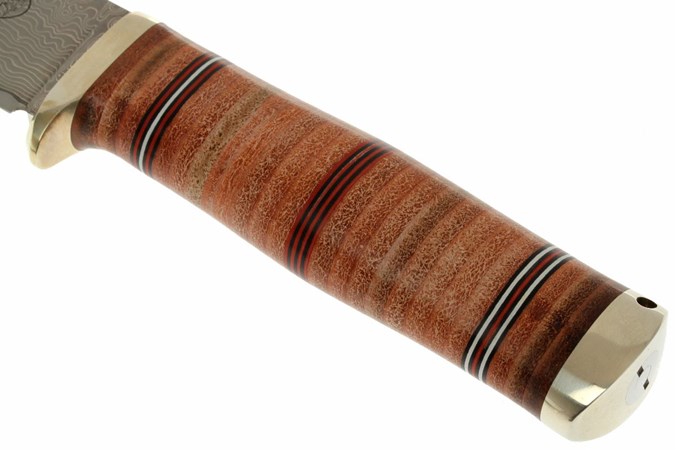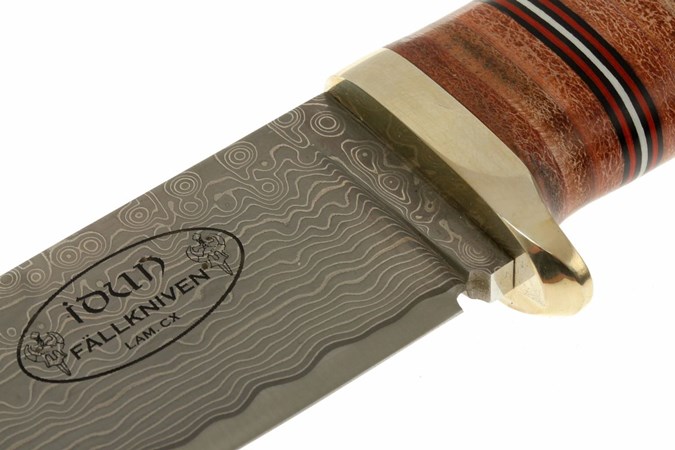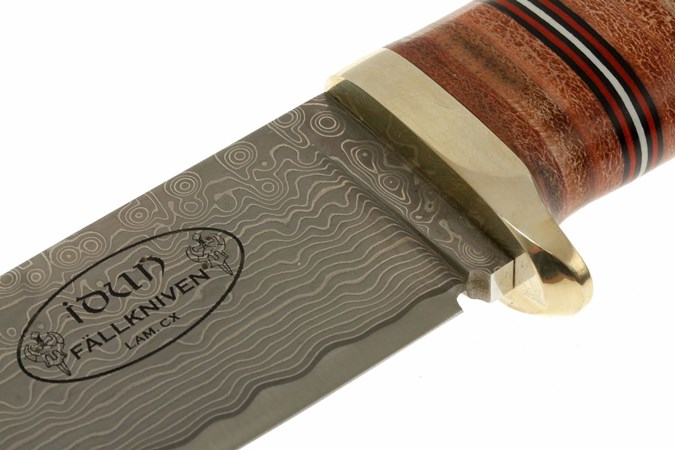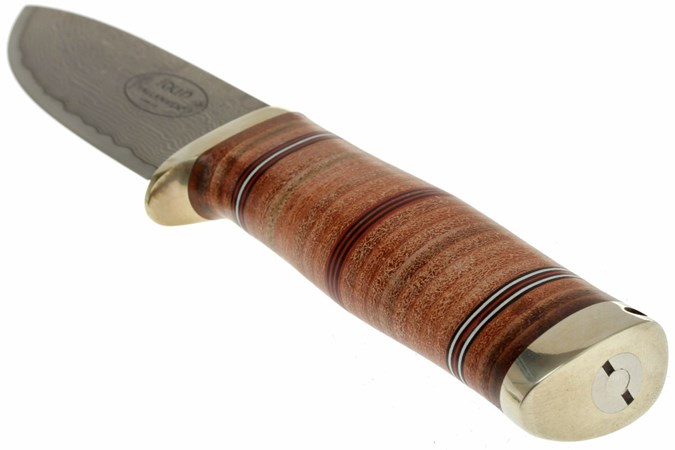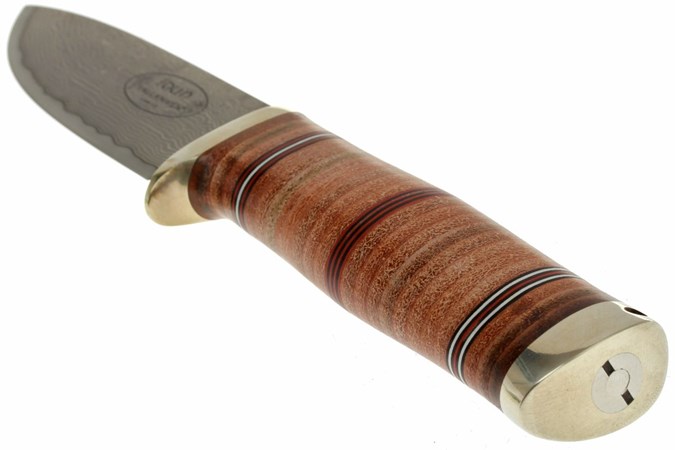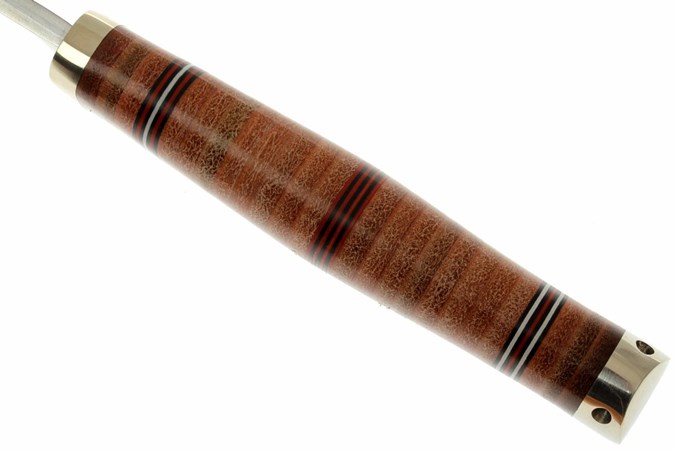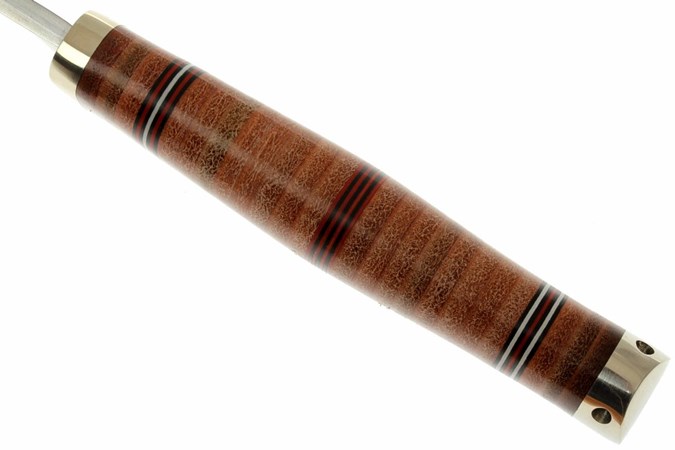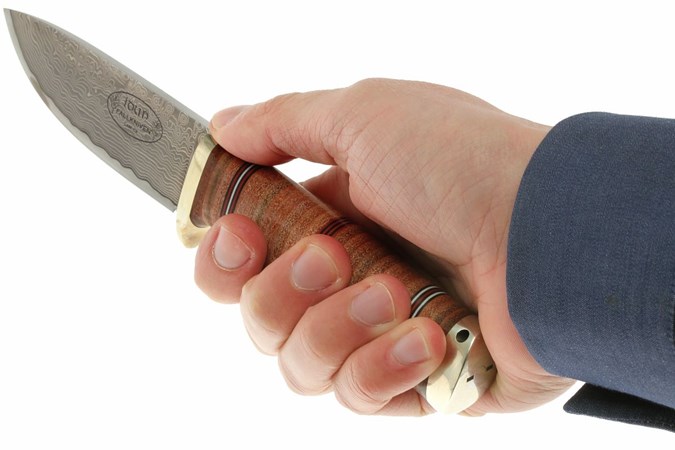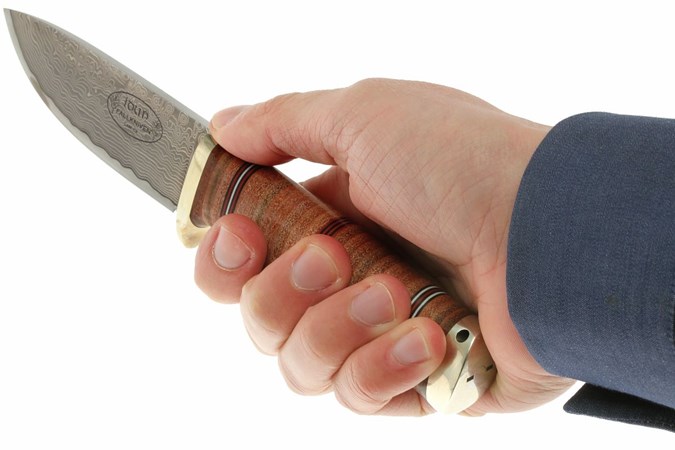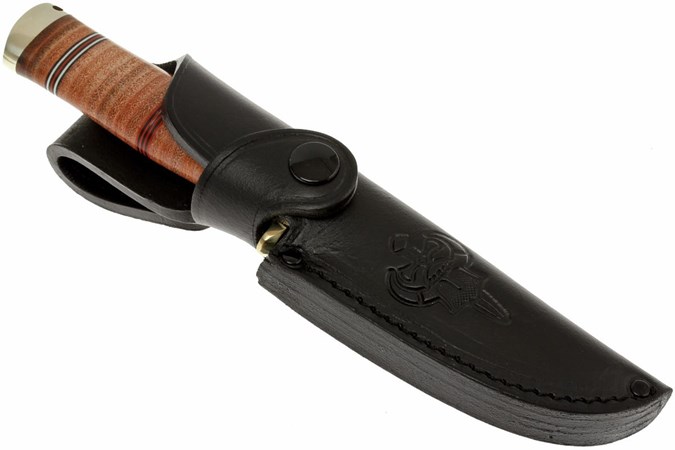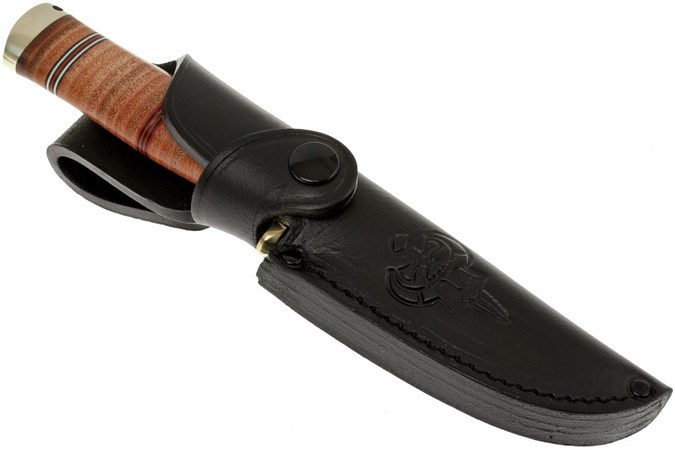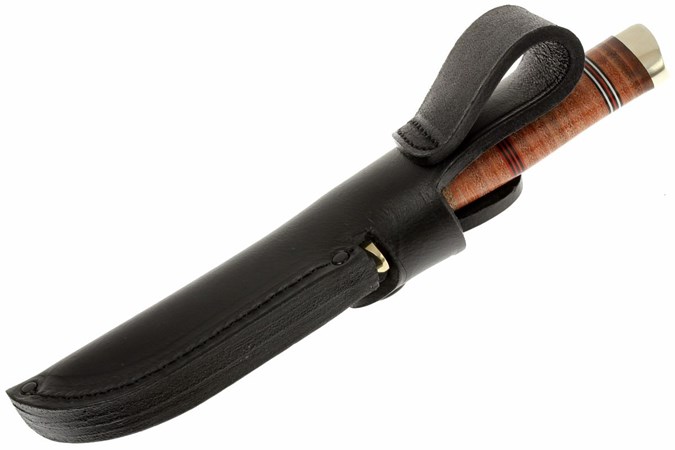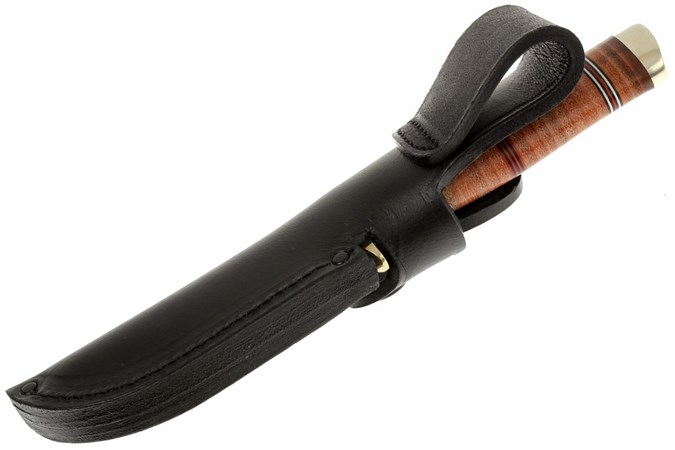 SKU: FKNL5CXL
Not available
This product is temporarily unavailable
Idun was the goddess of fertitlity and responsible for the apples of the eternal youth of the gods. To many she was also a symbol for love and rebirth. She is also referred to as the lover of the gods. It is, after all, for a reason that Fällkniven refers to these higher being. The NL5 Idun Damast Cowry X is a remarkable fixed knife.
Compared to previous models from the Northern Lights collection the IDUN is a little more rounded and therefore excellent as a hunting knife. The straight, somewhat oversized handle made from cow leather enables you to have enough control over the 4.8 mm thick, convex blade.
The steel of this version of the NL5 is made from Cowry X damascus steel. According to Fällkniven this is one of the best types of steel on the market today. It is also one of the most exclusive types of steel. With a hardness of 64 HRC it won't be easy to find a harder type of steel. Combined with 120 layers of damascus steel the blade is amazing both in terms of features and design. The handle is, of course, also amazing. For it leather and fibre rings were combined to turn into a striped piece of art. This knife is perfect for hunters, but also for collector's this is a very exclusive knife.
Of course this fixed knife comes with a top-quality brown leather sheath.
| | | |
| --- | --- | --- |
| Finish blade | damask | |
| Blade shape | drop point | |
| Type of edge | plain edge | |
Not available
This product is temporarily unavailable

Product groups

Brands

Promotions

Information

News

<![if !IE]> <![endif]>