Laguiole en Aubrac pocket knife 7 cm horn, L0207PCI-SSI1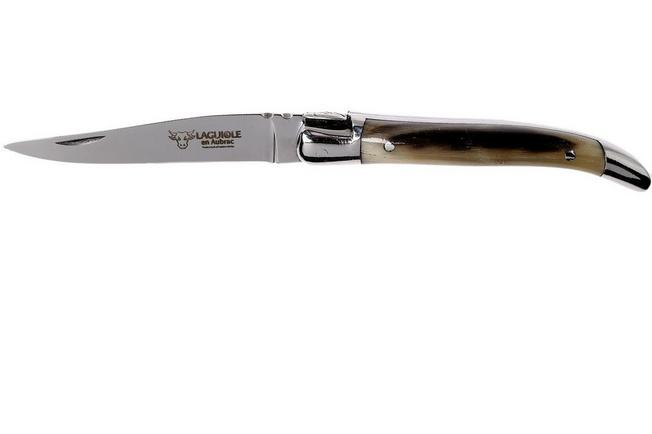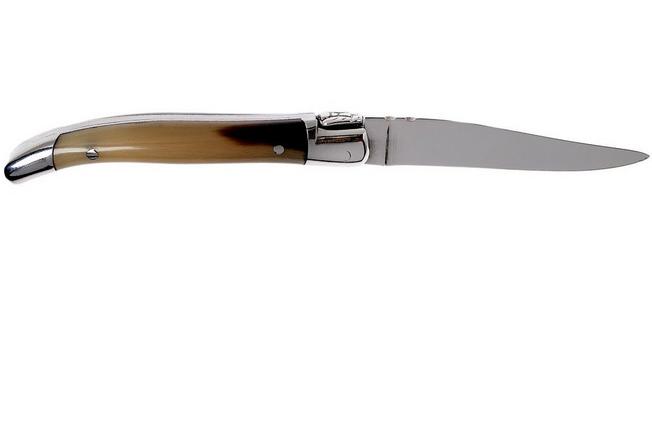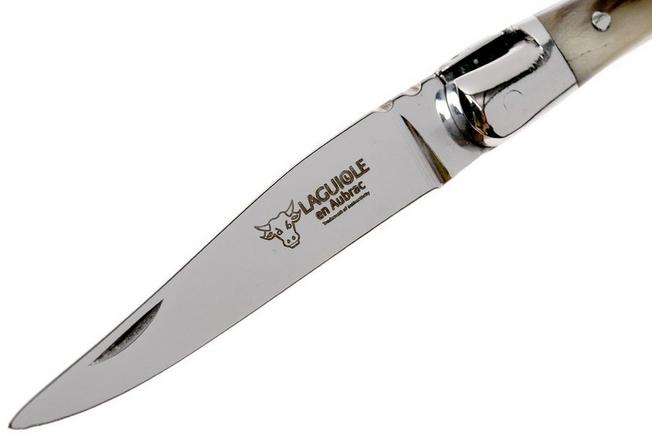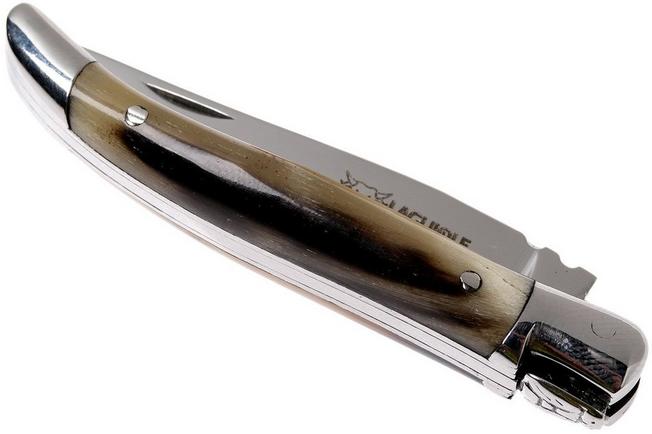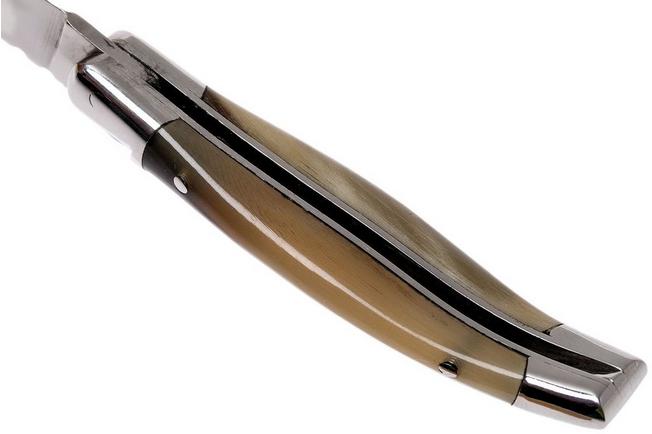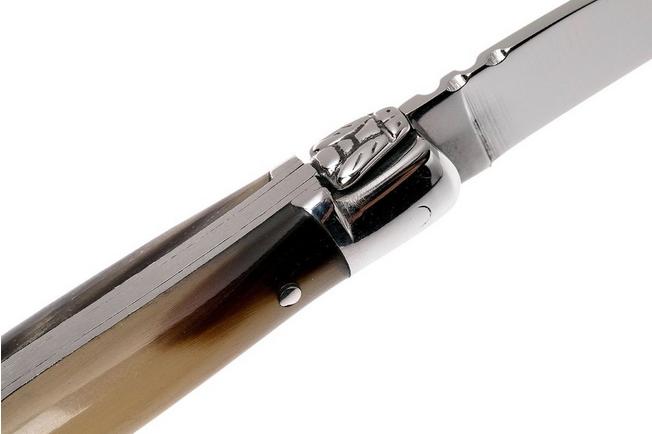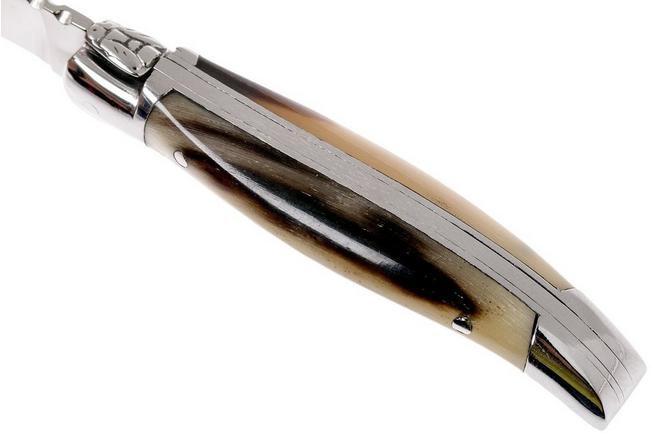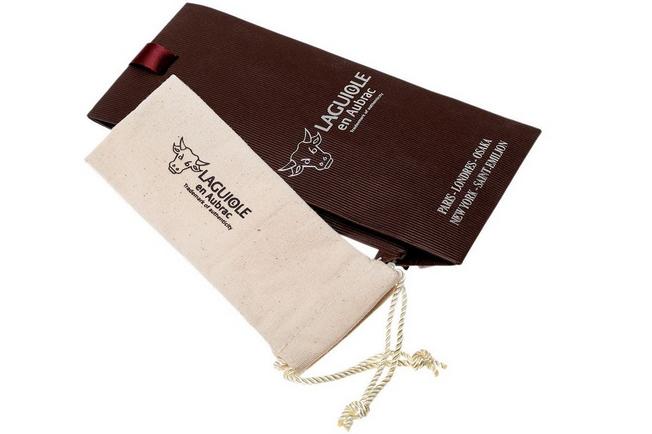 Article number AUL0207PCI-SSI1
Laguiole en Aubrac pocket knife 7 cm horn, L0207PCI-SSI1
In stock
Fast delivery from our own stock
Our customers give us a 5-star rating
Fast delivery from our own stock
Full description
This Laguiole en Aubrac 7 cm pocket knife is a classic Laguiole knife. The handle is made from horn. The spine of the handle is decorated with stunning filework. The blade is made from stainless Sandvik 12C27 steel. Both the bolsters and the blade are polished.
Reviews
Jan, Edinburgh
Thursday, June 9, 2022
To be clear, 7cm is the length including handle and blade. Not one for macho men, this is a mini-pocket knife, considerably smaller than the online image appears. So saying, there is something pleasing about having a tiny knife, about the size of my little finger, tucked in my bag, ready to slice an apple! I am enchanted by the bee at the hinge, the bull's head engraved on the blade and the sleek horn handle.
---
Terence H Marshall, Rayleigh
Friday, March 27, 2020
Having always carried a pocket knife since a young boy i was looking for something a bit smaller than my Trevor Abblet Barlow. This Laguiole en Aubrac seemed to fit what i was looking for so ordered price was a bit high but it looked good. Tried to track it was 3 days moving between depots in Germany. When arrived it was well packed, first impression was good looked the part, till i picked it up the scales did not line up with the bolsters or linings you can feel the edge of joint when in the hand. On opening the blade there was no edge to the blade just a bur took 10 mins to get a paper cut edge. I decided to keep knife as i liked the look and size i will work on it myself and get it how it should be. Over priced for the quality anb finishing. British knives for me.
Reaction by Knivesandtools
<p>Thank you for your review.</p> <p>These are all handmade knives so every knive is different. If you are looking for a well finished knife this is&nbsp;probably not going to satisfy you indeed.</p> <p>However if you are looking for a nice classy looking gentlemens folder with a decent price this is a good choice.&nbsp;</p> <p>For feature puposes, we do offer a free return when the item has not been used or sharpened yet.</p>
---
Specifications
Features & functions
Can be opened with one hand
Article number AUL0207PCI-SSI1
Laguiole en Aubrac pocket knife 7 cm horn, L0207PCI-SSI1
In stock
Fast delivery from our own stock
Our customers give us a 5-star rating
Fast delivery from our own stock