LionSteel Myto MT01-CVB Black Canvas Micarta pocket knife, Molletta design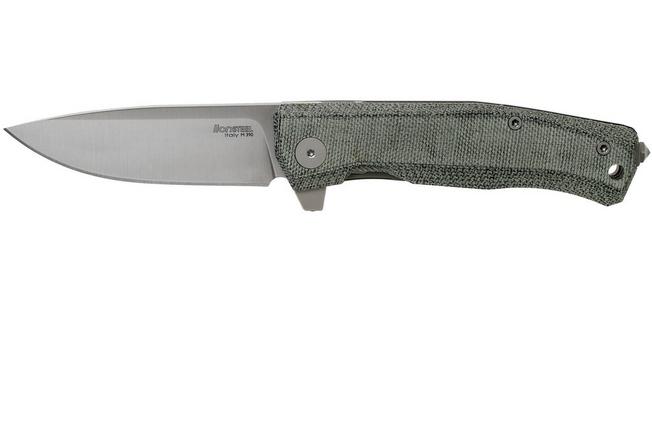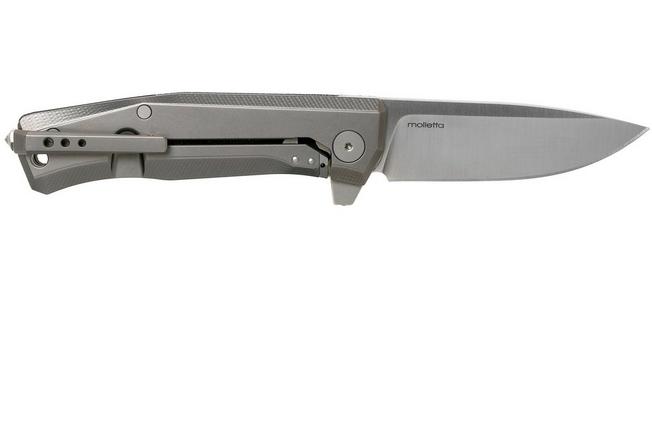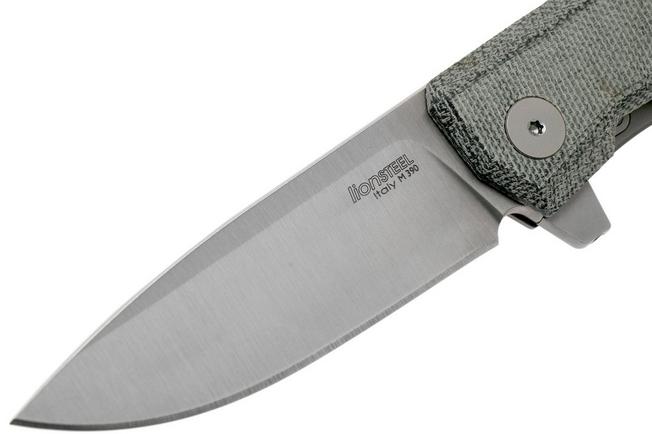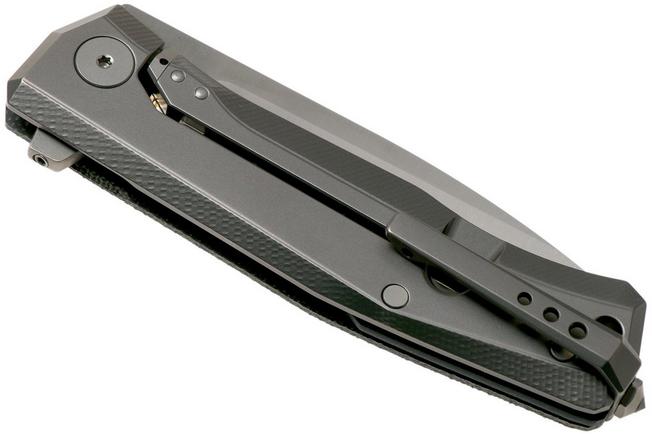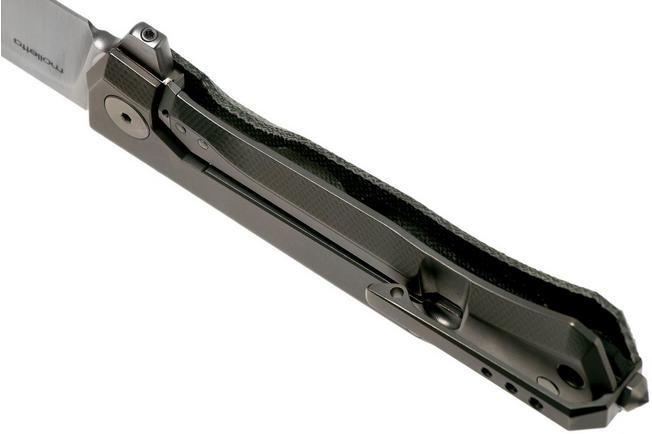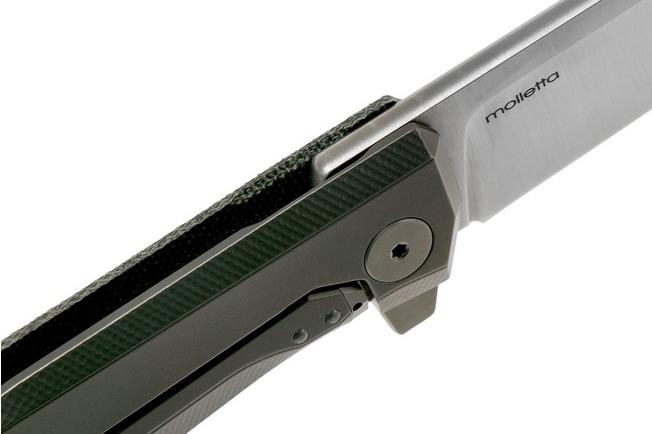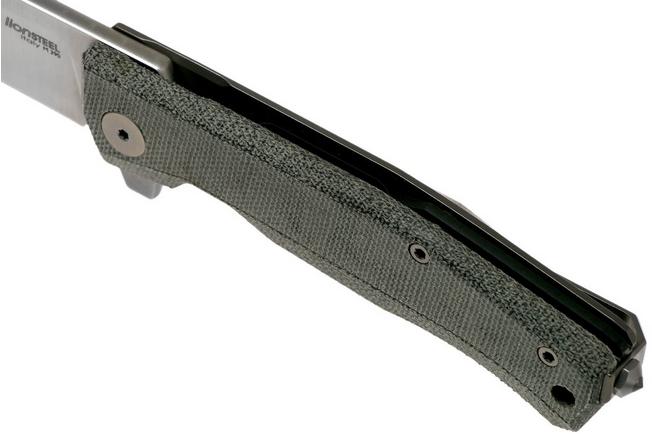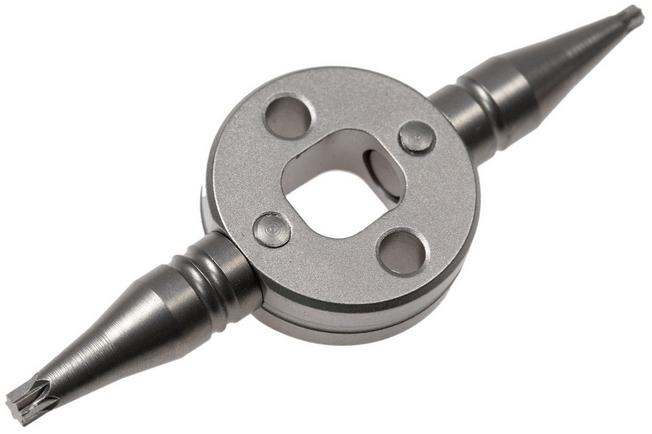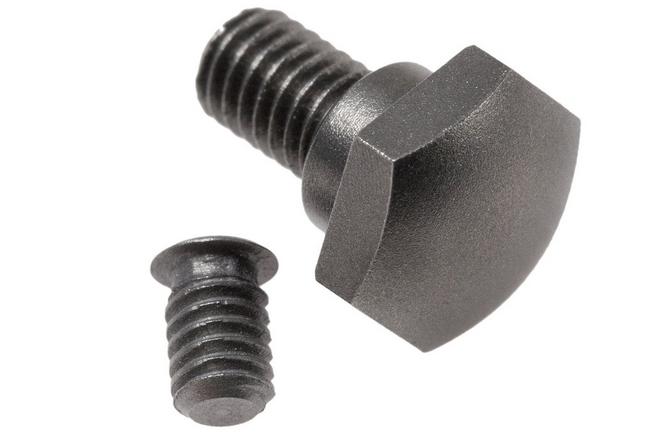 Article number LI-MT01-CVB
LionSteel Myto MT01-CVB Black Canvas Micarta pocket knife, Molletta design
In stock
Fast delivery from our own stock
Our customers give us a 5-star rating
Fast delivery from our own stock
Full description
The Lionsteel Myto is a cool pocket knife, designed by Molletta. The sleek, geometric lines look futuristic, but also inspired by the 80s. A stylish pocket knife, perfect for daily use.
Reviews
Outlander , Split
Monday, July 25, 2022
I have a few CIVIVI knives and I was impressed by their quality. Than I decided to buy something more "premium" and I went for this one. My expectations were high, I was thinking if some 50€ knife could be that good imagine how 200€+ knife could be. Was I disappointed when this knife arrived, out of the box it already had few scratches on the titanium scale, the micarta scale was completely black, nowhere near the color of one in the pictures, blade was visibility out of the center and opening it was so rough I had to disassemble it, clean it, put new lubricant and try to center the blade. I like using my knives without the pocket clip, so I removed it and than the nut holding the clip screw started rattling inside 🤦 I had to find another screw to hold it in place because the screw holding the clip was too big to use it without the clip. After fighting with it for few hours and using it for few days I was somewhat happy with my "ugly duckling" but I would never again purchase the folding knife from the LionSteel. Blade is great, sharp and thick, I love it. One more thing, washers used in this knife were all different thickness, so i had to rearrange them to center the blade.
---
Joris, Egmond-Binnen
Tuesday, May 18, 2021
---
Specifications
Features & functions
Can be opened with one hand
Article number LI-MT01-CVB
LionSteel Myto MT01-CVB Black Canvas Micarta pocket knife, Molletta design
In stock
Fast delivery from our own stock
Our customers give us a 5-star rating
Fast delivery from our own stock