TSPROF Blitz 360 Complete sharpening system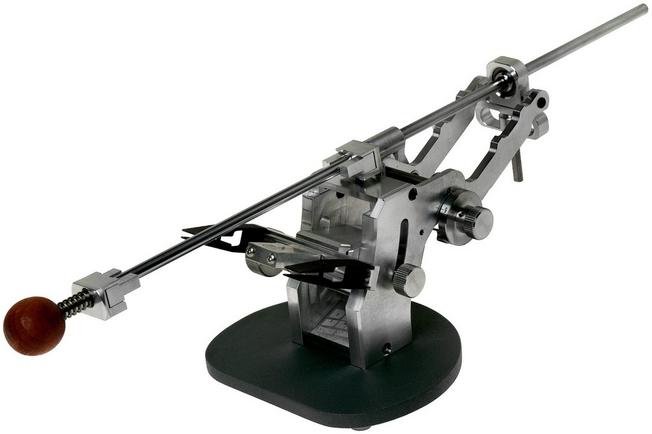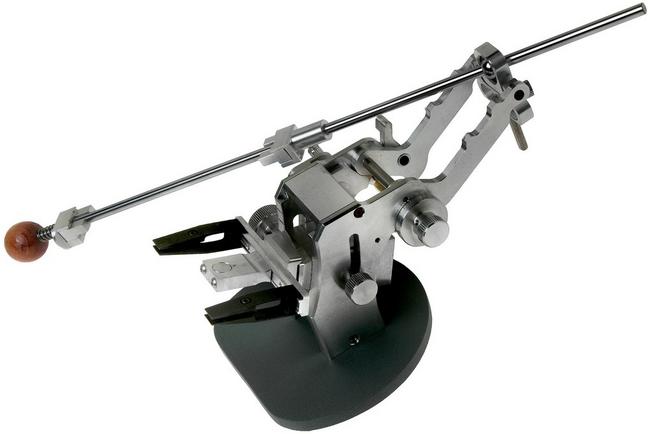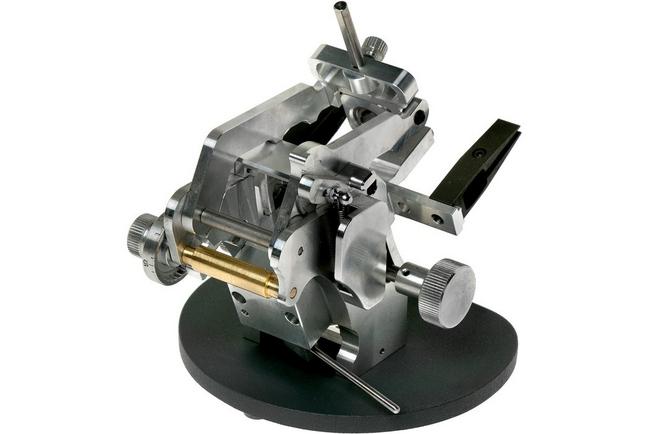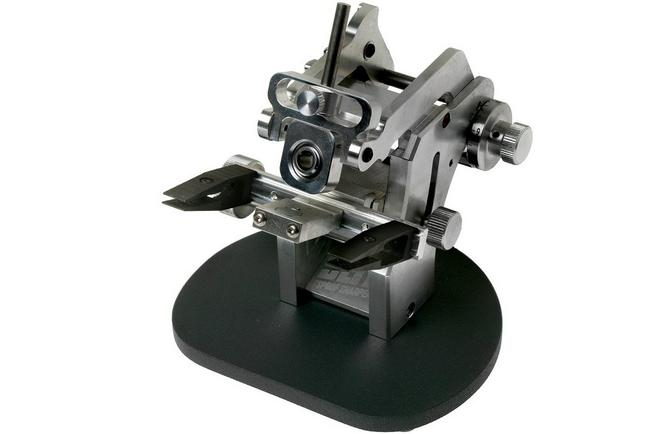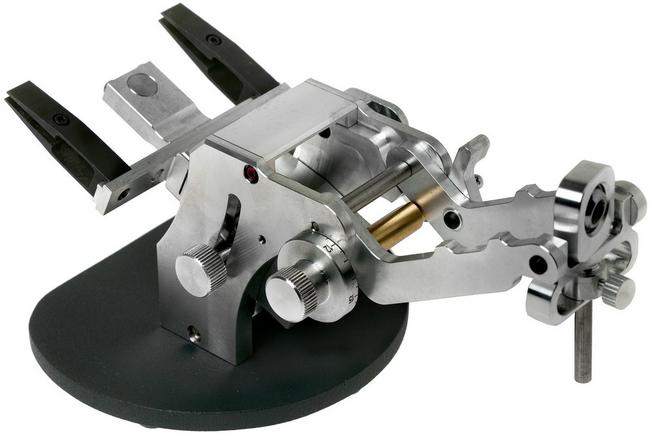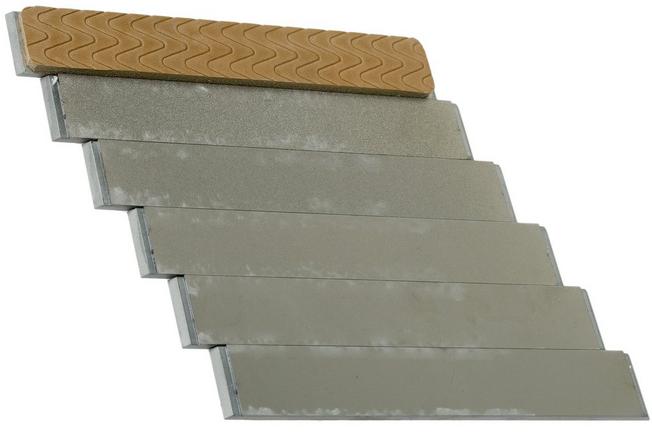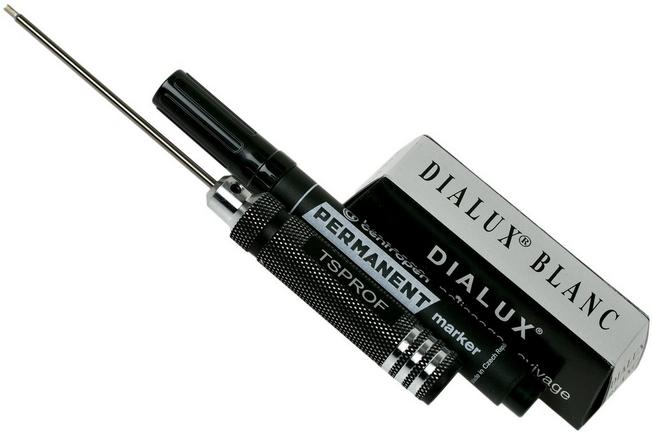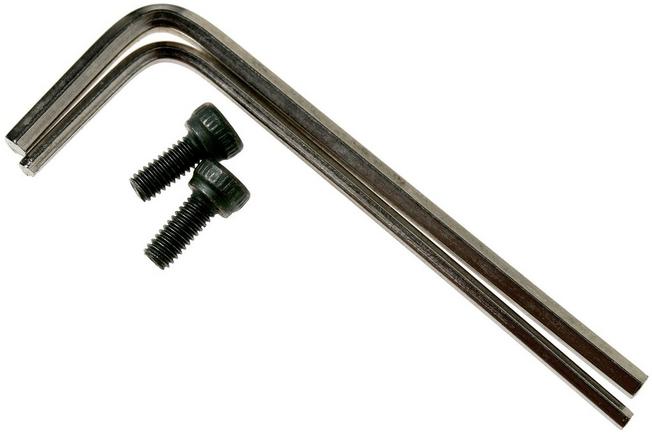 Article number TSBS19002F
TSPROF Blitz 360 Complete sharpening system
Our customers give us a 5-star rating
Fast delivery from our own stock
Full description
The TSPROF Blitz 360 Complete is the most extensive version from the TSPROF Blitz sharpening system collection. With additional sharpening stones and accessories such as the digital angle meter and the strop. The TSPROF Blitz collection is a very compact sharpening system. With a height of 12 cm and a width of 13 cm this system won't take up much room on your workbench or desk. And yet this system leaves you with grand, professional level sharpening results.
Specifications
coarse, extra-fine, extra coarse, fine, medium
Reviews
Ian Pledger , Morpeth
Thursday, December 30, 2021
If you love good knives you will love this machine. I got the full Monty pro - which is has all the bells and whistles , you could probably get away with the model down . I looked at lots of different machines before buying this one , I think powered machines are likely to remove too much steel and you would not get the "feel" of your knives. The service from knives and tools was excellent , good web site and fast delivery. I have since bought some cut proof gloves as I knicked my finger when sharpening a knife.
---
Specifications
Features & functions
asian kitchen knives, double sided sharpened knives, blades sharpened on one side, pocket knives, western kitchen knives
coarse, extra-fine, extra coarse, fine, medium
Coarse (220-600), Extra coarse (0-220), Fine (1000-3000), Medium (600-1000)
Scope of delivery
Number of stones included
strop, stropping compound
Article number TSBS19002F
TSPROF Blitz 360 Complete sharpening system
Our customers give us a 5-star rating
Fast delivery from our own stock