DMT DiaSharp Bench Stone 8x 3D8EE extra extra fine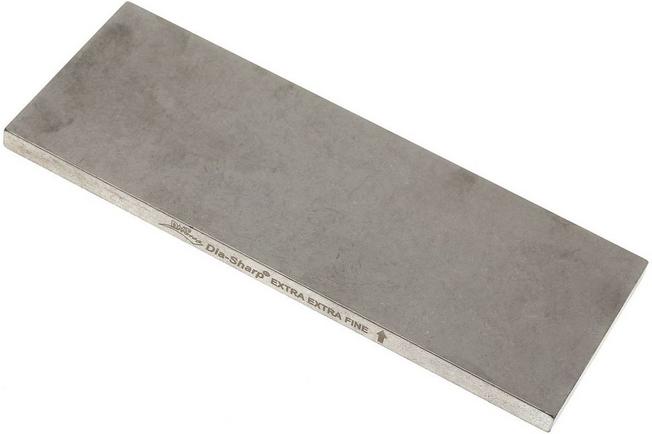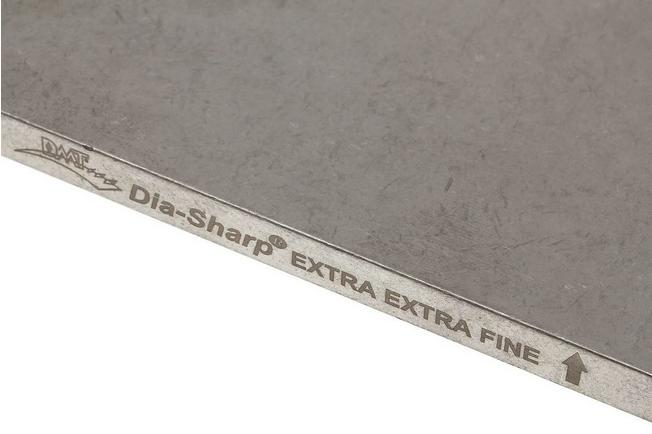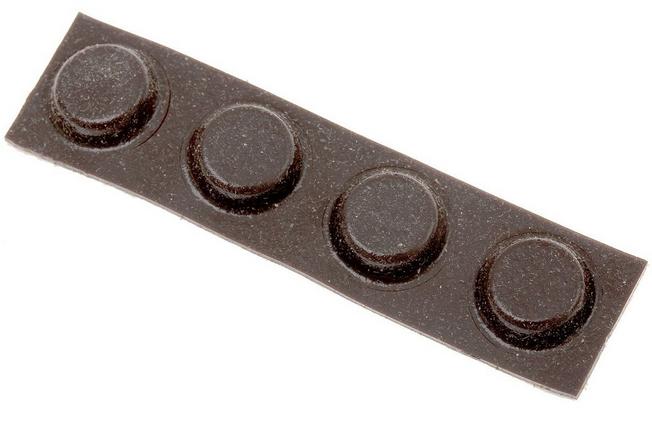 DMT DiaSharp Bench Stone 8x 3D8EE extra extra fine
In stock
Fast delivery from our own stock
Our customers give us a 5-star rating
Fast delivery from our own stock
Full description
The DiaSharp Bench Stone D8EE is an ultra-fine diamond-coated sharpening stone. With this sharpening stone you end up with results similar to those you would get if you use a Japanese sharpening stone. Diamond-coated sharpening stones quickly remove material and, thanks to the ultra-fine grain size of this sharpening stone, leave you with razor-sharp results. This DMT DiaSharp Bench Stone is the right size to sharpen anything from small pocket knives to large kitchen knives.
Reviews
Anthony Griggs, Carshalton
Wednesday, June 3, 2020
Excellent service and quality.i brought this Grade in order to put a nice finish edge on my chisels,it does a great job,i would recommend
---
Frank, Sneek
Monday, January 7, 2019
---
Anoniem, Krefld
Thursday, June 16, 2016
---
Norbert, Freilassing
Saturday, April 23, 2016
---
Doug, Newtonabbey
Thursday, December 17, 2015
From the box I was able to hone a chisel and planer blade edge to razor sharpness which was great and honestly beyond my initial expectations as I thought the stone would need some bed in time. There was a note included to say that they had preconditioned the stone prior to shipping. Hence I'm guessing DMT were listening to user f/b in this regard. The stone is absolutely flat, side to side, up down and across the diagonal. Overall I'm really impressed. yep it's expensive but clearly very high quality and better than other (similiar) competitors diamond stones that I've used. Price and Supply from knives and tools was very competitive too.
---
See all reviews
Specifications
Dimensions & weight
Height storage box / etui
DMT DiaSharp Bench Stone 8x 3D8EE extra extra fine
In stock
Fast delivery from our own stock
Our customers give us a 5-star rating
Fast delivery from our own stock