LionSteel TRE G10 GBK pocket knife, black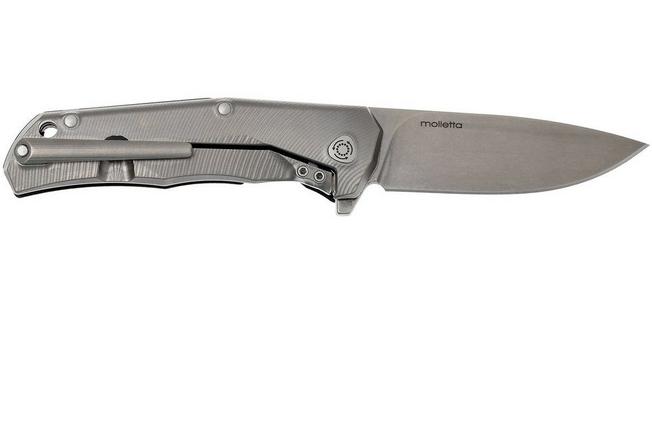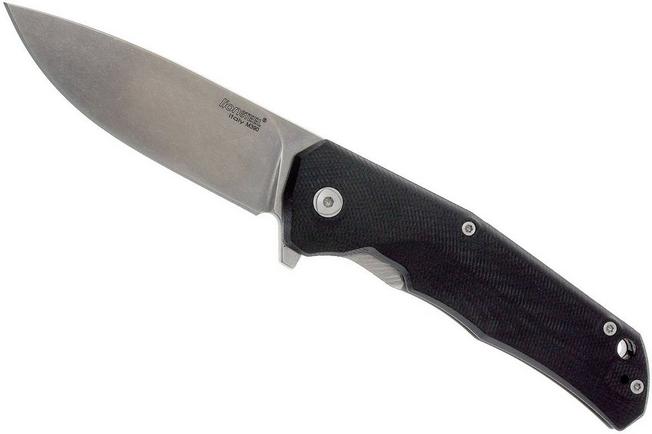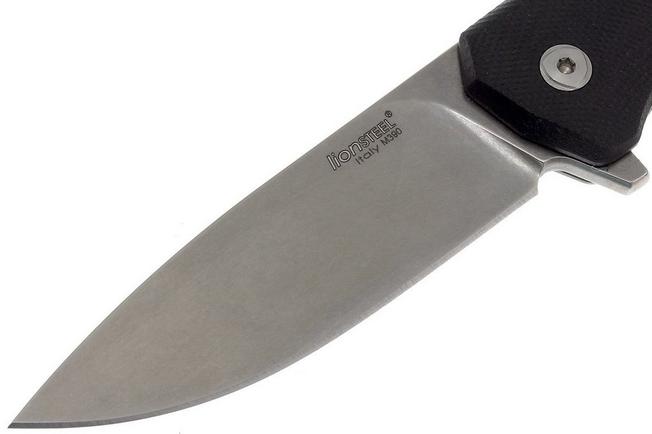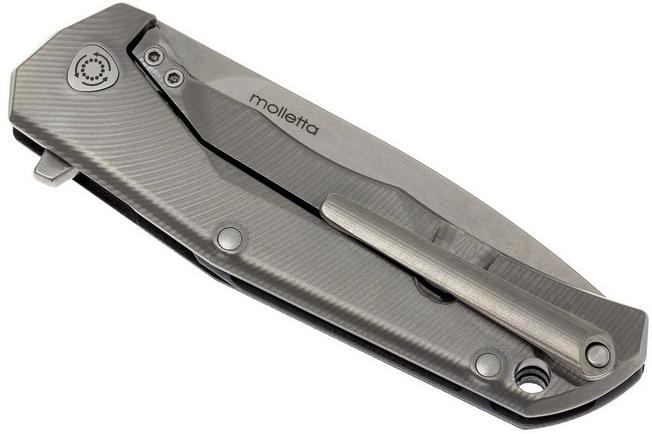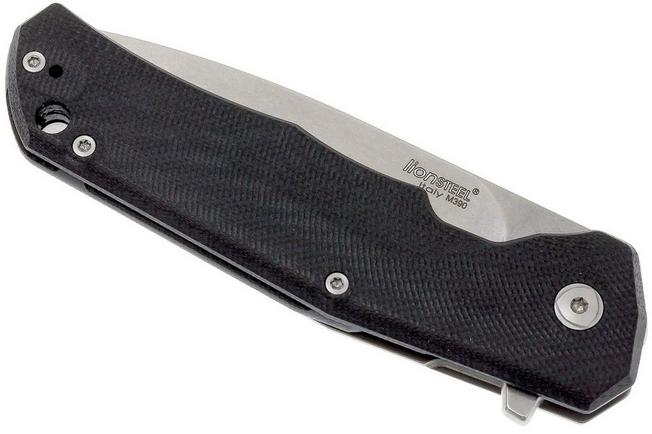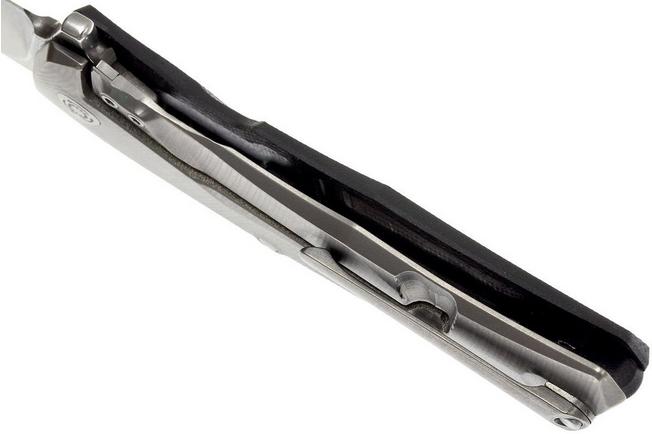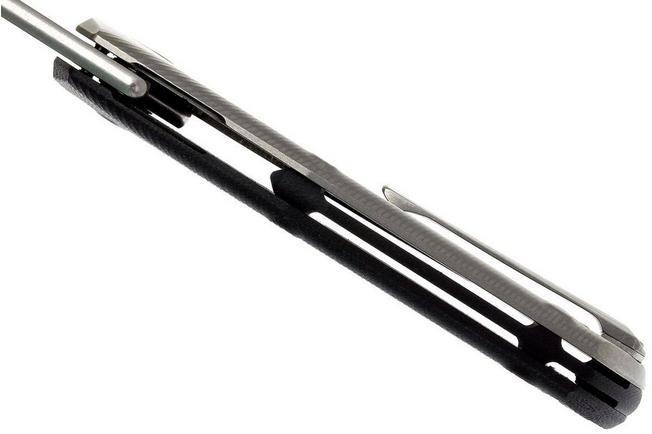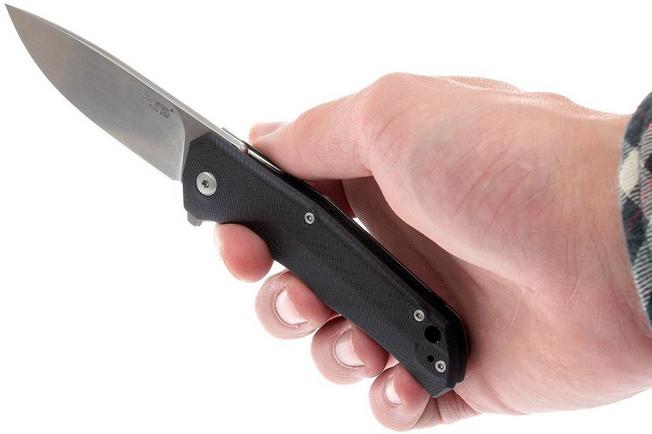 Article number LI-TRE-GBK
LionSteel TRE G10 GBK pocket knife, black
In stock
Fast delivery from our own stock
Our customers give us a 5-star rating
Fast delivery from our own stock
Full description
The LionSteel TRE G10 is a stylish pocket knife that radiates the Italian sense of style. This is the simplified version of the LionSteel Three Rapid Exchange. This G10-version doesn't have an interchangeable flipper or thumb stud. The flipper is an integral part of the blade. This pocket knife doesn't have thumb stud.
Reviews
Adrian Rosu, Zürich
Tuesday, January 12, 2021
To be honest I found the knife smaller than I have imagined it from the photo and also the opening experience was not so pleasant because the plastic handle is to sharp and it hearts your finger after a couple of openings. If you do not make a move from the wrist the blade does not open all the way ... the the flipping action is not so good for the price you pay. They should have added ceramic ball bearings... for the price ...well at least you get m390 steel...
---
Marc van Gelder, Bergen (NH)
Tuesday, June 16, 2020
---
Anoniem, Houten
Friday, March 2, 2018
---
Anoniem, Eersel
Friday, June 16, 2017
---
Max, Linköping
Friday, November 18, 2016
First of all, i ordered this knife and got it shipped to Sweden only three days later, so good job Knives&tools! On to the knife. My first impression wasn't that good. The framelock was incredably stiff and pressing on to the blade to hard causing the flipping action to suck. I took the knife apart and screwed the lockbar stabliser of and pressed the lockbar further out (careful, it can snap). This helped alot. I also put some oil on the detentball. After this it flipps really well, (only light switch). The G10 was pretty sharp at the flipper aswell, but i just used another knife to "file" it down a bit. After my own improvements it's a 8-9/10, but as i got it, i'd probably give it a 5/10. Incredibly light and super steel, this is the reason i got it. Really happy!
---
See all reviews
Specifications
Features & functions
flipper, none, thumb disk
everyday carry, gentleman's knife
Can be opened with one hand
Article number LI-TRE-GBK
LionSteel TRE G10 GBK pocket knife, black
In stock
Fast delivery from our own stock
Our customers give us a 5-star rating
Fast delivery from our own stock