Shapton Glass Stone HR grit 8000 super fine 1.84 micron stone, 50203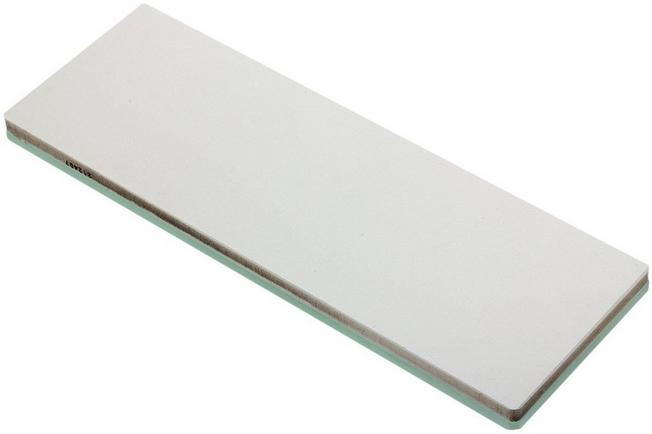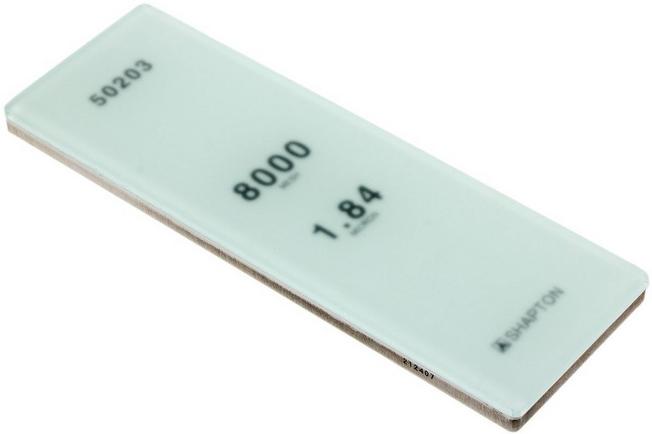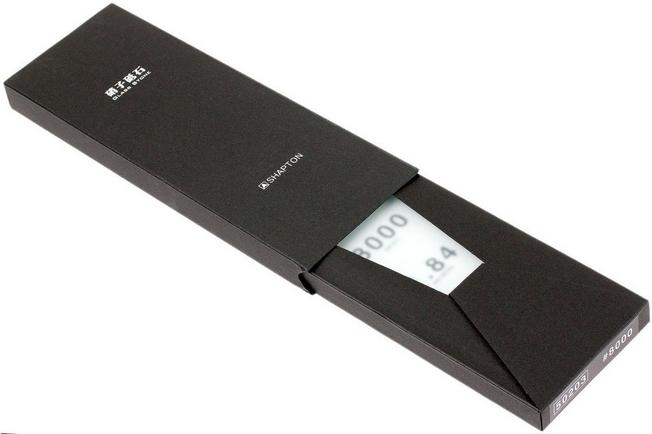 Shapton Glass Stone HR grit 8000 super fine 1.84 micron stone, 50203
In stock
Fast delivery from our own stock
Our customers give us a 5-star rating
Fast delivery from our own stock
Full description
This Shapton Glass Stone grain 8000 is a sharpening stone that will help you sharpen your knives for razor-sharp results. Grain 8000 is an ultra-fine grain size with which you make sure your sharp knives become even sharper. Are your knives blunt? If so we recommend using a coarse sharpening stone first. The sharpening stone sharpens quickly and evenly. Which is exactly what we're looking for from a high-quality sharpening stone. Contrary to what you might expect from the name, the glass doesn't do the sharpening. You sharpen on a high-quality Japanese whetstone. A layer of tempered glass is attached to this to prevent bending.
Specifications
1,84 micron, 8000, super fine
Reviews
Sylvain CLEMENT, MARSEILLE
Tuesday, December 22, 2020
Very regular grain like the rest of the range, goes well with the 16000.
---
Richard Stevenson, Pensford
Wednesday, February 12, 2020
I need sharpening stones for woodworking tools which need regular touching up.I've always used water stones, but these are much cleaner to use and avoid the constant flattening. They also work faster and give an excellent finish. They're expensive, but should last a long time.
---
Anoniem, Feldkirch
Wednesday, January 3, 2018
---
Anoniem, Zülpich-Oberelvenich
Friday, October 13, 2017
---
MTUbbesing, München
Tuesday, July 25, 2017
---
See all reviews
Specifications
Features & functions
1,84 micron, 8000, super fine
yes, create wet surface before using
Shapton Glass Stone HR grit 8000 super fine 1.84 micron stone, 50203
In stock
Fast delivery from our own stock
Our customers give us a 5-star rating
Fast delivery from our own stock