Skerper Arkansas Pocket Stone NAPO20, Hard Black Arkansas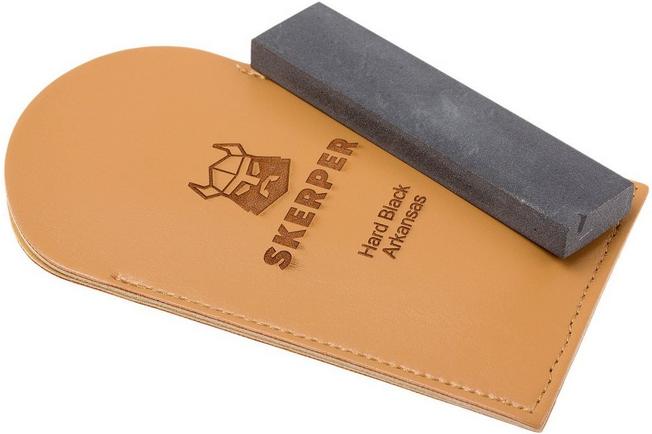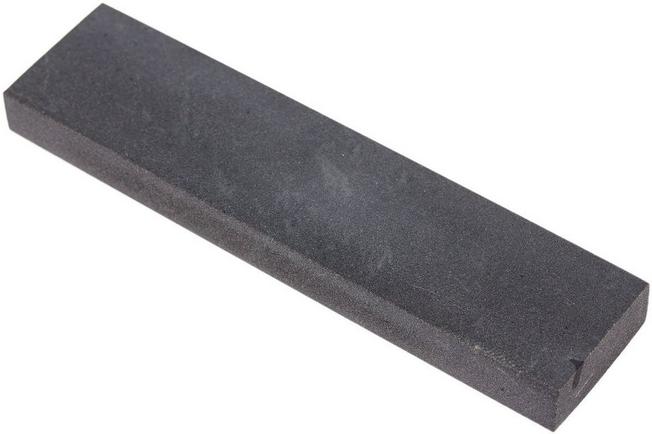 Skerper Arkansas Pocket Stone NAPO20, Hard Black Arkansas
In stock
Fast delivery from our own stock
Our customers give us a 5-star rating
Fast delivery from our own stock
Full description
The Skerper Hard Black Arkansas pocket stone is a fine stone equal to an American 2000-3000 grit stone. This stone will start the polishing process of the edge. The finish of this stone is rather fine and with the right technique it will get edges shaving sharp. This pocket sized stone is the perfect companion to take to the great outdoors. Available in 5 different grits, for a stone progression from rough all the way to a very finely polished edge. Each stone comes in its own sleeve for storage and transport.
Specifications
arkansas stone, novaculite
Reviews
Roksana b, Rotterdam
Sunday, July 31, 2022
---
Bas, Ven-Zelderheide
Monday, June 13, 2022
---
Freek, Apeldoorn
Monday, March 11, 2019
---
omer, Blankenberge
Friday, November 24, 2017
---
Pennywhistle timo, bude
Wednesday, August 2, 2017
Grade of the sharpening stone is about 1000 judging from experience with other stones.perfectly flat when i recieved it.excellent for putting a razor sharpness on a dull blade;not for the initial stage of rescuing a badly abused blade or even restoring a true scandi grind for example. All in all a great stone.n.b remember any stone is only as good as the sharpener's technique and experience! !!
---
Specifications
Dimensions & weight
Height storage box / etui
Material
arkansas stone, novaculite
Features & functions
Arkansas stone, natural whetstone, sharpening stone
Skerper Arkansas Pocket Stone NAPO20, Hard Black Arkansas
In stock
Fast delivery from our own stock
Our customers give us a 5-star rating
Fast delivery from our own stock