Spyderco Para 3 Light-weight C223PBK FRN CTS-BD1N pocket knife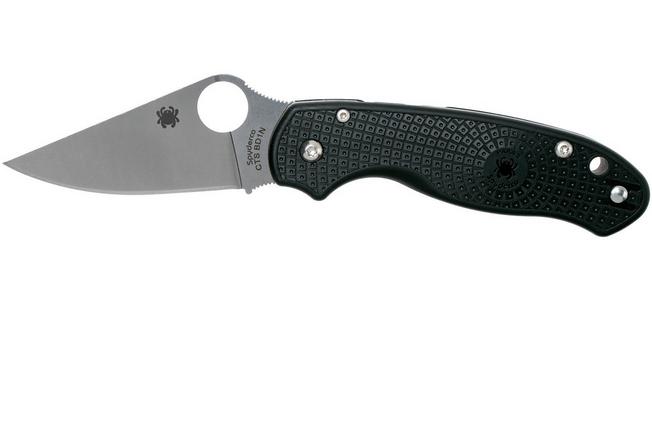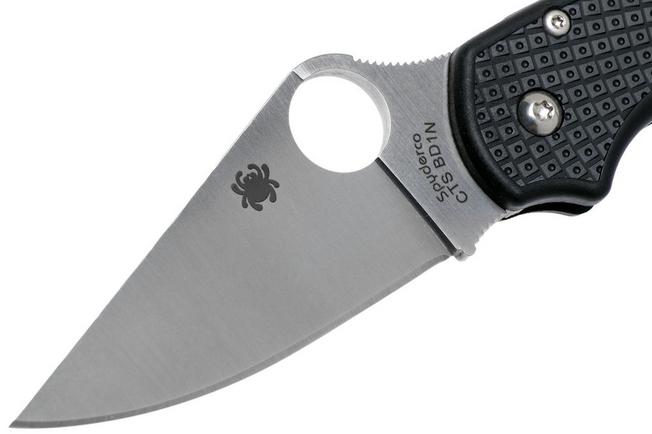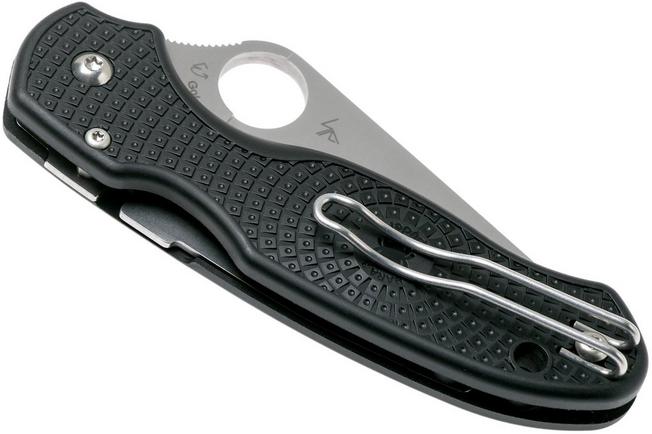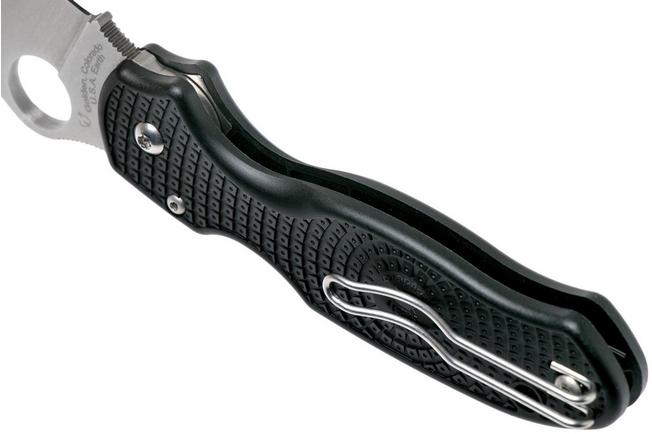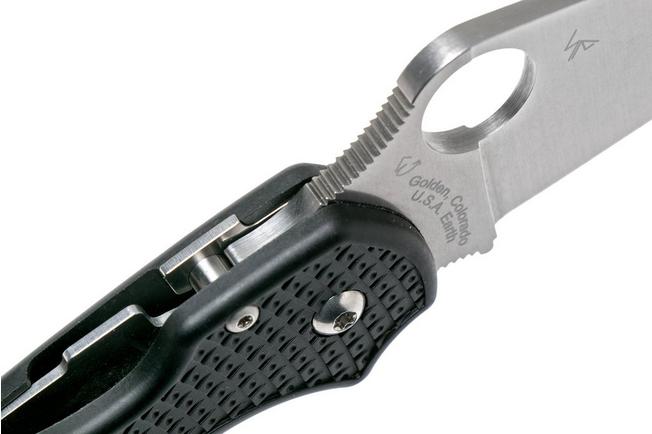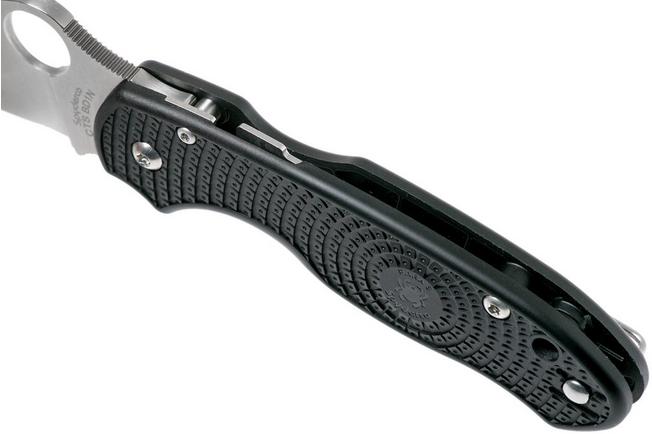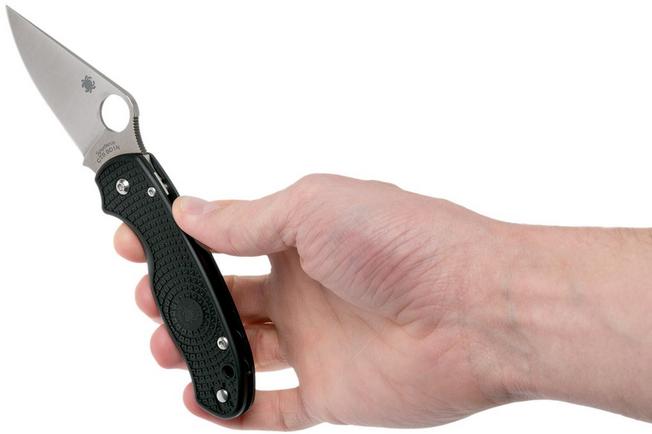 Spyderco Para 3 Light-weight C223PBK FRN CTS-BD1N pocket knife
In stock
Fast delivery from our own stock
Our customers give us a 5-star rating
Fast delivery from our own stock
Full description
The Spyderco Para 3 Light-weight C223PBK is the light-weight version of the incredibly popular Spyderco Para 3. As the name might already suggest it weighs next to nothing: only 70 grams. As a result it is one of the lighter EDC pocket knives on the market. Especially when you look at its size.
Reviews
Ciprox, Timisoara
Saturday, July 30, 2022
This knife is great, unfortunately the model I received did not open and close without applying considerable force, the blade was not centered, had considerable blade play when locked and the tip was chipped. The problem was the excess loctite that was used. It was all over the moving parts of the knife and it was very difficult to open the screws and clean all the parts. After a few hours of work the knife was cleaned, resharpened, oiled, the blade was centered and everything was perfect. Again, I am very happy with the knife and I will keep it, but for the money I payed I was really disappointed with the condition of the product that I got. For comparison the 60€ Civivi Elementum that I purchased in the same order came perfect out of the box.
---
LV, Apeldoorn
Tuesday, July 26, 2022
---
RB, Brummen
Monday, June 20, 2022
---
Patrick B, Barr
Monday, June 6, 2022
---
Thomas Achatzi , Wien
Monday, April 25, 2022
---
See all reviews
Specifications
General information
Eric Glesser, Sal Glesser
Features & functions
Can be opened with one hand
Spyderco Para 3 Light-weight C223PBK FRN CTS-BD1N pocket knife
In stock
Fast delivery from our own stock
Our customers give us a 5-star rating
Fast delivery from our own stock