Cold Steel Code 4 Spear Point 58PS CPM S35VN plain edge, pocket knife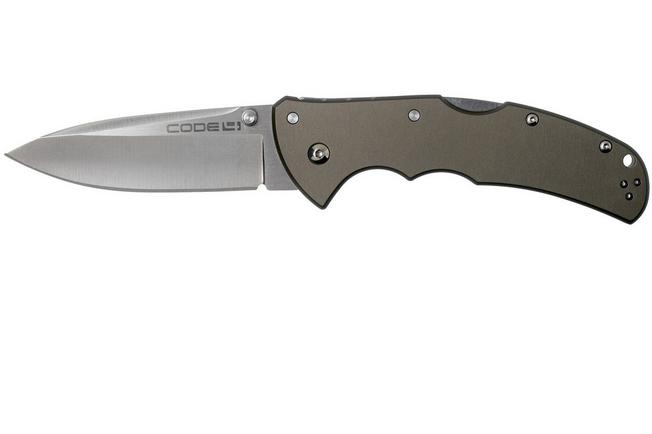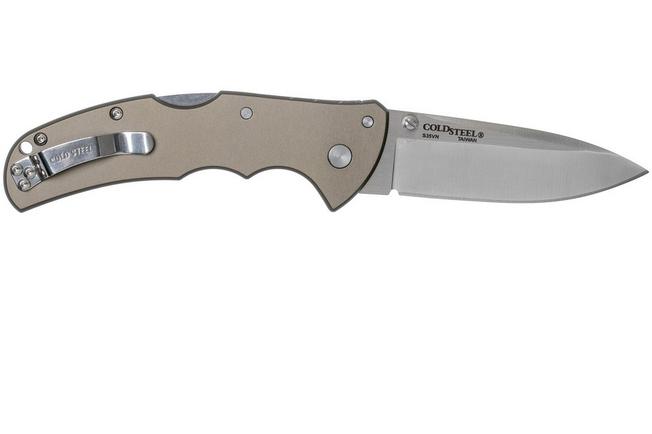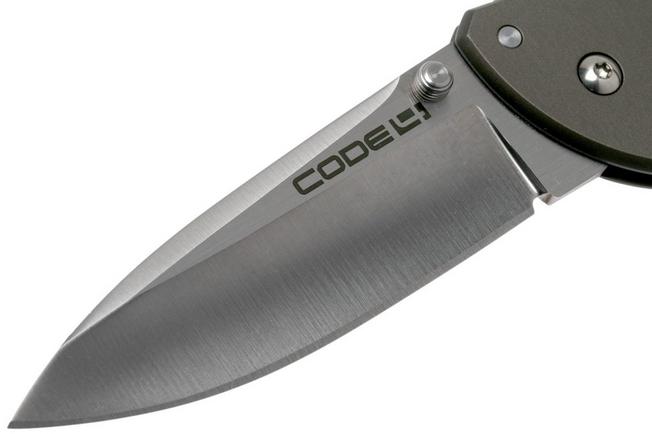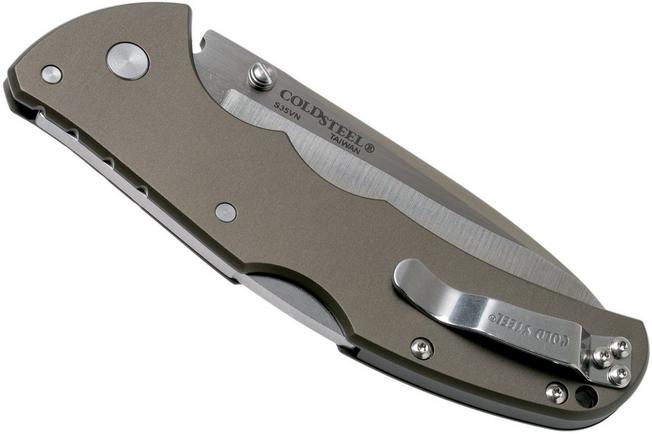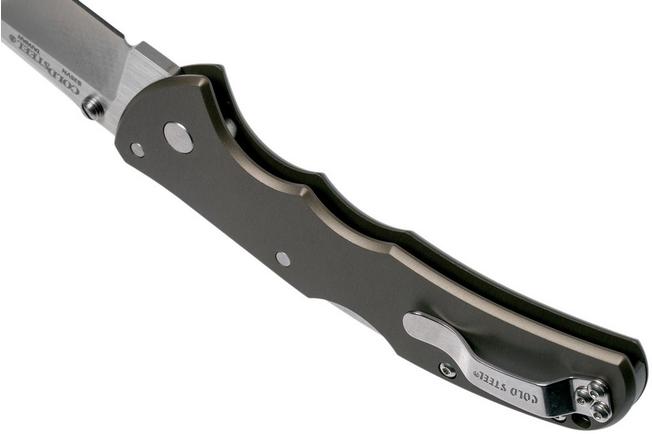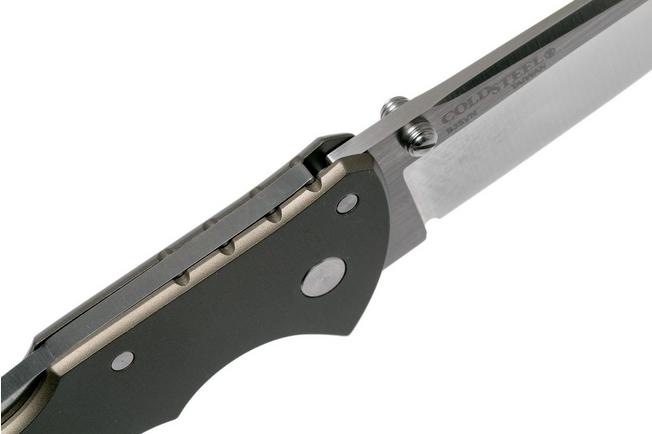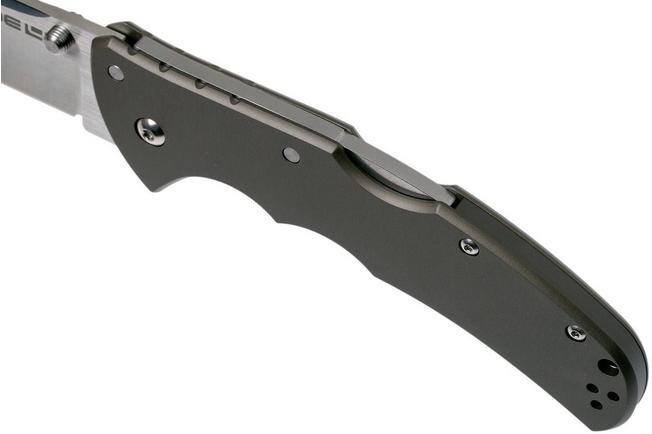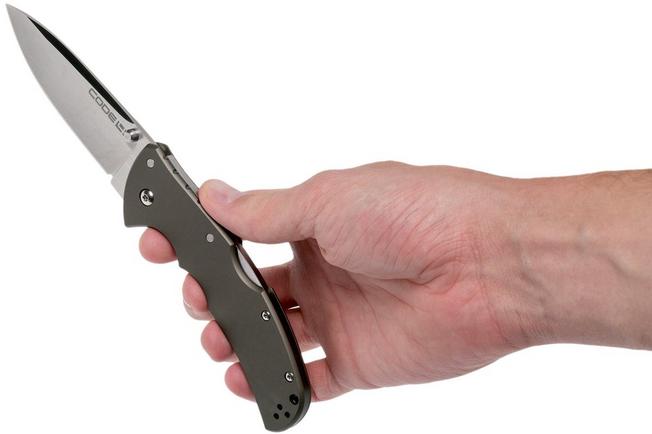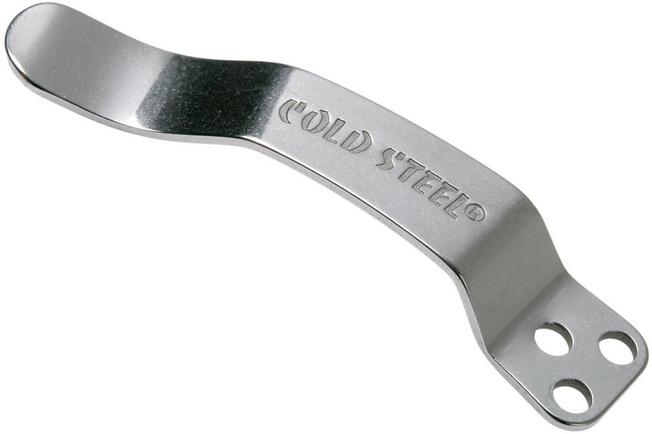 Cold Steel Code 4 Spear Point 58PS CPM S35VN plain edge, pocket knife
In stock
Fast delivery from our own stock
Our customers give us a 5-star rating
Fast delivery from our own stock
Full description
The Cold Steel Code 4 Serie was specifically made for those who are looking for a practical and reliable pocket knife for daily tasks. The knife is thin, light-weight and incredibly functional. A knife with a practical size, but compact enough to always carry with you.
Reviews
N.R., Haabneeme
Wednesday, June 2, 2021
You may have seen or read hypes about extra_good_sharpening of ColdSteel knives ... not in this case. Maybe it is because ColdSteel was sold to a new owner ... I heard about it only after the purchase. Sharpened as any other knife. Handle is thin ... therefore you cant get a good hold for a hard use -- light use only. Hollow grind could be tricky when cutting deeper -- blade tends to stuck. Otherwize without issues. Well made knife, maybe with not the best design for overall usage, cant recommend as EDC. I also did expect some extra good heat treatment and sharpening, thats why I was a disappointed. Its ok knife.
---
, Venlo
Tuesday, October 8, 2019
---
Jeffrey Dokter, Hoensbroek
Monday, April 8, 2019
---
Specifications
Features & functions
Can be opened with one hand
Cold Steel Code 4 Spear Point 58PS CPM S35VN plain edge, pocket knife
In stock
Fast delivery from our own stock
Our customers give us a 5-star rating
Fast delivery from our own stock