Knife sharpening & maintenance
Want to sharpen your Tojiro? Use Tojiro sharpening stones!

When your Tojiro knife needs to be sharpened, a Tojiro stone is a good choice. These stones will sharpen your knives up to factory sharpness. The stones are made in Japan, known for its knife culture. A Japanese Tojiro knife needs a Japanese Tojiro stone!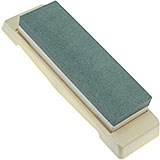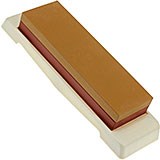 <![if !IE]> <![endif]>