Sharp knives are easier to work with. And everyone can sharpen. After all there are a lot of sharpening products out there perfect for beginners and experts. Be inspired and before you know it you will have razor-sharp knives once again.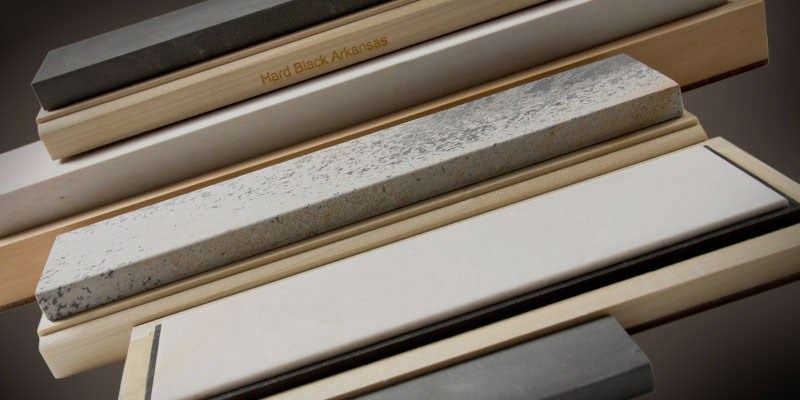 Featured
Natural wetstones
Sharpening with natural stones from the American Ouachita Mountains or the Belgian Ardennes: truly a unique experience
Discover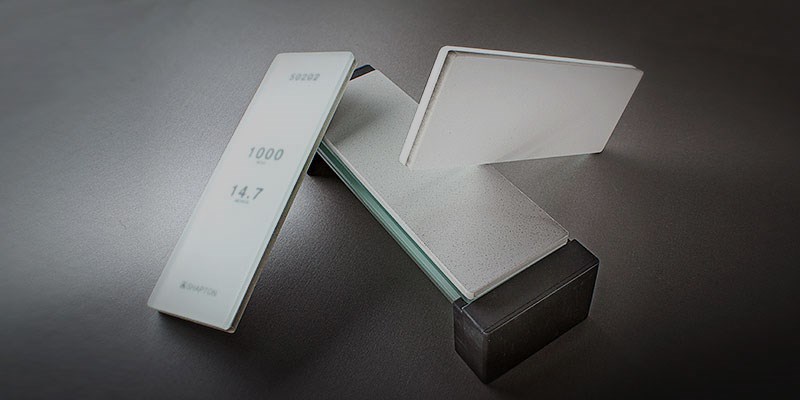 Featured
Shapton wet stones
Japanese sharpening: quick, razor-sharp and crystal-clear. Shaptons are known as the hardest Japanese sharpening stones out there
Discover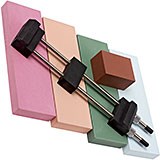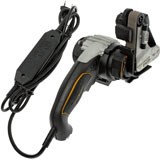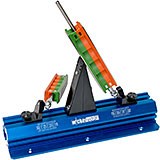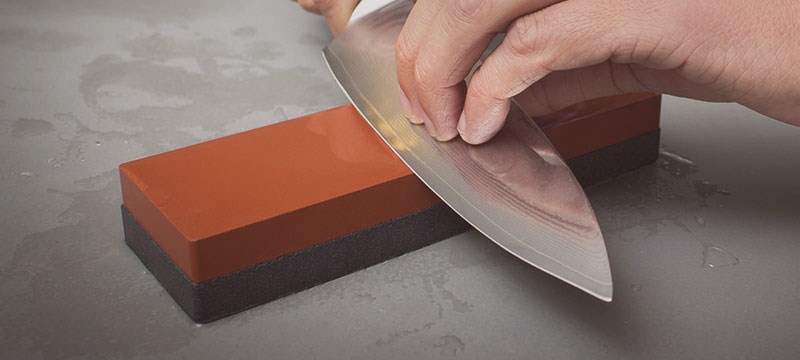 Featured
Top 10
Want to sharpen your own knives but not sure where to start? Let others inspire you with their purchases! We have selected the ten most popular sharpening products!
Discover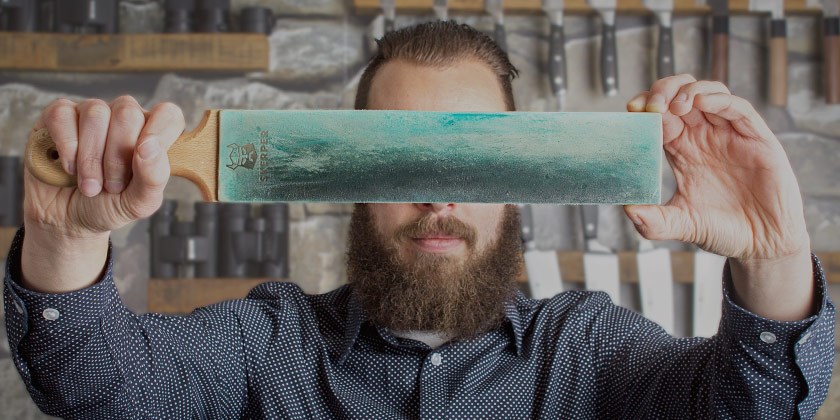 Featured
Skerper stropping
You thought you were done after using the finest sharpening stone? Nope! With the Skerper strops you can end up with even sharper knives!
Discover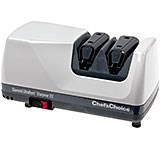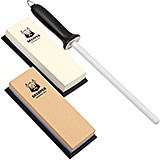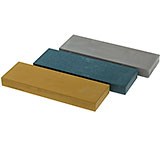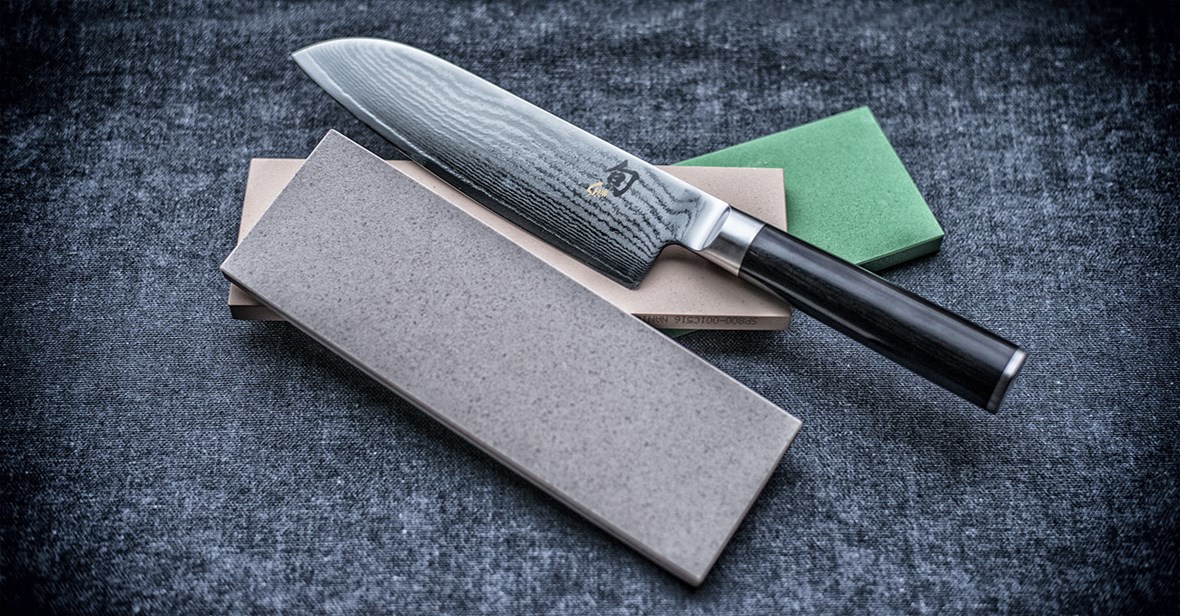 Featured
Naniwa sharpening stones
Become a real Japanese master sharpener with these top of the bill sharpening stones. Incredibly popular amongst sharpening fanatics!
Shop now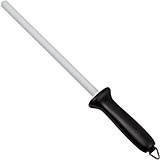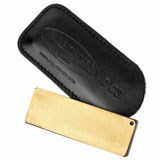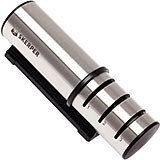 <![if !IE]> <![endif]>