Outdoor & Gear
Live Fire Gear: known for the Firecord paracord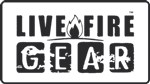 With the Firecord, and other Live Fire Gear products, making fire becomes really easy. Live Fire Gear makes really convenient tools to help you create fire.
Live Fire Gear was founded by two outdoor enthusiasts: Adam Francis and Roger Fandrich. They share a common interest for cool survival gear and started developing new products together.
Firecord paracord
Their most renowned product is the Firecord. This is the famous American 550 paracord, with 7 added polyester cores with a water resistant fuse. The fuse reminds a little of a candle wick, but is just a bit thicker. In an emergency situation you can pull it out of the paracord and use it to light fire. Indispensable in any survival kit.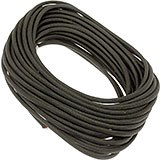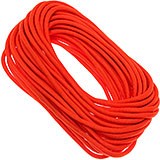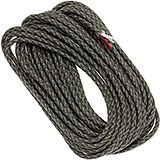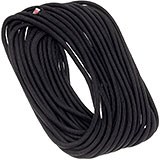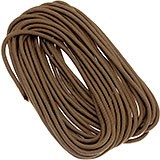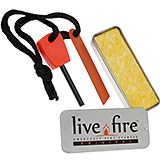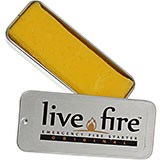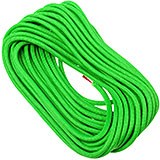 <![if !IE]> <![endif]>