Outdoor & gear
BioLite: Energy Everywhere

BioLite has been developing affordable and sustainable products for homes without electricity since 2006. Products that turn cooking with wood into a clean, safe and easy affair. At the same time you can generate power while you cook to charge your cell phone or LED lights. Today BioLite produces products for third world countries but also for anyone who is interested. After all, when we go off grid, whether as a choice, or because of certain circumstances, a certain need begins to arise. These products make your outdoor experience as comfortable as possible when it comes to cooking and energy.
In addition to cooking devices BioLite has developed a wide range of products to generate power (such as solar panels), products to store energy and to sustainably light up your surroundings. Perfect for during your holiday, survival outing or during emergency situations at home. BioLite's mission is clear: Energy Everywhere™.
Worldwide impact with every purchase
With every BioLite product you purchase you help bring about a sustainable change in third world countries. The earnings are reinvested and help built a commercial sustainable company which can supply safe and affordable energy to families in India and Africa. The same technology that offers you a clean and innovative camping experience, takes care of better living conditions and saves lives all over the world.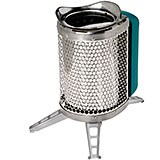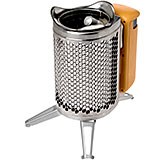 BioLite CampStove 2
To cook your meal and charge your electronic devices. Including BioLite Flexlight lighting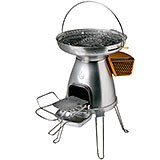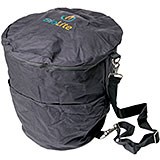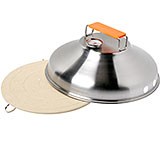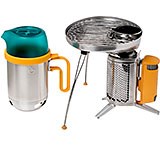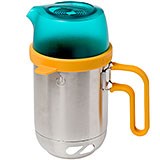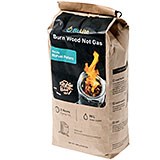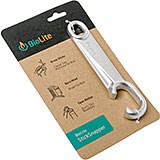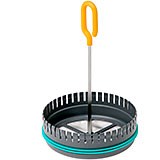 <![if !IE]> <![endif]>