There's nothing like the outdoors! Building a shelter, chopping wood, or building your own fire. Everything starts with the right tools. And we've got them!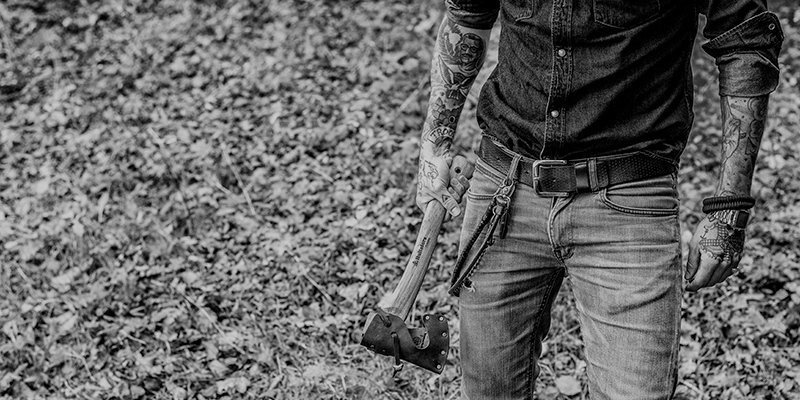 Featured
HULTAFORS AXES
Looking for a Hultafors axe? Look no further because Knivesandtools has got you covered! We have a wide range of axes in stock. Whether you are looking for a small hand axe, a bushcraft axe, a splitting or felling axe; you can't go wrong with Hultafors!
Discover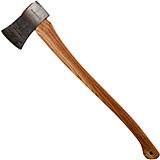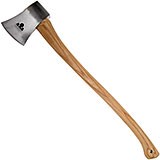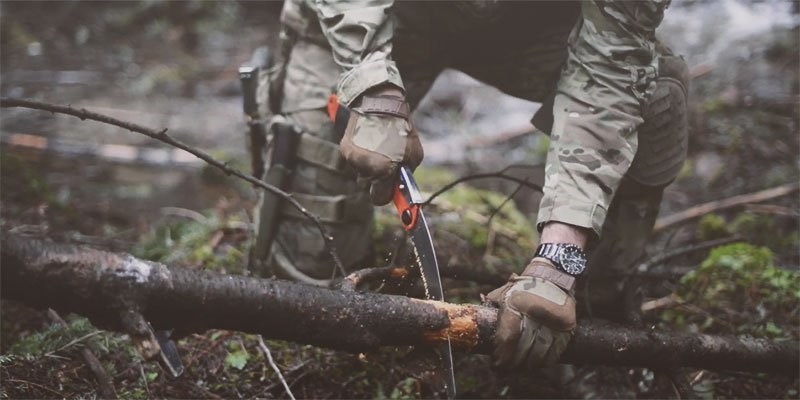 Featured
SILKY SAWS
For gardeners, carpenters to people who love bushcrafting. You can use these saws in many different places, so you do have to keep in mind you need a somewhat different approach per situation. With wet and soft wood you need coarse serrations, while dry and hard need a fine serration.
Discover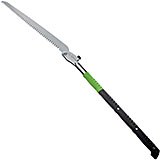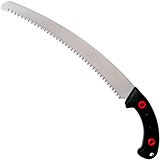 Featured
Fiskars axes
Fiskars is a Finnish brand, founded in 1649. The orange colour is a recurring element that also features in the axes of Fiskars. The fact that Fiskars as a brand is ancient, does not mean that they do not innovate. On the contrary! Where axes of competitors still look antique, Fiskars has chosen modern materials and techniques.
Discover
Fiskars X25 splitting maul
Handle/axe head: FiberComp/PTFE coated steel Cutting edge length: 8.0 cm Overall length: 72.3 cm Weight: 2430 grams
Fiskars X7 universal axe
Handle/axe head: FiberComp/PTFE coated steel Cutting edge length: 6.8 cm Overall length: 35.5 cm Weight: 645 grams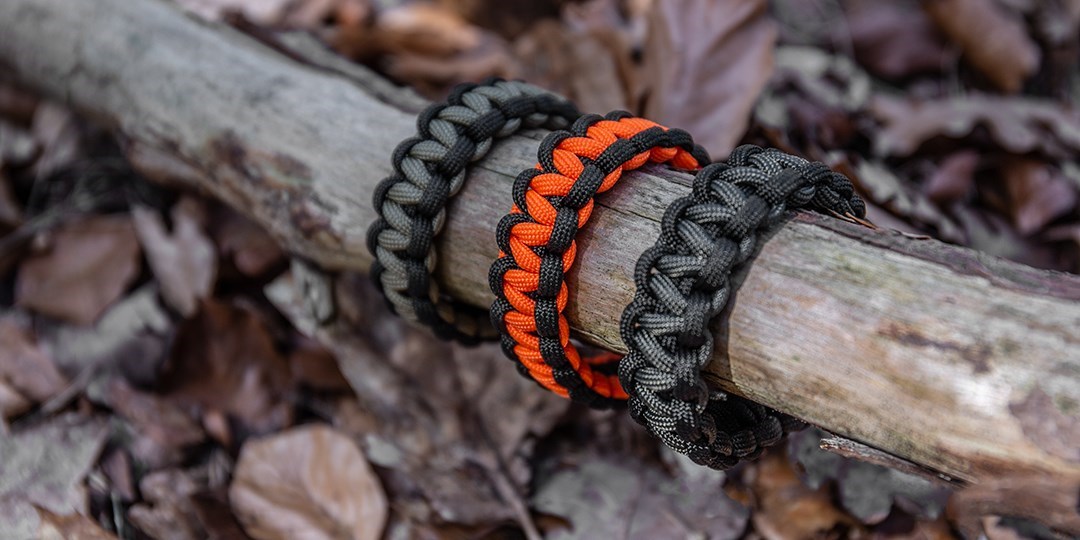 Featured
Paracord
Paracord is the short name for parachute cord. An incredibly strong, light-weight nylon cord that can be used for all sorts of tasks while camping, mountain climbing, sailing and around the house. For instance, to make a lanyard or wrist band. Or a robust bracelet perfect for any survival adventure. And this also means that you will always carry a piece of paracord with you.
Discover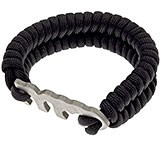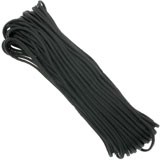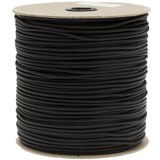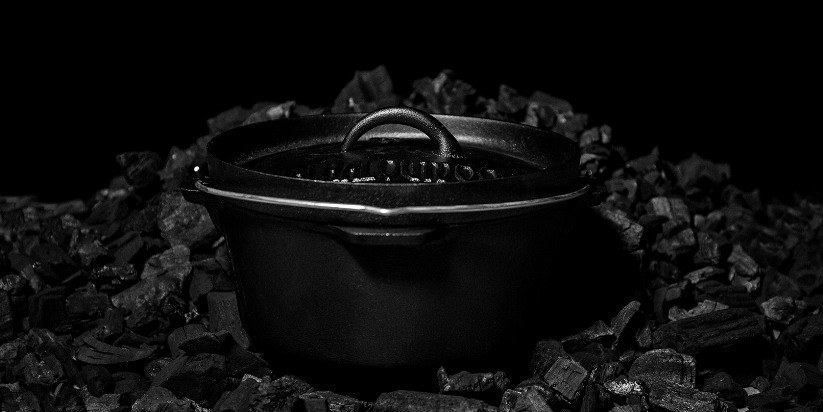 Featured
Outdoor cooking
Outdoor cooking has become more and more popular in recent years. Where we first only lit the BBQ in summer we now cook outside all year round. Enjoy a bread on a stick as lunch, a homemade stew for dinner with grilled marshmallows as desert. Our outdoor cooking products offer you the possibility to prepare a complete meal outside.
Discover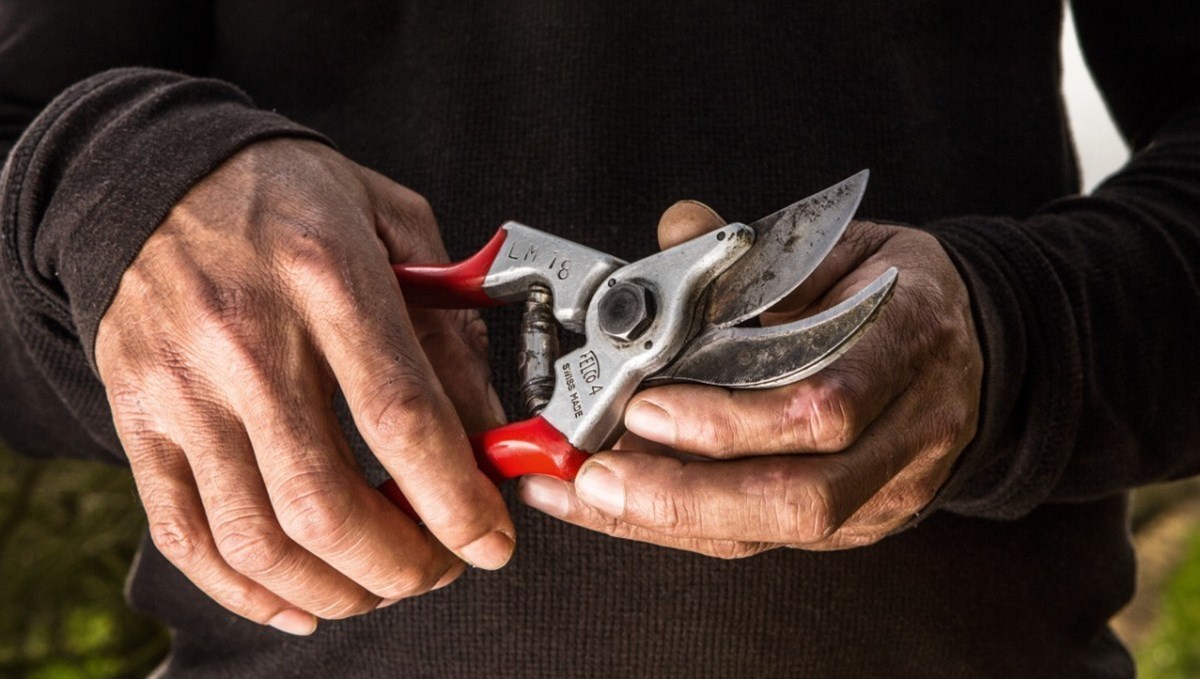 Featured
Saws & garden tools
To prune bushes, trees and plants you need great pruning tools. Even more important is using the right type of tools for every task.
Discover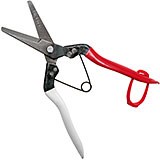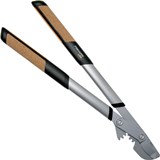 Featured

Backpacks & pouches

A good backpack is perhaps the most underestimated part of your daily equipment. Whether you go hiking in the mountains, camping in the woods or simply travel to work on a daily basis: a good backpack will really make a difference. A good backpack will safely store your belongings and will last for years.

Discover

<![if !IE]> <![endif]>