Making dinner could be a lot of work. However, with the right preparation and tools nothing will stand in your way of preparing a delicious meal! We have the right pans to make cooking a piece of cake.

Featured
Le Creuset
The French company Le Creuset has been making cast iron pans since 1925. Quality pans that will last a lifetime.
Discover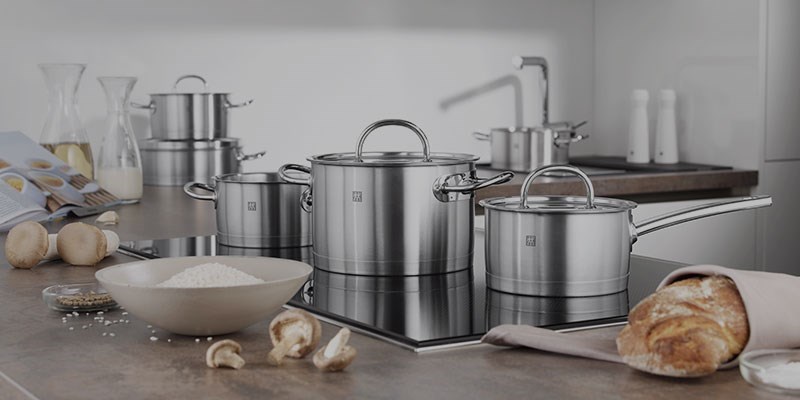 Featured
What is a good pan?
Each pan is different and the differences can be pretty substantial. For that reason we will tell you everything you need to know when purchasing a pan.
Discover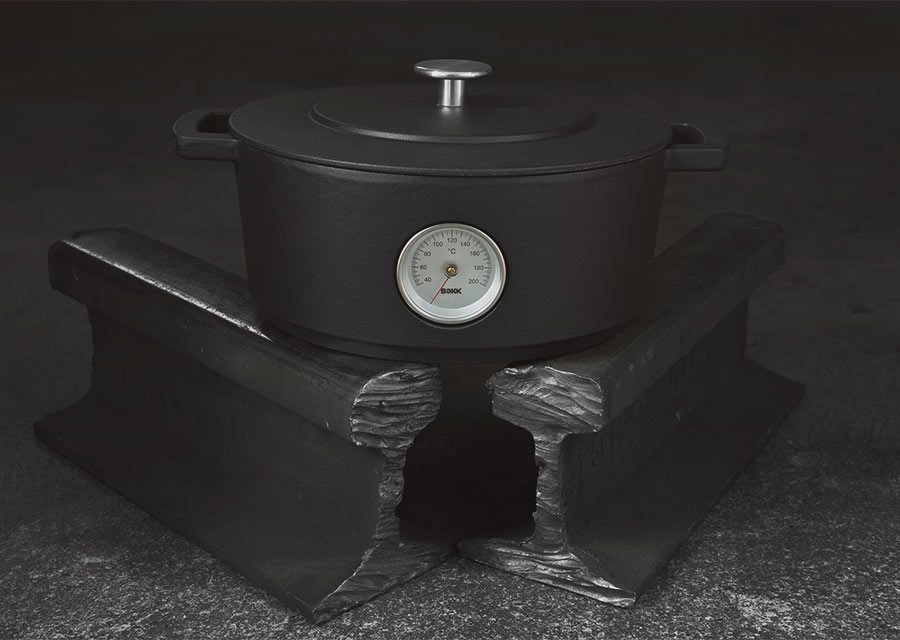 Featured
Combekk
Cooking on railway tracks? it is possible with the cast-iron Combekk pans: made from 100% recycled iron.
Discover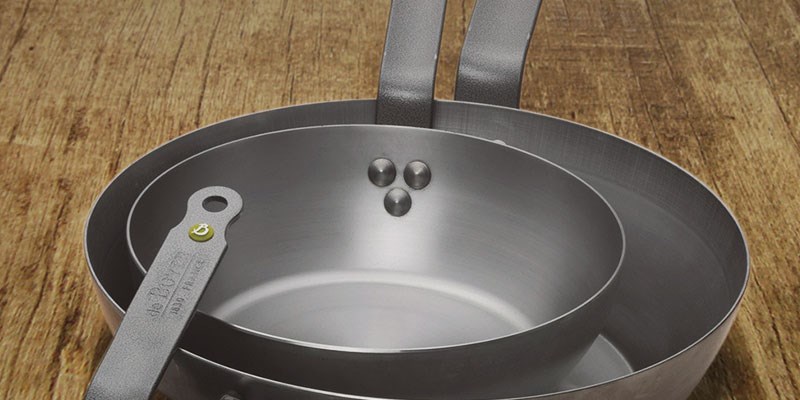 Featured
de Buyer
Be a good buyer and choose the De Buyer pans! Top-quality French pans with a manual.
Discover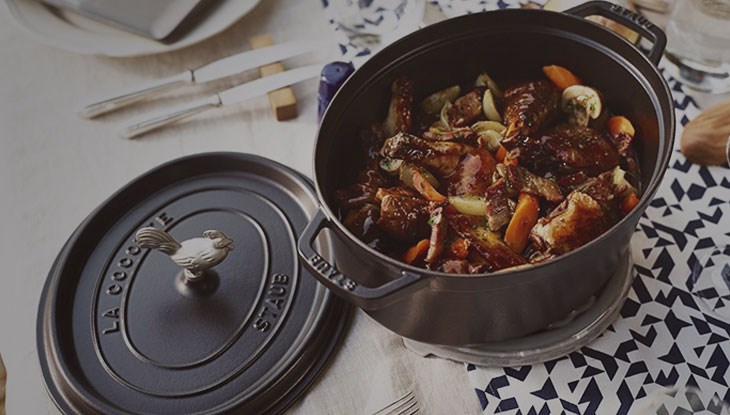 Featured
Staub pans
All the way from the Elzas: the ultimate mix of French top-quality and a dash of German decency. Uniquely cast enamel pans that will last for generations to come.
Shop now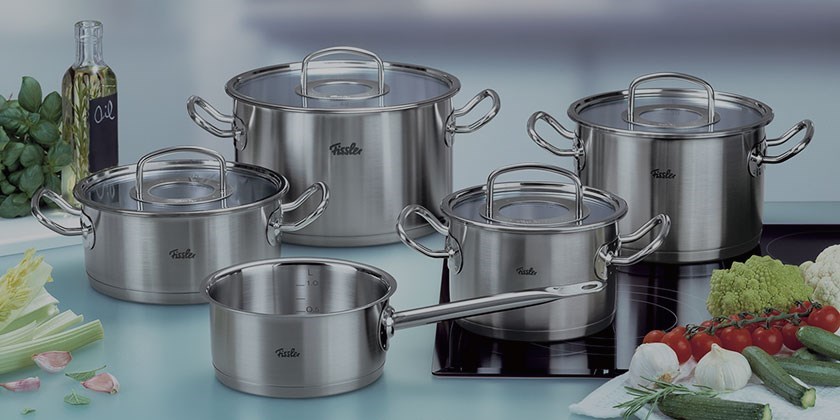 Featured

Top 10

Curious to find out what other people purchase? We have listed the top-10 most popular pans!

Discover

<![if !IE]> <![endif]>