Outdoor & Gear
Enjoy the comforts of a campfire in your own garden
Spending a night in front of the fire with your best friends in the comfort of your own garden. Yes, it is possible when you own a fire pit! With a pint in hand, roasting sausages over an open flame: it doesn't get any better than that! You can enjoy a fire pit for many years to come. You not only spare the grass on your lawn, you make the clean-up of a night out a lot easier. At Knivesandtools you will find the best fire pits. Not only great to own, also amazing to give to someone else!
Purchasing a great fire pit
A decent fire pit can be enjoyed for years to come as long as you take good care of it. Forget about those incredibly thin 'cans' you can only use about two times: with these fire pits you will become the king of your garden! Here you will only find the best fire pits.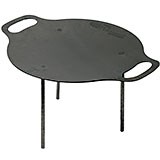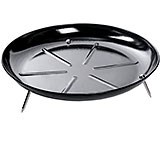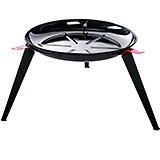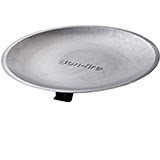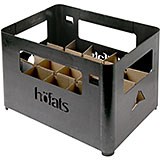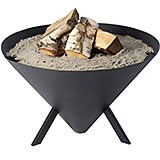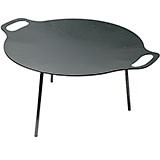 <![if !IE]> <![endif]>