Kitchen knives & cutting
Fontenille Pataud Laguiole knives complement your cutlery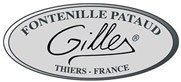 If you want your guests to optimally enjoy your dishes, use the steak knives of Fontenille Pataud. True hand crafted Laguiole knives made by Gilles.
Fontenille Pataud was founded in the twenties. In 1994 Gilles Steinberg became the owner of Fontenille Pataud. He decided to revisit the production of hand crafted knives with high quality materials. Quality was consciously chosen over quantity. You and your guests will notice that again when you hold this Laguiole knife.
The company Fontenille Pataud is established in Thiers. That place can be considered the French equivalent of the German Solingen: a paradise for knife connoisseurs. Besides steak knives, Fontenille Pataud also makes fabulous pocket knives, which you can find in the pocket knives and multitools sections.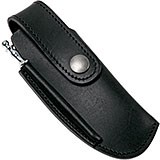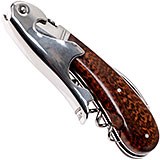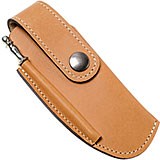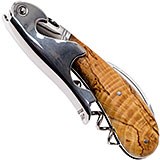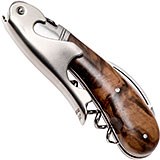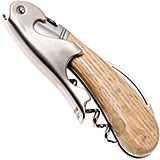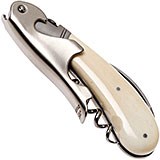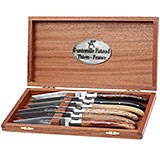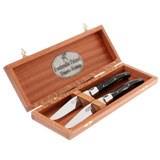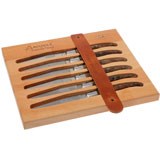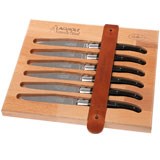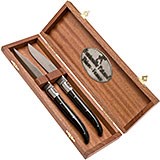 <![if !IE]> <![endif]>