Cooking a drag? Not when you use the right tools! Be inspired by, for instance, traditional Japanese knives and modern European top designs.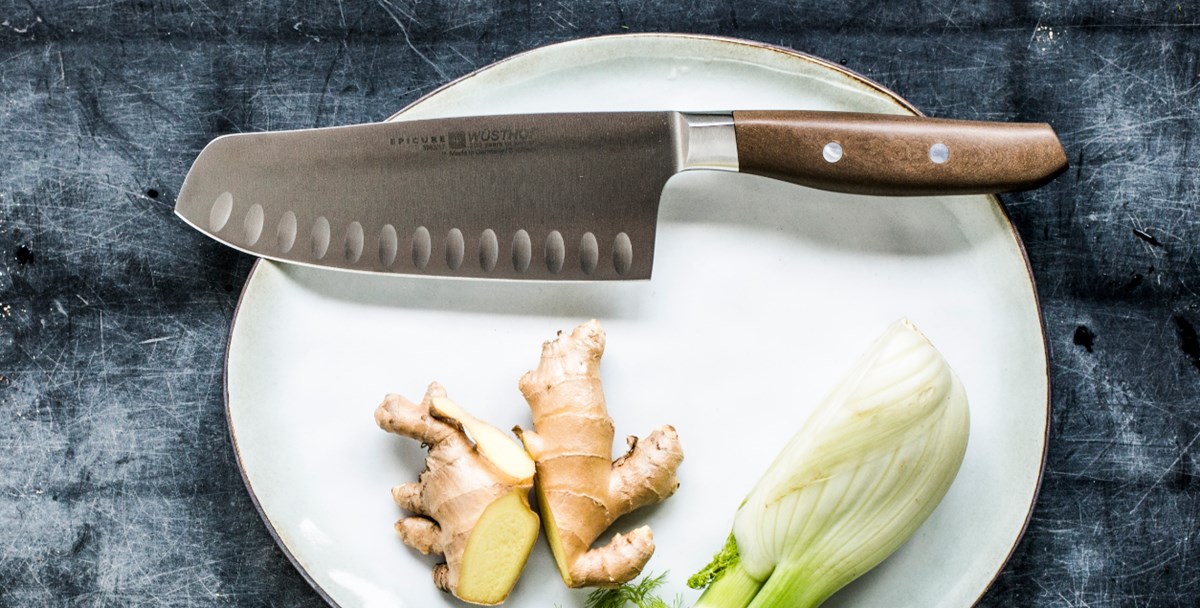 Inspiration
The kitchen knives made by the German Wüsthof are known for their decent handles and, with laser-precision sharpened, blades. This is true for all collections which will probably make you wonder which will suit you best. We love to help you out by listing the most famous collections.
Read more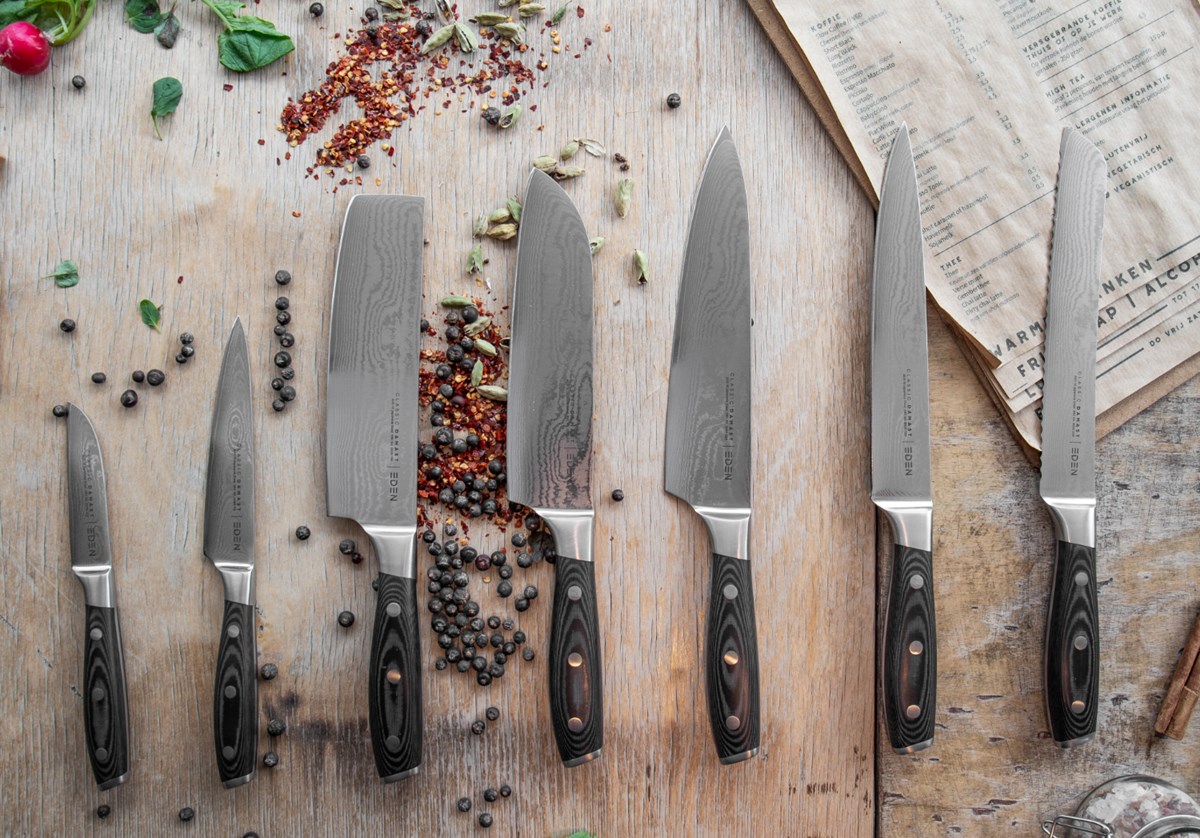 Featured
Knife sets
Why purchase knives individually when you can purchase an entire set! Just like that you will have all knives you could possibly need and they all look the same! Place them in a nice knife block or hang them from a magnetic knife strip and your kitchen will never have looked better!
Discover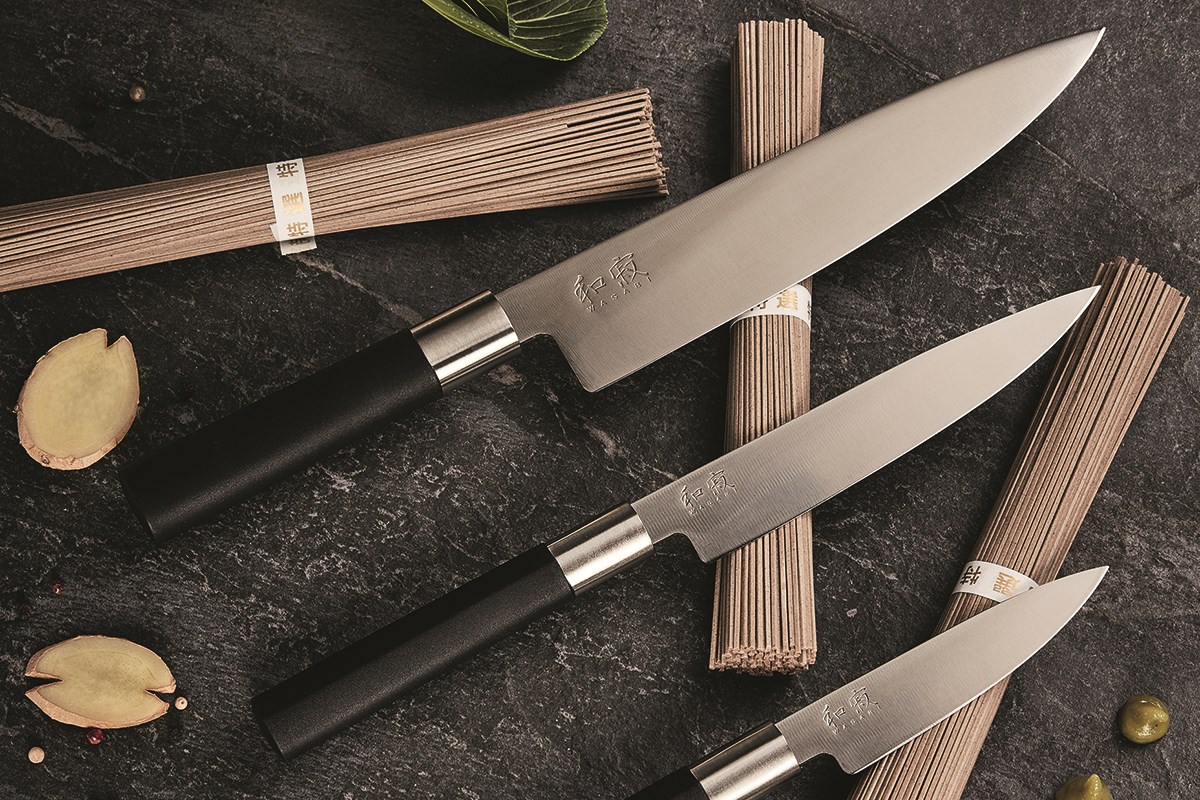 Featured
The best kitchen knives
Can't choose from our enormous range? We understand! For that reason we have made a list of the ten best chef's knives.
Discover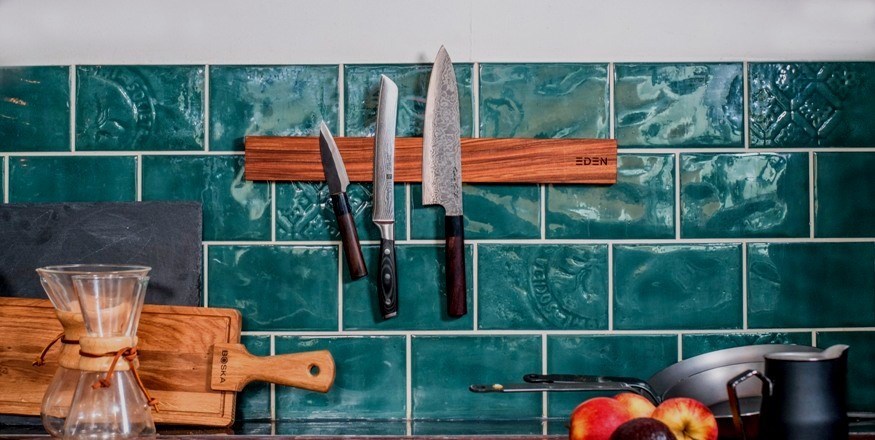 Featured
Magnetic knife strips
The gravitational pull of wood. Perfect when there is not enough room in your knife block. 'Stick' your knives to the wall.
Shop now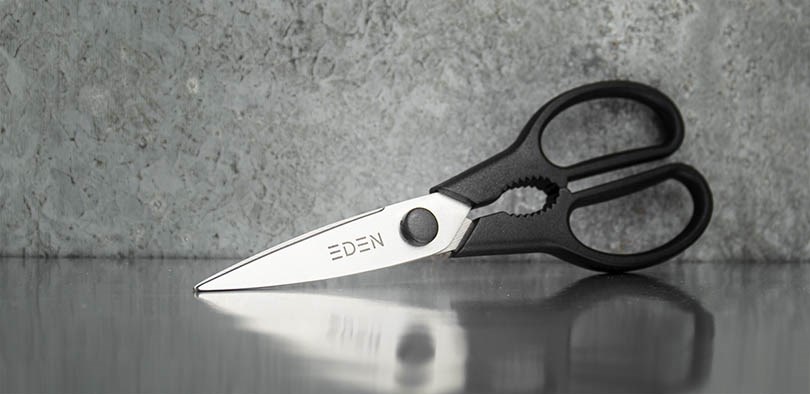 Featured
The scissors: an underestimated kitchen tool
Scissors are only scissors? Absolutely not! Did you know that for many tasks in the kitchen it is better to use a pair of scissors than a knife? There are many different scissors out there: from good old kitchen scissors to specific fish or poultry scissors. Ever thought about those?
Discover
Featured
The best steak knives
A nice piece of steak will taste even better when you use a razor-sharp steak knife! A good steak knife will make sure that the juices in the meat are preserved
Shop now
Featured

Japanese kitchen knives

Wafer-thin, rock-solid and razor-sharp: those are the key concepts that apply to Japanese kitchen knives. The difference between Japanese and Western kitchen knives cannot only be found in the look and feel of the knife, you also feel it. Cutting will never be same again

Discover

<![if !IE]> <![endif]>