Pocket Knives & Multitools
Eden pocket knives, affordable and super reliable for your daily tasks!

Eden is the home brand of knivesandtools.co.uk. We have the Eden pocket knives produced in the factories where famous knives are made too. The Eden pocket knives are compact, super sharp and very reliable.
The practical knives are used for many uses and are carried daily in the pockets of many fans. Many companies that use many small and practical knives have the Eden pocket knives engraved with the company name. Its low price and good quality ensure make the knife perfectly suited for anyone who uses their knives intensively.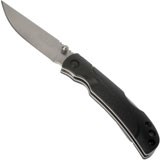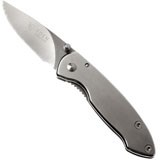 <![if !IE]> <![endif]>